Underline Cycling Club Sept. 3rd free bike ride to Museum Park
ANNOUNCING FALL CYCLING CLUB RIDES POWERED BY BAPTIST HEALTH SOUTH FLORIDA
The Underline, a planned 10-mile linear park space and world class urban trail in Miami, will kick off its fall bike rides to explore The Underline's connections to future and existing destinations in Miami on Sunday, September 3 at 9:30 AM. The public is invited to meet at the Coconut Grove Metrorail Station for a 10 AM departure to cycle one way 6.5 miles to Museum Park or 13 miles round trip. At Museum Park, riders will enjoy refreshments and the chance to win FREE passes to the new Phillip & Patricia Frost Museum of Science. Before riders make their way back, they will be treated to a five-minute special talk from Jorge Perez Gallego, the Curator of Astronomy at the Frost Science Museum. Michael Comras, the president and chief executive officer of the Comras Company, a Miami Beach-based commercial real estate development firm, will also share the vision of connecting the community with transit-oriented and sustainable development from Coconut Grove to South Miami. To RSVP to The Underline's September bike ride, please click here. Sign up soon on Eventbrite for the October 1st bike ride to Fairchild Tropical Botanic Garden and the November 5th ride to Merrick Park Farmers Market.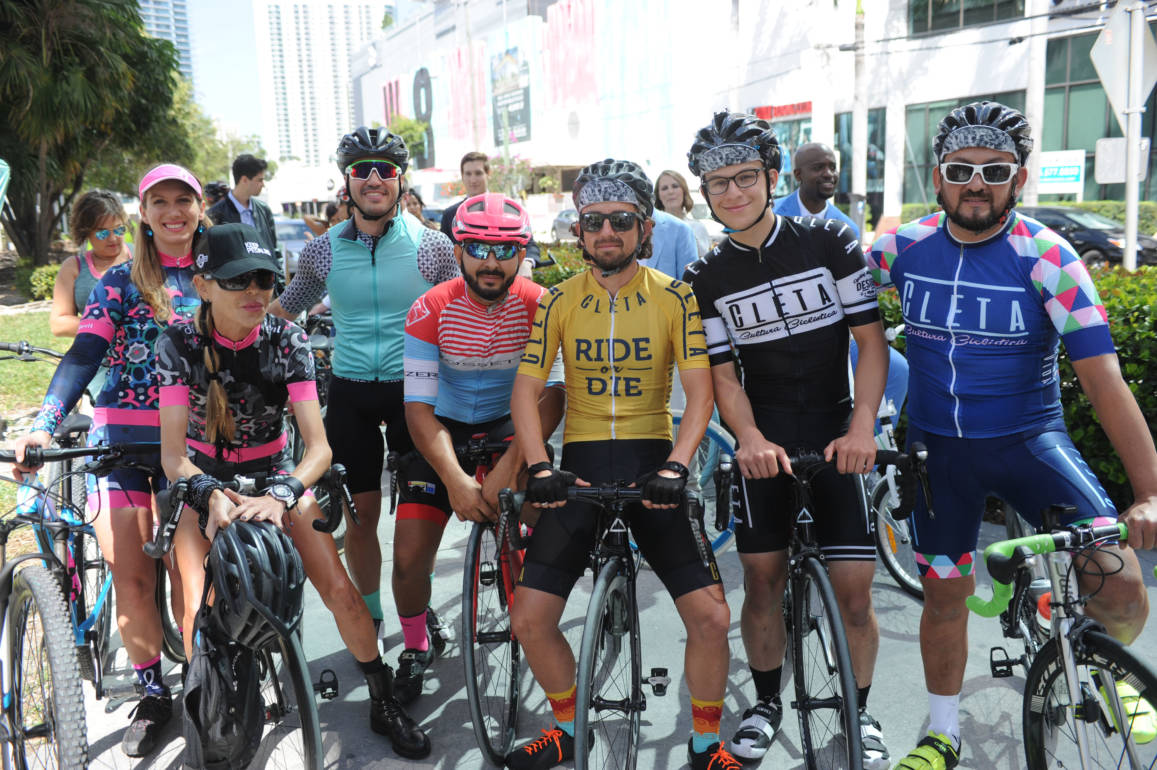 About The Underline: The Underline is a planned 10-mile urban trail, linear neighborhood park and living art destination that will span from the Miami River, north of Brickell Metrorail station, to Dadeland South transforming the previous pedestrian walkway and bike path under the Metrorail into a thriving space of natural habitats, world-class walking, running and biking facilities, inviting exercise zones and a blank canvas for local artists to contribute murals, sculptures, installations and performance art. The Underline will be built in phases, the first of which will begin in the Brickell area. For more information visit, www.theunderline.org and/or follow on Facebook, Twitter and Instagram @theunderlinemia.
About Friends of The Underline: Friends of The Underline is a 501C3 non-profit organization advocating to transform the underutilized land below Miami's Metrorail into a 10-mile linear park, urban trail and canvas for artistic expression to create a safer, healthier, more connected, mobile and engaged community. The Underline will be open to all and serve all with amenities and art that will connect people to place and each other.