Travel + Leisure: Miami's Next Best Outdoor Destination
Sept. 3, 2017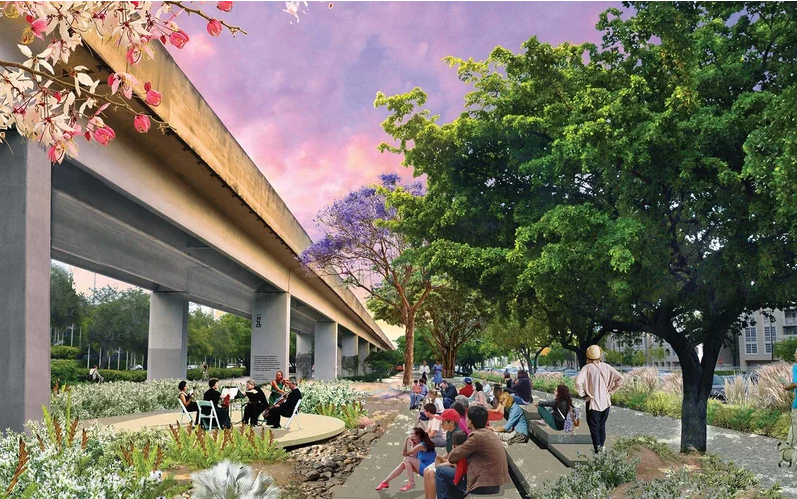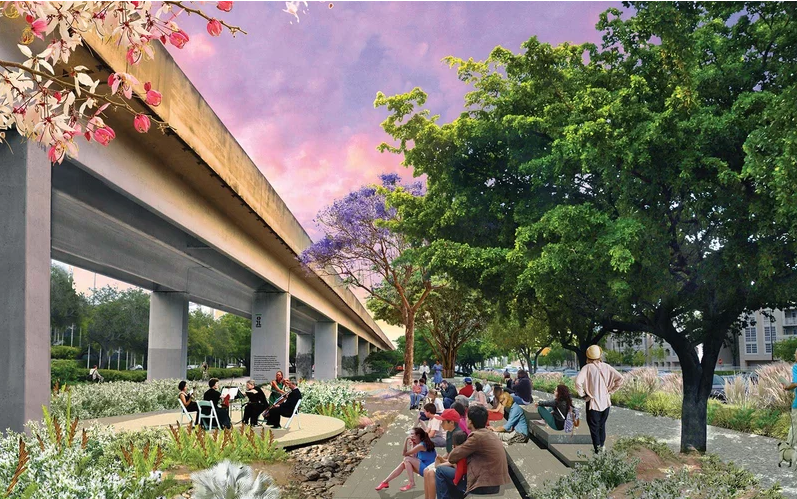 We were blown away (and truly humbled and honored) when Travel + Leisure pronounced "The Miami Underline Looks Like It Will Be the City's Next Best Outdoor Destination".  Read more about why Travel + Leisure thinks The Underline will transform Miami for residents and visitors alike.
"A brand new, urban park is coming to Miami.

The Underline, a 10-mile project that will connect South Miami, Coral Gables, and downtown, is already ongoing under the elevated Metrorail.

Designed by the same designer of the High Line in New York City, the park is planned to be, first and foremost, an urban trail to help be a transportation solution for many Miami residents. The bicycle and pedestrian will connect from the southern neighborhoods to downtown Miami and other destinations as well as be a link between those neighborhoods and the central spine, creating in a regional network of trails."
To read more, click here.