Underline Cycling Club Free Bike Ride November 5th
September 27, 2017
On November 5th, join us for some Sunday funday and exercise as we explore The Underline's connections to future and existing destinations in our beautiful city!
Meet up at 9:30 AM at Brickell Metrorail Station for a 10AM departure. We'll travel to our destination, The Village of Merrick Park, for some snacks, refreshments and locally sourced goods from The Farmer's Market at Merrick Park! Feel free to join us on our ride back to Brickell for a 13-mile round-trip ride or catch the Metrorail at Douglas Station for a lift back. Sign up on Eventbrite here.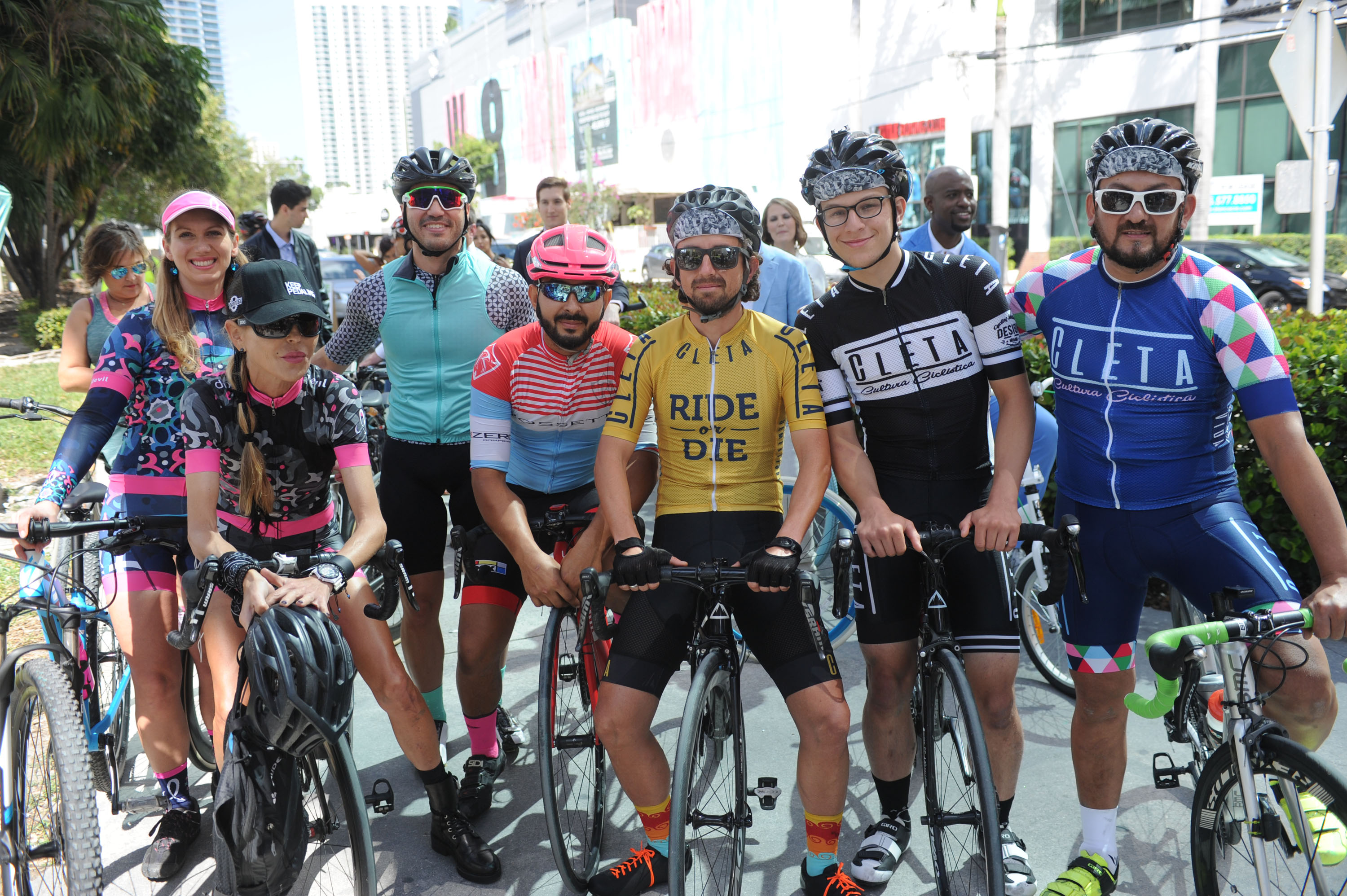 You can make a tax-deductible contribution of any amount but $10 person is recommended and very much appreciated. For more information visit www.facebook.com/theunderlinemia or email cycling@theunderline.org.
Special thanks to our Cycling Club sponsor Baptist Health South Florida and our Bike Ride Host Colliers.