The Underline Cycling Club: Little Havana Ride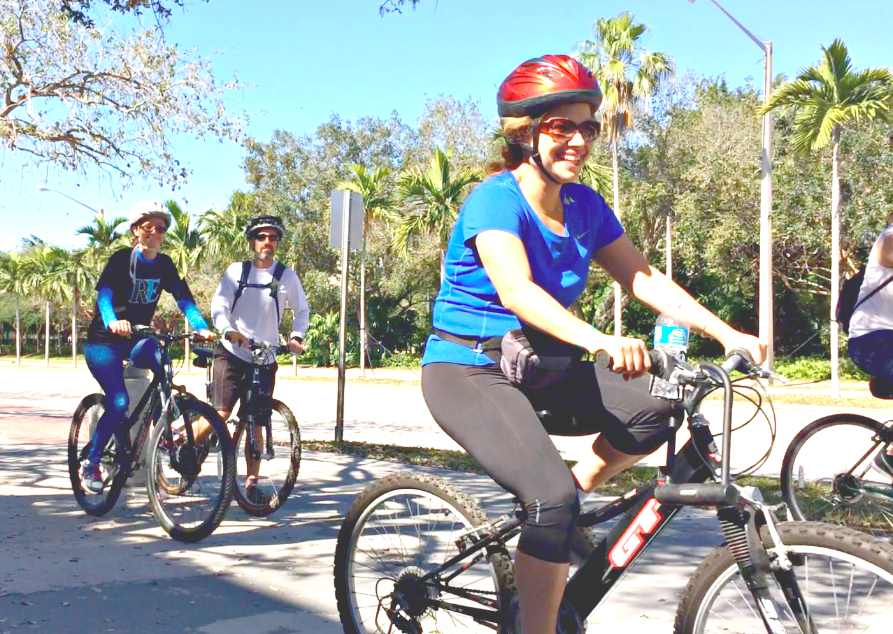 The Underline will host a fun-filled late spring cycling ride to Little Havana. On Sunday, May 6th at 9:30AM, cyclists will embark on a scenic route from the Douglas Road Metrorail Station to the famed Ball & Chain in Little Havana, where attendees can enjoy nibbles and refreshments while taking in the historical and fun ambience of Calle Ocho.
For more information and to sign up, please visit Eventbrite: https://bit.ly/2qr32AC or email cycling@theunderline.org.