Community Painting Party, Saturday, Sept. 15th 9-11 AM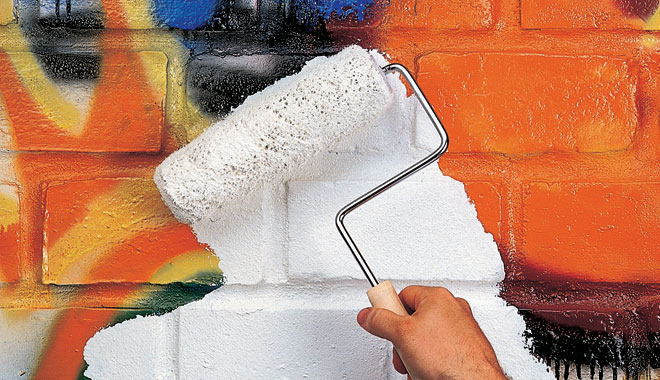 Roll out of bed and pick up a paint roller on Saturday, September 15th between 9-11 AM and get ready to paint!
We are coming together to volunteer and help our neighbors near Vizcaya station whose fences have been tagged AND are getting citations from the city because their fences are not in code compliance.
You won't want to miss this community feel-good event.  Details and sign up on Eventbrite here.