It's an "OM My" October with The Underline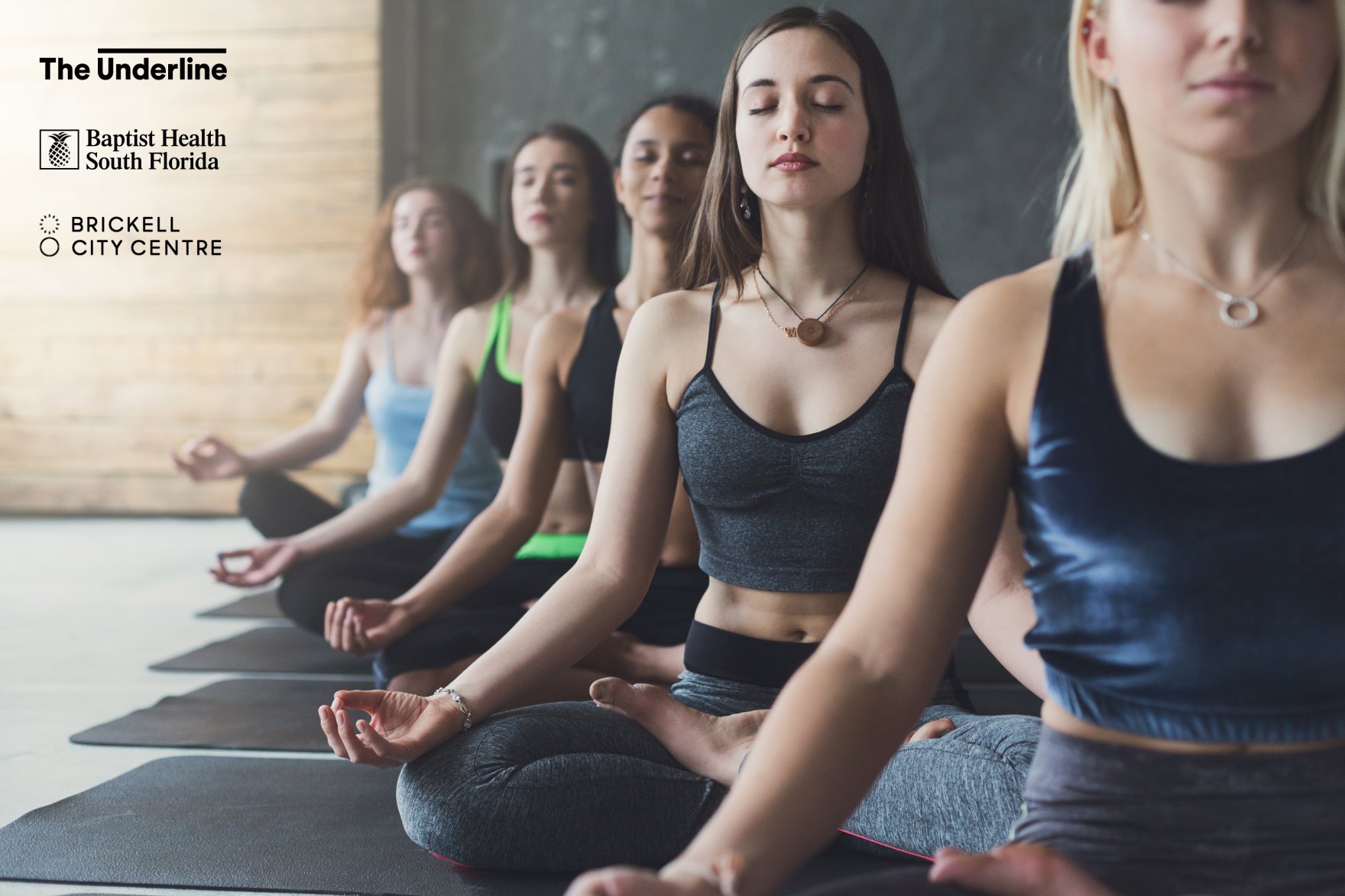 Your Friends of The Underline have an active October in store and we are really excited to see you around town at one or all of our community events below. 
Sat., 10/13 10 AM. Free Underfit Yoga at Brickell City Centre powered by Baptist Health South Florida. This new and improved Yoga class has more space to move and more teachers to perfect your pose. With music, a kids/family corner and post-class guided meditation and dazzling acro-yoga performance, grab your mat and sign up here.
Sun., 10/14 9:30 AM. Family-friendly group bike ride through historic Shendandoah neighborhood. Last month's group ride took riders through "neighborhoods we have never seen before!" This month, with the help of Dade Heritage Trust, you'll experience the beauty and wonder of historic Shenandoah while pedalling your way to good health. Sign up for the free ride here.
Sat. 10/20, 10 AM Walk The Underline with Meg Daly.  After enjoying sponsor Hotel Atton's hospitality and coffee, we'll head out for a private tour of the future Brickell Backyard led by Underline Founder Meg Daly.  You'll see the future outdoor gym and running track, places for pups, outdoor dining room, butterfly gardens and more. This tour is limited to 20 and fills up fast so sign up now!