Art Newspaper: First section of Miami's $100m Underline public art park to open in summer 2020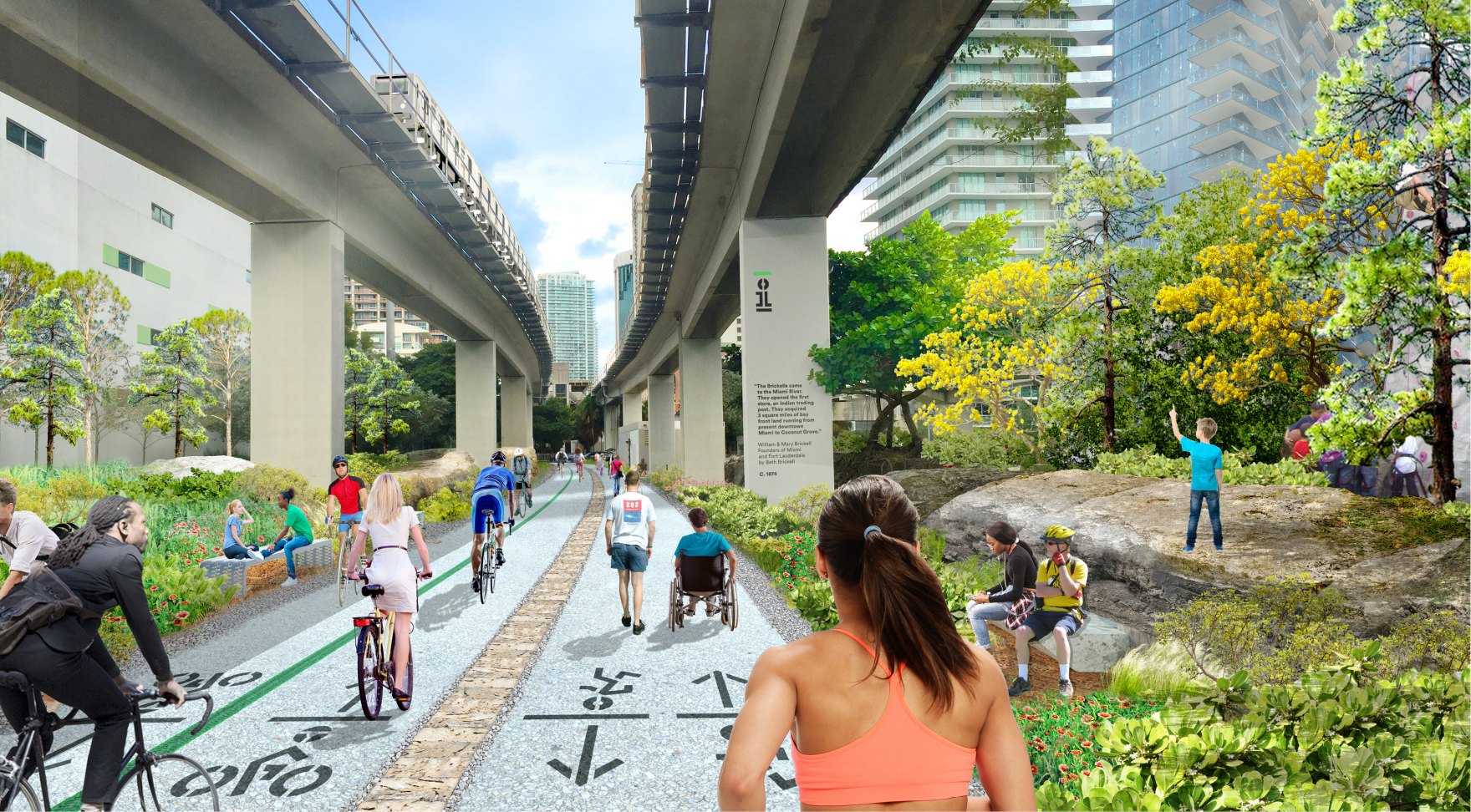 The first section of Miami's own version of New York's High Line, called The Underline, is due to open next summer. Construction on the first half-mile of the ten-mile $100m urban park and public art space is currently under way; the transformation of the tract of land under the Miami Metrorail that connects Brickell and Dadeland into a public recreation area is due to be completed in 2024.
The idea for the project came in 2013 when Miami resident and Friends of the Underline director Meg Daly was forced to navigate the city on foot after breaking both arms. In search of shade, she walked through the barren alleyway under the tracks and was struck with an idea. "We have a beautiful space," Daly says of the park she imagines coming to fruition, "but what makes it a place is the programming and the art."
Read the complete article here.