Citylab: In a Global Health Emergency, the Bicycle Shines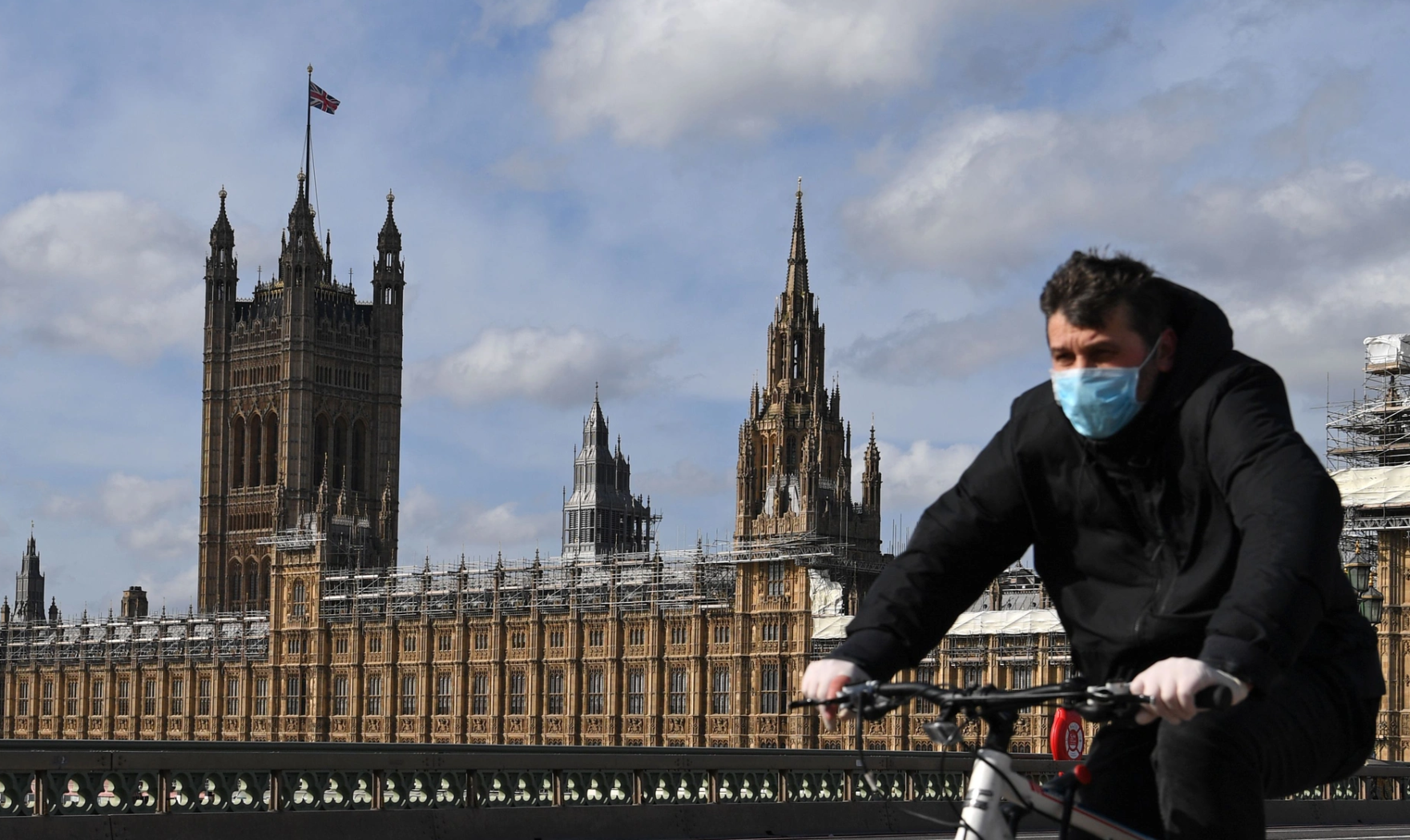 As the coronavirus crisis forces changes in transportation, some cities are building bike lanes and protecting cycling shops. Here's why that makes sense.
Speaking in Parliament in London earlier this year, Chris Boardman, the former Olympian cyclist and the walking and cycling commissioner of Manchester, said: "Pick a crisis, and you'll probably find cycling is a solution."
He was talking about climate, health and air pollution, but he also might as well have been talking about coronavirus.
As Covid-19 rages, almost half of the world's population is under some form of restricted movement. In a bid to slow the spread of coronavirus, people must stay home, aside from strictly limited essential trips for food and medicine and a daily outing for exercise. We all need to comply with restrictions to bring this life-threatening virus under control. I believe the best way to keep a safe distance from others when we do move is by walking, and cycling.
Many experts view cycling as a safe way to avoid crowded public transportation systems — and the citizens in a number of world cities appear to agree. In New York, cycling spiked by 52% over the city's bridges after social-distancing protocols were put in place. In Chicago, bikeshare use doubled in early March. In Dublin and London, advocates are offering support to new riders who are taking to the streets in droves.
Read the complete Citylab article here.