The Underline secures additional funding for Coral Gables segment of the 10-mile linear multi-modal corridor.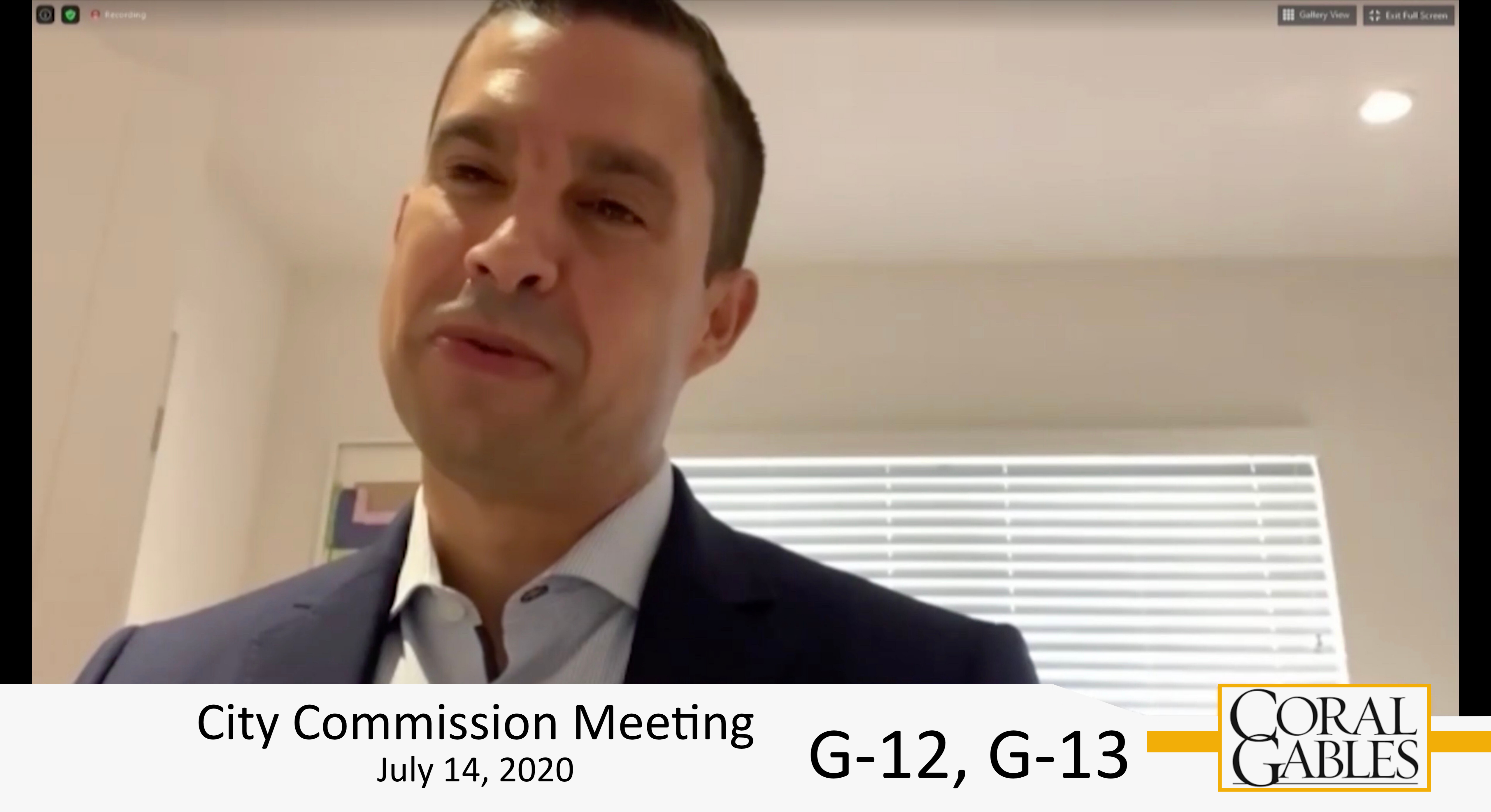 On Tuesday, 7/14, Mayor Valdes Fauli and Commissioners Lago, Fors, Keon, and Mena unanimously passed a resolution to match Miami-Dade County's landmark $22.3 Million Federal BUILD grant secured in 2019 with a $7 million commitment from the City of Coral Gables.  The legislation, sponsored by Vice Mayor Vince Lago, provides a sum certain amount to be paid to Miami-Dade County by 2024 to be used for the construction of The Underline in Coral Gables. 
Read Miami-Dade County's press release here for more information.