Underline Going Over The Top To Celebrate Its First Leg!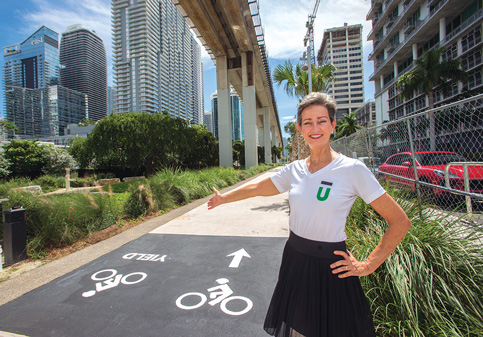 Miami Today has announced a major milestone for The Underline taking place Oct. 19, 2020, a sneak peek celebration of Brickell Backyard, Phase 1. This event is hosted by Miami-Dade County as part of our #UnderlinePhase1LAUNCH efforts and is accessible by invitation only. It will bring together people who have been involved in the project over its five years of development, including elected officials and key supporters. All of which will be building up our official LAUNCH DATE to the public coming in November.
Click here to read more from Miami Today.