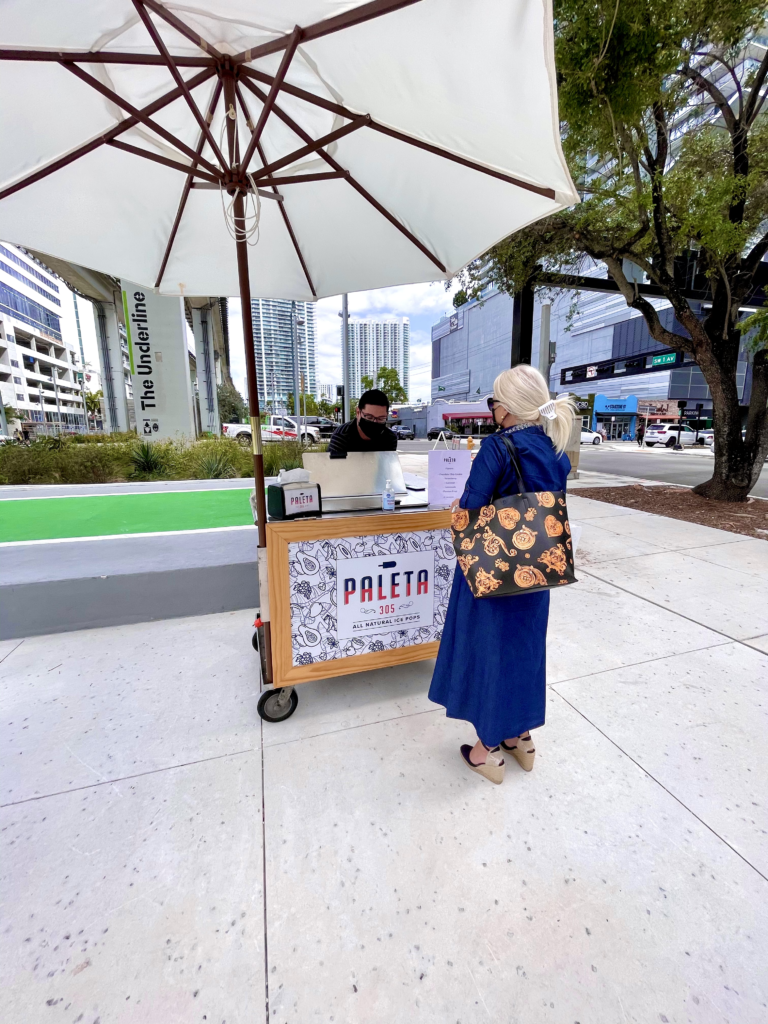 To partner with local businesses, The Underline is hosting business Pop-Ups in our recently opened first phase "Brickell Backyard" from the Miami River to Coral Way below the Metrorail. Approximately 2 million transit riders pass through this segment of our linear park every year–so this is the venue to get your business noticed! Interested in partnering now that we are open? Fill out this application to tell us about your business! ✅
Our Pop-Ups at The Underline program gives back to small businesses by giving them free temporary space in designated areas on The Underline.
Please note there are a few constraints on business activations on The Underline:
1. No propane is allowed under the Metrorail Guideway, so we are unable to host food trucks that require propane.
2. Businesses applying need to be contained within a kiosk, cart/food cart, or free-standing structure.
👉Fill out our Business Application for Pop-Ups HERE 🚀✨
See you soon at Pop-Ups at The Underline! 💚
•••⁠
For any questions or comments you may have, please email us at: