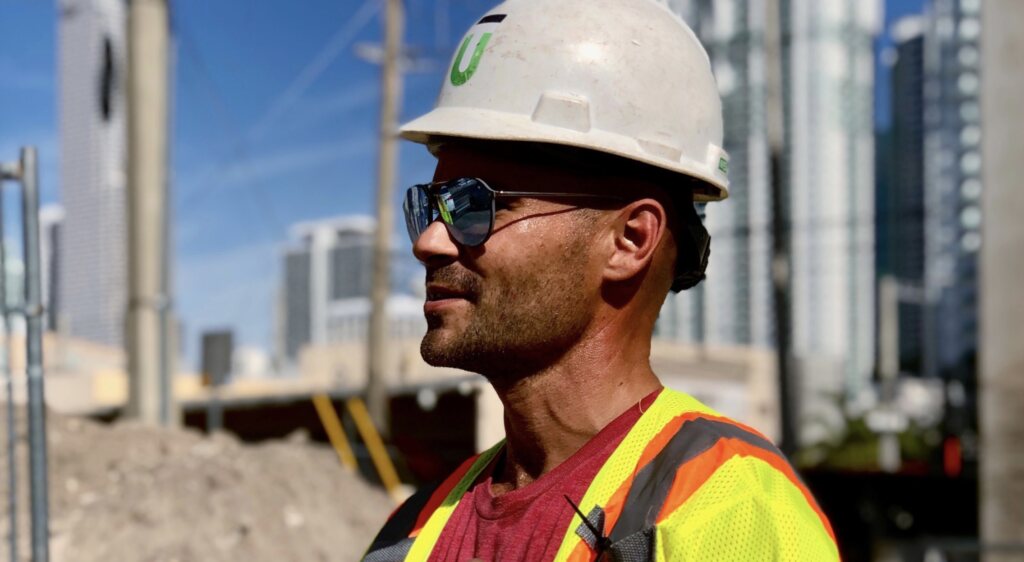 We are excited to announce that The Underline's Phase 2 construction is underway!
The wheels are in motion to begin the construction of 2.14 miles of improvements running parallel or below the Metrorail extending from SW 19th Avenue to SW 13th Street (Coral Way).
Phase 2 will enhance communities and improve pedestrian and bicyclist safety. It will include new dedicated pedestrian and bicycle trails, landscape, and lighting. The amenities will include native vegetation landscaping; wayfinding signage; lighting; and plaza & recreational areas located adjacent to Simpson Park, Vizcaya Metrorail Station and between SW 17th and SW 16th Avenue.
The improvements will be completed in 2023 and will have five segments within 2.14 miles. To do this work safely, the M-Path will be closed during the construction of each segment. The first closure will be between SW 22nd Avenue and SW 17th Avenue. Thanks to Miami Dade County Commissioner Eileen Higgins, Miami Dade Department of Transportation and Public Works, FDOT, the design build team, Friends of The Underline Bike Advocacy group, and representatives from BPAC, Bike Coconut Grove, and BikeSafe for your feedback on the detour routes. Efforts are being made to minimize the impact of the construction activities on area residents, pedestrians, bicyclists, Metrorail and Metrobus patrons, businesses, and motorists.
For more information about detours and Phase 2 construction progress please click here.
To read our blog about Updates for The Underline Phase 2 click here.
Photo Credit: Hamish Smyth (c) 2021