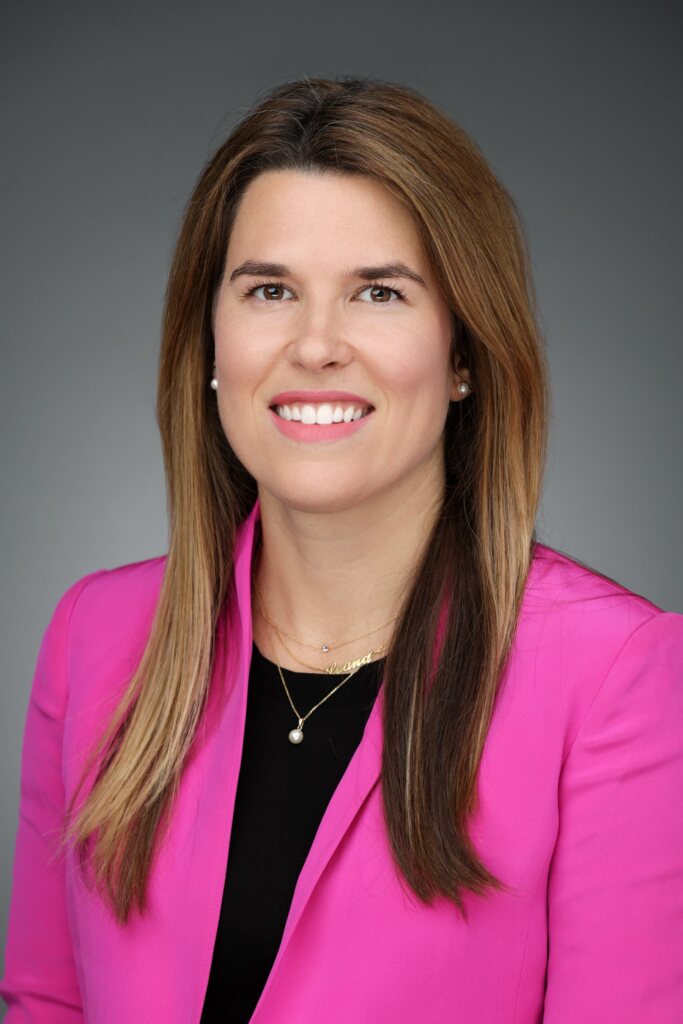 Miami, FL. June 1st, 2022 – Friends of The Underline today announced they are expanding their leadership team adding Leana Cianfoni as the new Chief Development Officer. In this new role, Cianfoni will provide the leadership to design and activate a comprehensive development program that attracts philanthropic investment for park maintenance and operations, programming, public art, capital projects, and an endowment.
"Miami is my home and I am passionate about its resilience. To be part of this organization to develop the plan for securing our future is very exciting and it's just the beginning.." said Cianfoni.
Cianfoni is a Coral Gables resident and Miami native with over 12 years of experience fundraising in South Florida for The Nature Conservancy, Everglades Foundation, University of Miami, and the Greater Miami Chamber of Commerce. Prior to joining Friends of The Underline, she served as the Development Director for HistoryMiami Museum helping to maximize funding and program support opportunities by cultivating relationships with key stakeholders, identifying prospective donors, and funding sources. She currently serves on the Board of Directors for Philanthropy Miami and has a Master's in International Business from Florida International University and a Bachelor's of Science in Public Relations from the University of North Florida.
"Leana will add the necessary expertise and community connections needed to elevate The Underline's impact. As a long-time contributor to Miami's resilience and cultural foundations, we know she will be an excellent addition to our team," said Meg Daly, Founder, and CEO of Friends of The Underline.
The Chief Development Officer will help implement the vision and goals of The Underline's Five-Year Strategic Plan with the Founder/CEO, Meg Daly, and a well-connected Board of Directors as The Underline moves toward completion of Phase 2 and begins construction of Phase 3 in the coming year.
###
About Friends of The Underline
Our mission is to deliver and activate a 120-acre, world-class linear park spanning 10-miles below Miami's Metrorail that will transform regional mobility and celebrate diversity, culture and lifelong learning. Through innovative urban trails and creative programming, we are connecting people to their environment and each other to create a safe, healthy, equitable, and sustainable community. For more information visit theunderline.org.