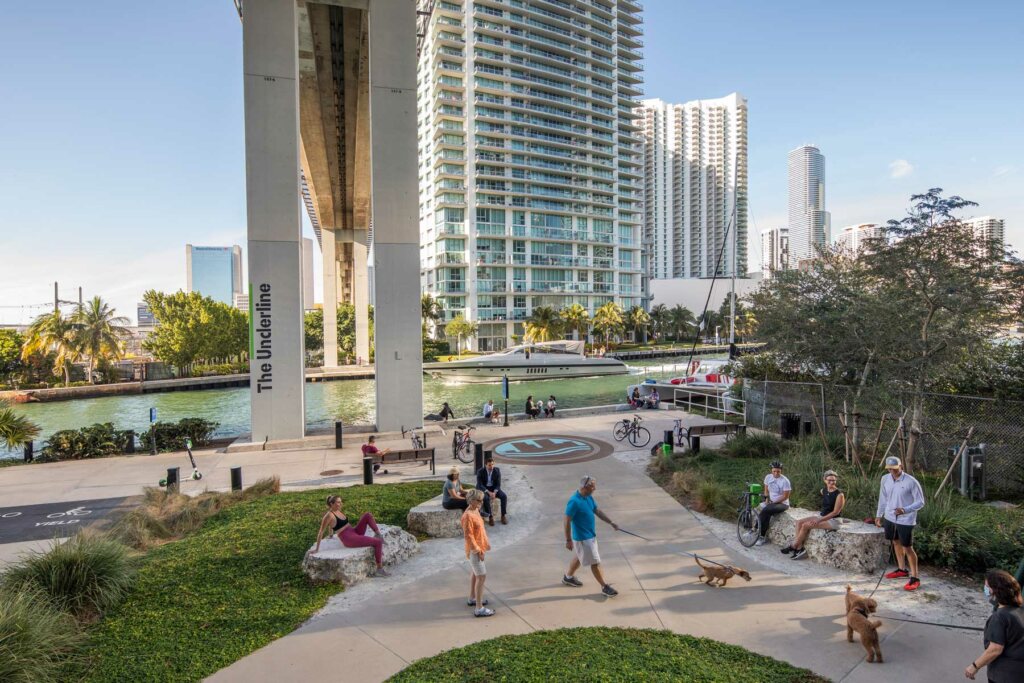 Ocean Drive Magazine spotlights The Underline in their July/August Issue. Recommended in "The Source" the feature shares how The Underline is transforming the way Miami residents and visitors use the land below Miami's Metrorail.
"Serving as a multifaceted space running from the Miami River to Coral Way as of now, The Underline includes an urban trail, eye-catching public art displays, outdoor concerts and more. From health enthusiasts looking to partake in community yoga or new lovebirds looking to take date night to a romantic garden, anyone will be able to find a space for themselves along The Underline upon completion."
Read the full feature here.