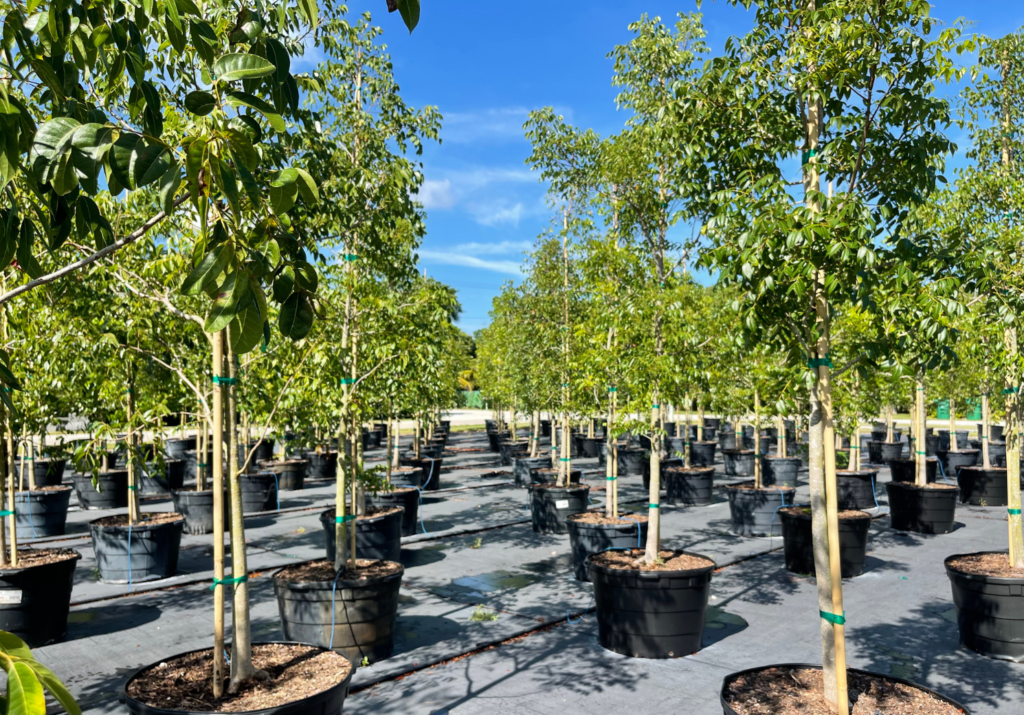 The moment we have all been waiting for!
Today we began the process of selecting plants and trees from local nurseries for The Underline's Phase 2. Joined by our partners from the Miami Dade Department of Transportation & Public Works and Lead Engineering and landscape architect Ken Gardner, we visited nurseries in Homestead to start the selection of thousands of plants and trees coming to The Underline's Phase 2.
Here are the trees and plants we selected:
Gumbo Limbo Trees
Thatch Palms
Silver Buttonwood (which will grow into a tree)
Two-tone Satinwood Trees
Sabal Palms
Live Oak
Paradise Trees
Tamarind Trees
Magnificent Cycads
All plants and trees were chosen based on the root, tree, and canopy health, height minimums, and more.
To learn more about The Underline Phase 2 project, please view the fact sheet here.
For more information about detours and Phase 2 construction progress please visit theunderline.org/phases.
If you have any questions or require additional information, please contact Miami Dade County Department of Transportation and Public Works (DTPW) who is leading construction by email at: TheUnderline@miamidade.gov
You may also visit our FAQ page and share your feedback with us by filling out our Community Comments form.