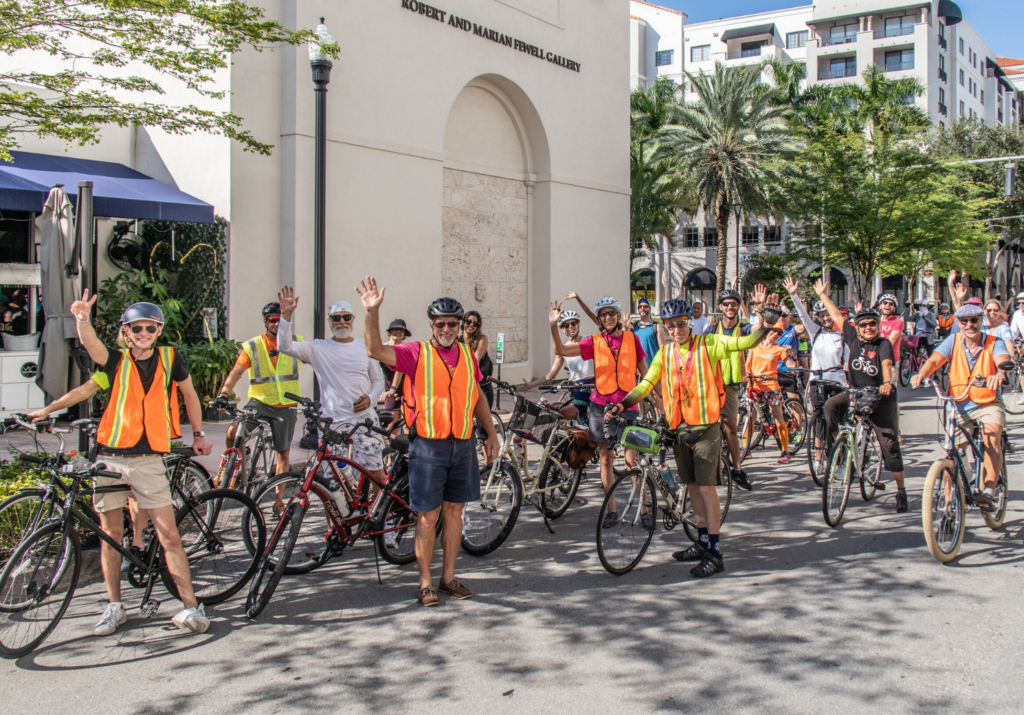 The Underline is joining Bike Walk Coral Gables and Dade Heritage Trust for a nice ride to Coconut Grove for a tour of the Barnacle State Park, the home of Commodore Ralph Munroe and namesake of the Commodore Trail bike trail. The ride will start at 10 AM from the Coral Gables Museum (285 Aragon Ave, Coral Gables, FL 33134).
The Barnacle is the oldest home in Miami to be in its original location. Munroe was a Renaissance man known for his expertly crafted sailboats, early photography, environmental advocacy, and lifelong love of South Florida.
This ride is presented by Bike Walk Coral Gables, the Coral Gables Museum, and Dade Heritage Trust.
$10 fee to join; $5 for Museum and Bike Walk Coral Gables members and children under 12