The Underline Ambassadors 
with Breakthrough Miami
Nahmad Family Foundation
The Al & Jane Nahmad Family Foundation underwrote the pilot for The Underline Ambassadors, a youth leadership program providing under-resourced scholars from the non-profit Breakthrough Miami an opportunity to lead weekly tours on The Underline. With this paid internship, Ambassadors learn about park design, horticulture, Miami history and so much more and are mentored by Underline staff and community professionals.

Budding Entrepreneurs
The Children's Trust
Funded with a Children's Trust Innovation grant, Budding Entrepreneurs engages Miami-Dade College and Beacon Council partners to mentor, educate and facilitate future entrepreneurs! Students apply to the program and a group is selected to operate their business on The Underline. The Budding Entrepreneurs also funded the creation and fabrication of a custom made kiosk to help launch these teen businesses.

Health & Wellness Programs
Baptist Health
Baptist Health South Florida has been The Underline's exclusive Health & Wellness programming partner since our organization's inception. Supporting free community-led bike rides and Yoga classes prior to our opening, the Baptist Health partnership supports all free health and wellness programs on The Underline.

Free Wifi
Hotwire
Hotwire provides free WiFi for The Underline visitors. WiFi will be available in designated areas on The Underline to serve the community and The Underline's robust programming, events and activities and technology infrastructure.

Dig & Learn
Miami-Dade College MAGIC
Developed with the Miami Dade College MAGIC team, "Dig & Learn" is a virtual scavenger hunt on The Underline. Using Augmented Reality, users "dig" with their phone or device to uncover historical, environmental and educational artifacts while learning key facts about the history of The Underline's Brickell Backyard and its surrounding neighborhoods.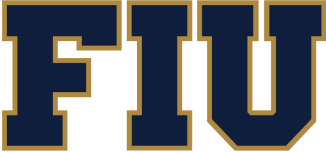 Interactive Map
Florida International University
Florida International University's Sparkdev is a 9 week program where students get hands-on experience working with community partners on professional technology projects. Talented teams of over (40~) computer science students worked with Friends of The Underline to develop a technology app for scheduling and participating in community events, in and around The Underline.

Miami Downtown Development Authority
The Miami DDA provides daily ambassador and cleaning service to enhance The Underline's maintenance and security contracts. Visitors are greeted by the DDA's Orange Shirt Ambassadors and experience clean streets adjacent to The Underline thanks to the Downtown Enhancement Team.

Miami-Dade Animal Services & Friends of Miami Animals
PAWS (Promoting Animal Welfare Saturdays) is a programming series for pet lovers in partnership with Miami-Dade County Animal Services Department, Friends of Miami Animals Foundation (FoMA), and Friends of The Underline (FUL). Events will take place every 1st Saturday of the month.

Community Outreach
Health Foundation of South Florida
Through a generous grant, Health Foundation of South Florida provided funding in support of a community outreach manager and related community outreach programs and activities. This grant has provided the resources and capacity to reach residents, businesses and organizations in The Underline's impact zone to ensure we develop healthy, collaborative programs and relationships.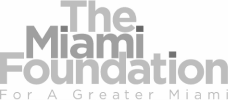 Evaluation
Miami Foundation & Reimagining The Civic Commons
The Underline wants to understand its community impact. Through a partnership with the Miami Foundation and Reimagining The Civic Commons, we will be measuring how our open space and facilities impact residents and employees. Through intercept surveys and neighborhood conversations, we will identify who is coming to The Underline and how Phase I Brickell Backyard has impacted their lives while identifying areas for improvement.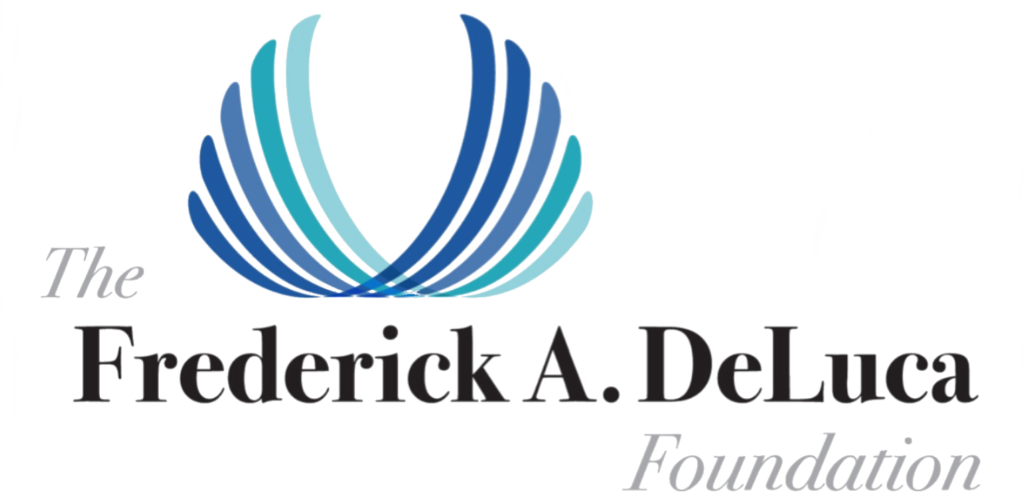 The Art of Nature
The Frederick A. DeLuca Foundation
Friends of The Underline presents The Art of Nature, family-centered art education classes on The Underline supported by The Frederick A. DeLuca Foundation.  Class themes will include Miami's cultures, ecosystems, nature, science, and sustainability. To emphasize the importance of the environment and natural resource conservation, participating families will bond and connect through a class curriculum weaving environmental, civic engagement, and health and wellness themes into artistic activities.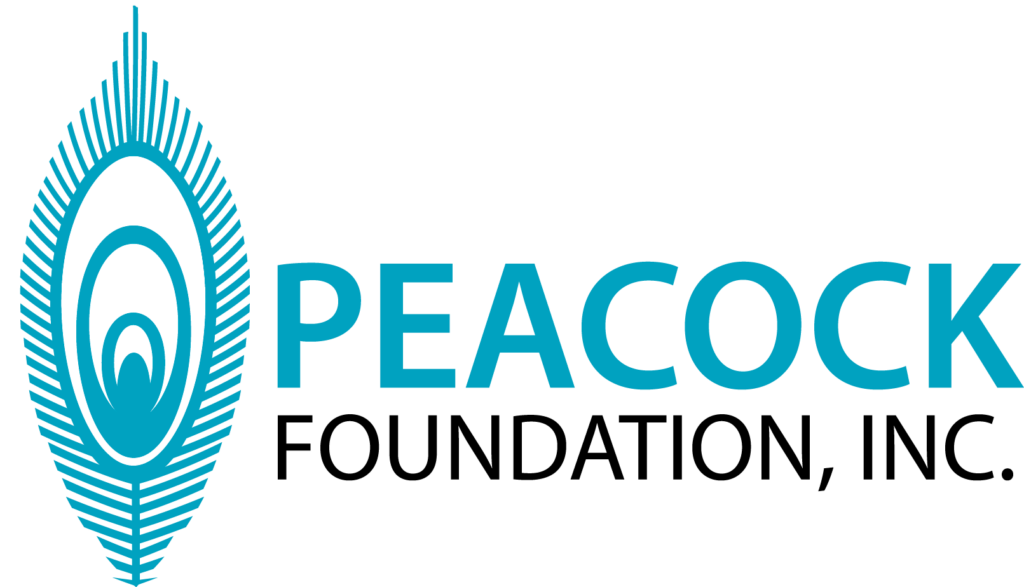 Healing Music
Peacock Foundation, Inc.
Thanks to the generous support of Peacock Foundation, Inc., The Underline's Healing Music series showcases diverse musical talent reflecting the cultural make-up of the region and offer it to the community as soothing relief from the isolation, disconnection and fearfulness of the times. 

Day of S.T.E.A.M
Verizon
Funded by a generous donation from Verizon, Day of S.T.E.A.M at The Underline aims to inspire the community with a free educational programming that explores STEAM-related topics with dedicated instructors that will support children in exploring their creativity.

Storytime at The Underline
Books & Books
The Underline and Books & Books have teamed up to bring young readers Storytime at The Underline. Children will explore and listen to stories from a variety of topics to celebrate reading and to build children's literacy skills.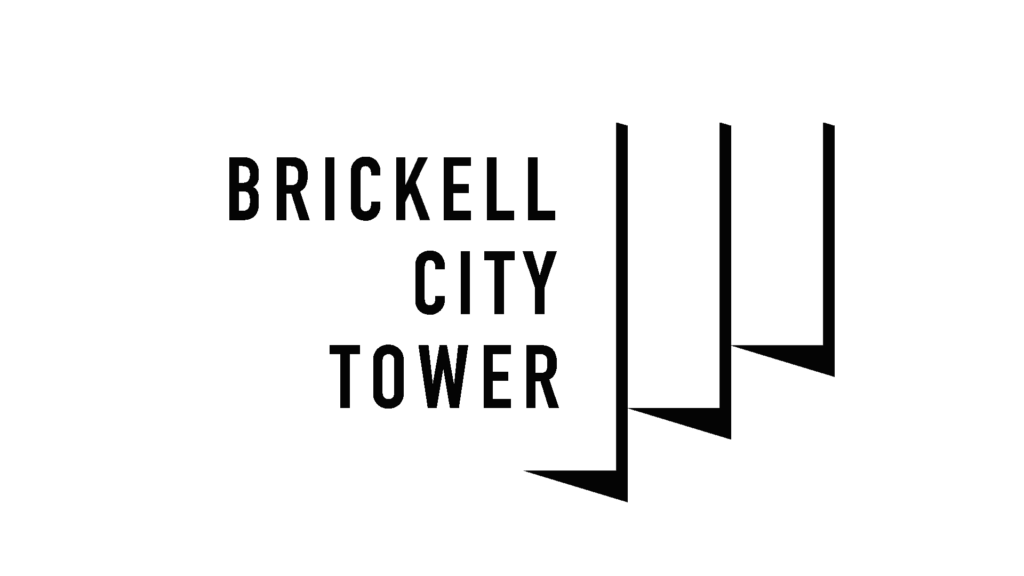 The Underline Office
Brickell City Tower
By providing below market rent for The Underline's offices, Brickell City Tower ensures we are close to Phase I of our 10-mile linear park and we can provide the best service and visitor information access. Friends of The Underline is a 501(c)3 non-profit and would never be able to pay Brickell's market rates for real estate. Thanks to BCT's generosity, The Underline's offices in Brickell City Tower are adjacent to the Brickell Backyard Promenade. This ground floor location allows staff to oversee operations and visitor interactions first hand from their desks. Plus, our prime location allows our team to conveniently host hundreds of visitor tours and free programming for all Miamians.

Brickell Backyard Theater
Miami Children's Museum
Miami Children's Museum presented theatrical programming to an audience of children and caregivers.  Miami Children's Museum's award-winning theater troupe brought education, laughter, and entertainment to Brickell Backyard with live, interactive performances thanks to a grant from Miami Downtown Development Authority.