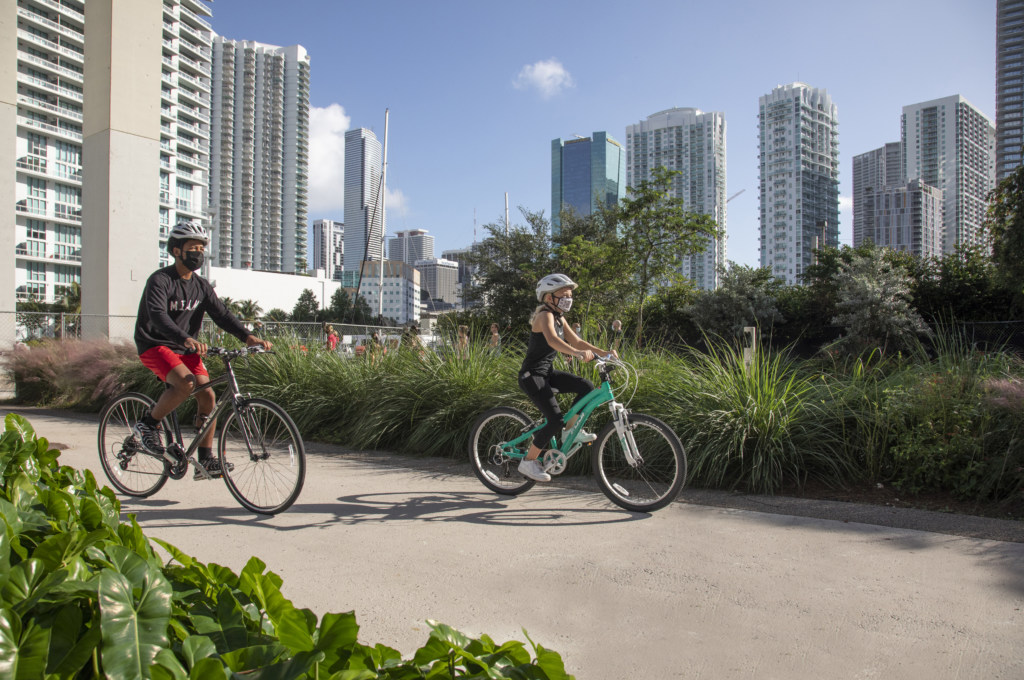 Given the current health and safety protocols around COVID-19, The Underline will have limited in-person events.  Follow us for updates on virtual and in-person programming.
Para mais informações sobre as diretrizes atuais da COVID-19 da Flórida, leia aqui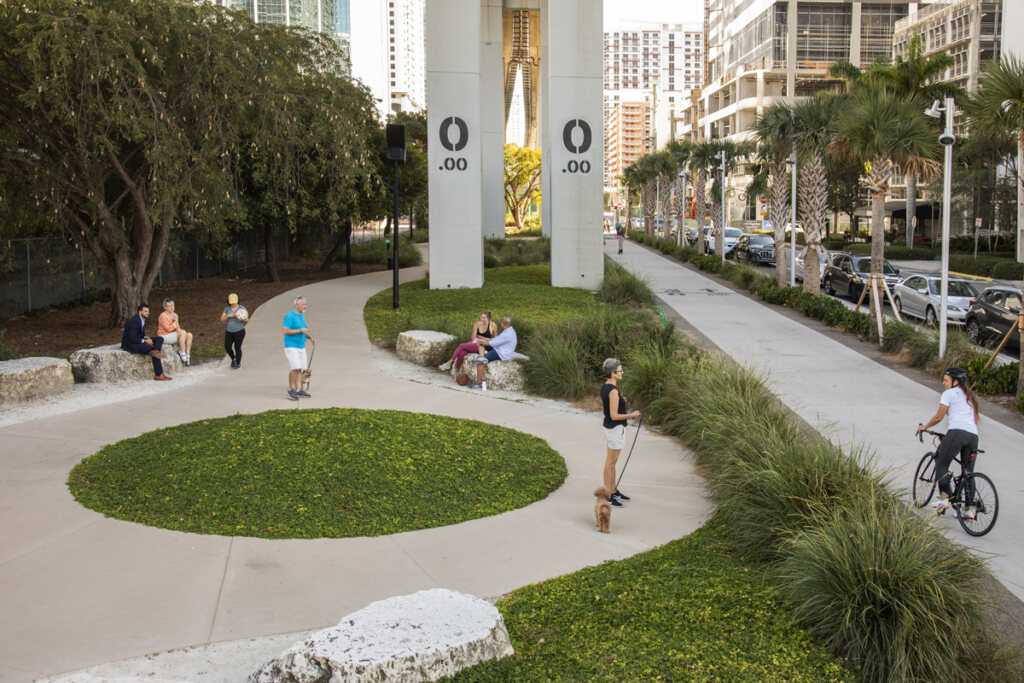 Explore a primeira fase de The Underline em Brickell Backyard, que inclui a ciclovia, quadra de basquete, ginásio ao ar livre, trilhas para caminhada, jardins de plantas nativas e muito mais.