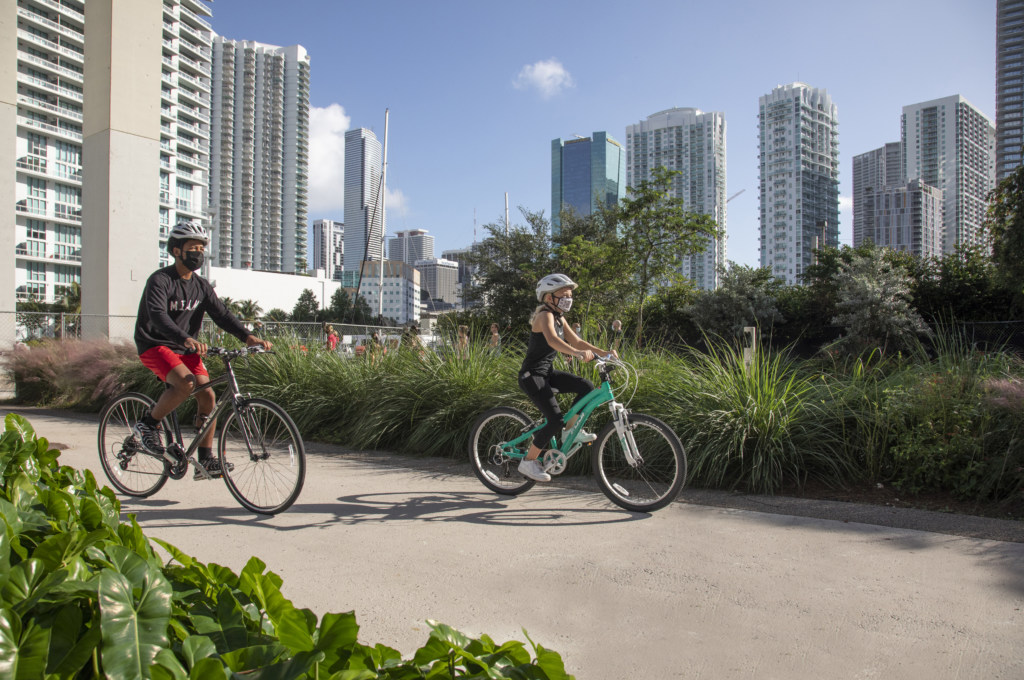 Given the current health and safety protocols around COVID-19, The Underline will have limited in-person events.  Follow us for updates on virtual and in-person programming.
Pou jwenn plis enfomasyon sou direktiv aktyel Florida nan Florid-19, li isit la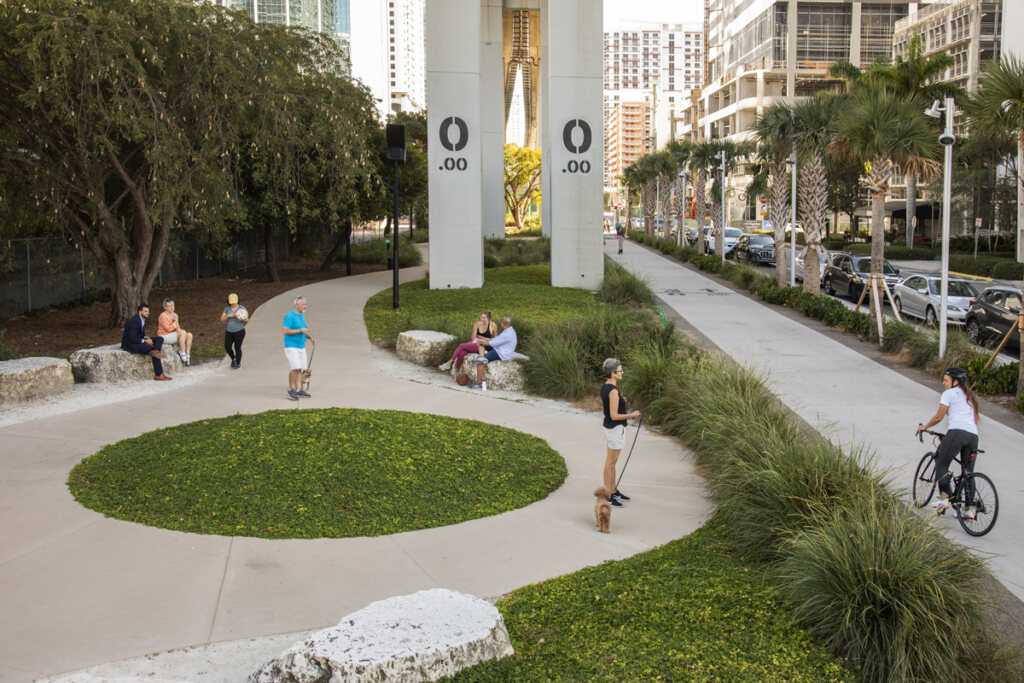 Eksplore faz nan premye nan The Underline Nan Brickell Backyard , ki gen ladan chemen an bisiklet, tribinal basketbol, kleb espotif deyo, mache chemen, jaden plant natif natal ak plis anko.