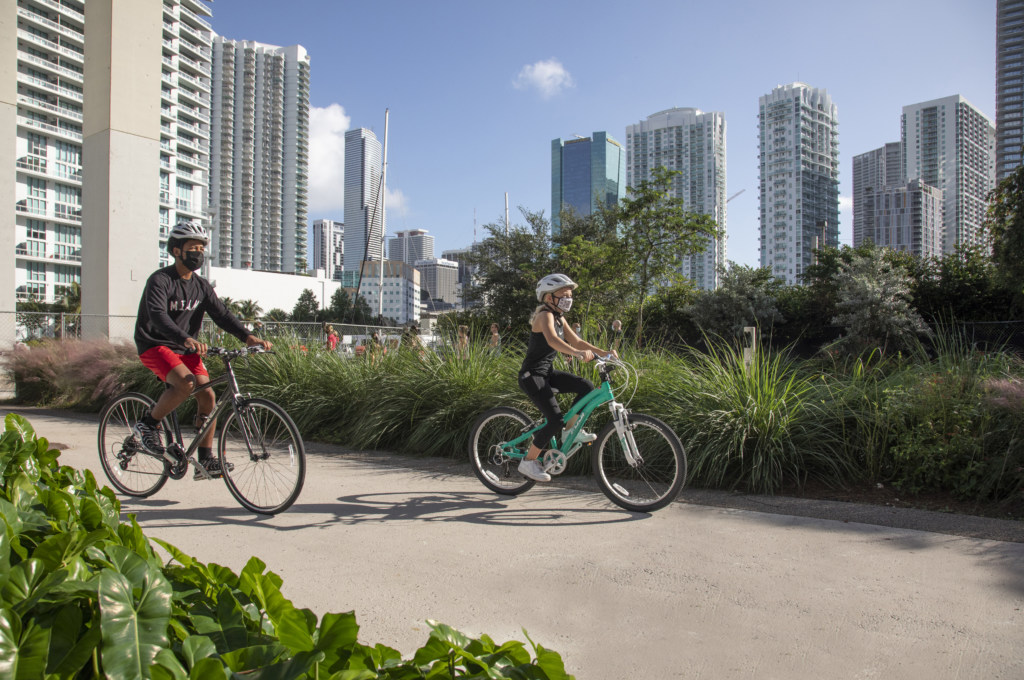 Given the current health and safety protocols around COVID-19, The Underline will have limited in-person events.  Follow us for updates on virtual and in-person programming.
For more information on Florida's current COVID-19 guidelines, read here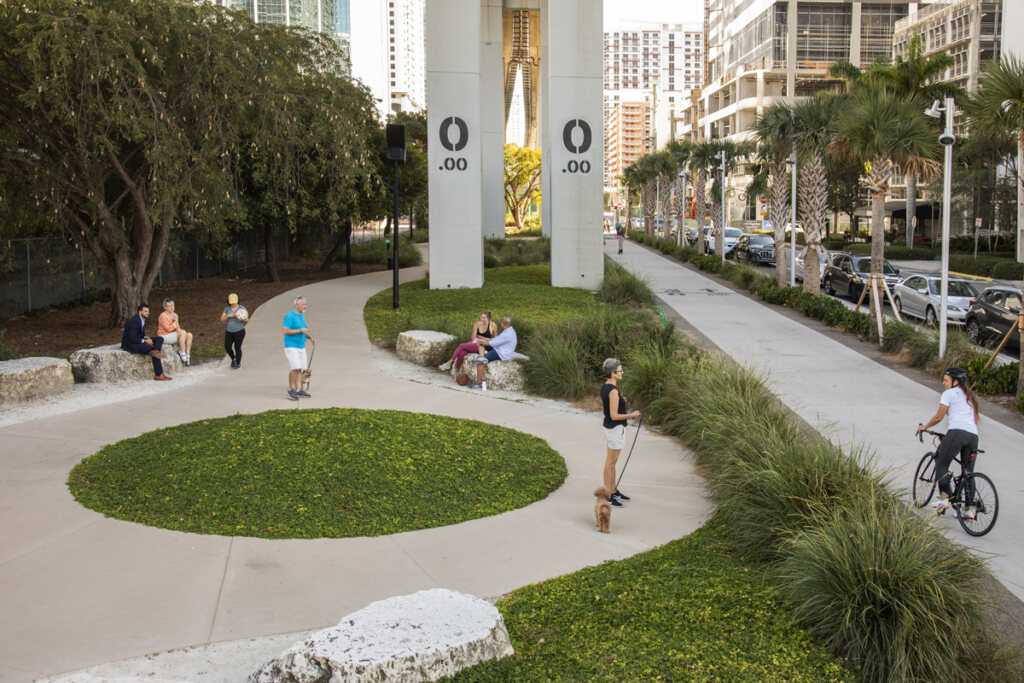 Explore the first phase of The Underline in Brickell Backyard, which includes the bike path, basketball court, outdoor gym, walking trails, native plant gardens and more.