Spanning 2.3 miles from Coral Way to SW 19th Avenue, Phase 2 is a significant milestone for The Underline. This expansion links the amenity-rich Brickell Backyard with the historic Roads, Shenandoah, and Silver Bluff neighborhoods in the City of Miami.
For more information on Phase 2 amenities, read here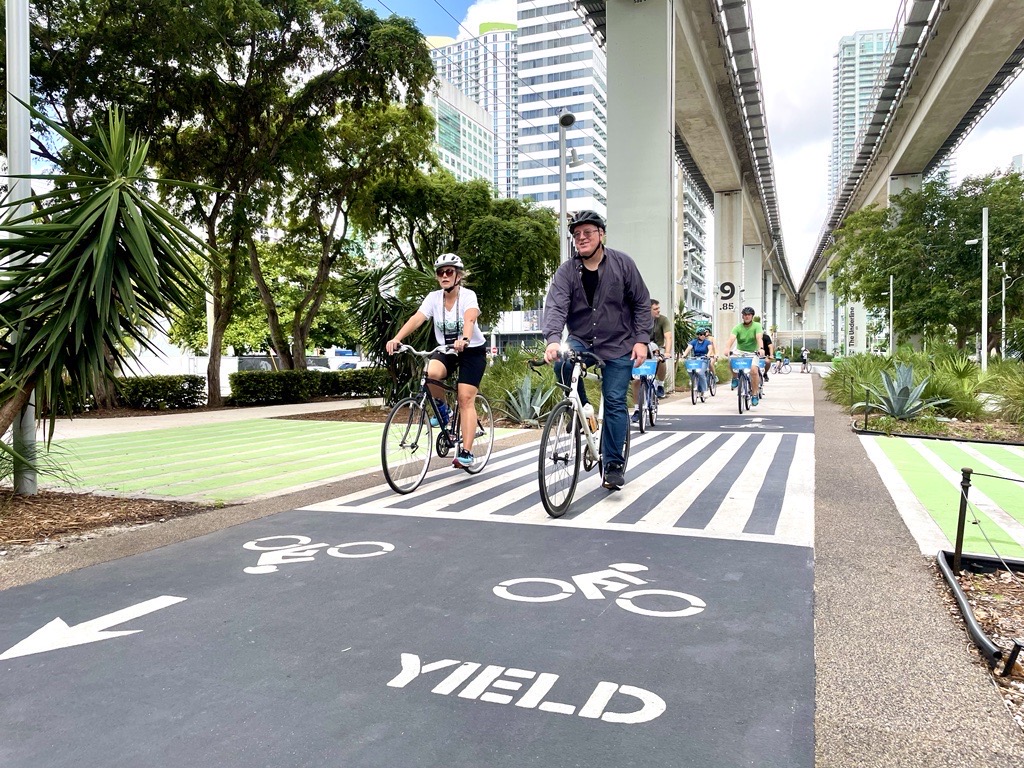 Explore the first phase of The Underline in Brickell Backyard, which includes the bike path, basketball court, outdoor gym, walking trails, native plant gardens and more.