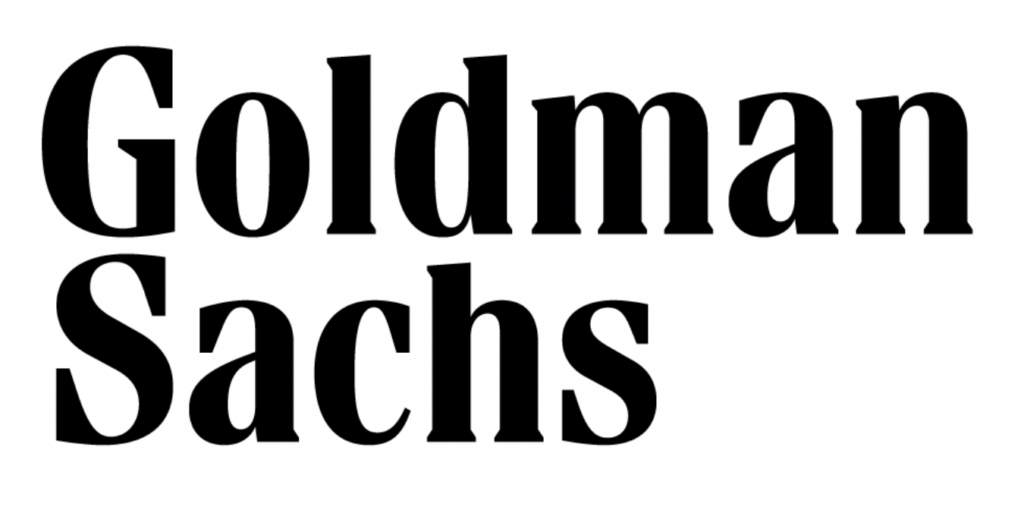 Jr. HEAT Skills & Drills
Goldman Sachs
The Jr. HEAT 8-week clinic sponsored by Goldman Sachs is offered in partnership with the Miami HEAT.  Each week's clinic will focus on learning a different basketball skill while also learning about life skills, respect, and sportsmanship. Starting Saturday, November 19th from 9-11 AM, the eight-week camp will be offered to children from Overtown Youth Center and other children in the community. The clinics will take place on The Underline's Flex Court sponsored by Swire Properties in the Urban Gym, a flexible outdoor recreational space.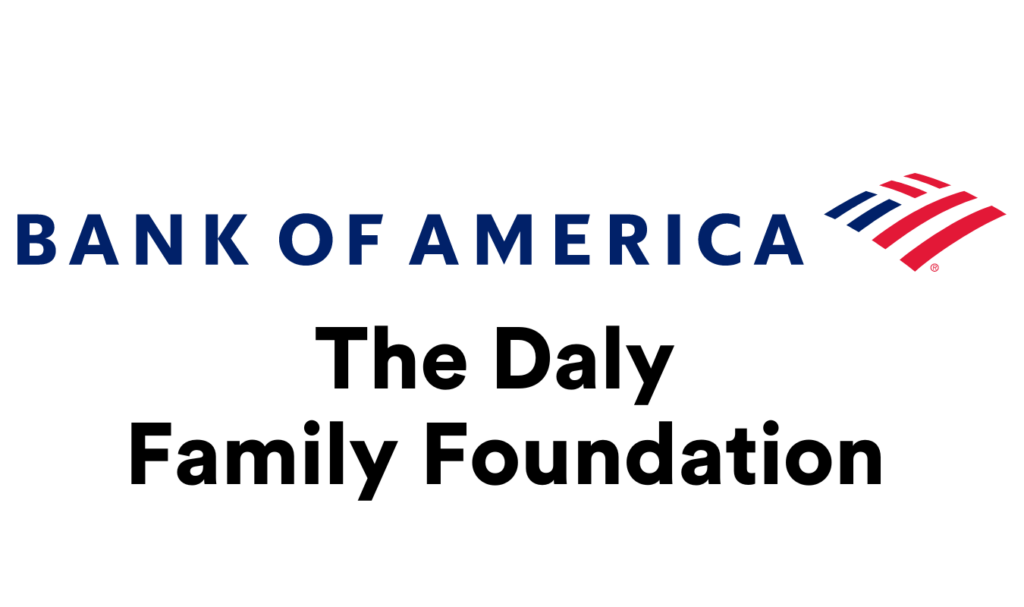 Green Leaders Apprenticeship Program
Bank of America and The Daly Foundation
Funded by Bank of America and The Daly Foundation, this apprenticeship program equips students with life skills that can help them gain full employment in horticulture-related fields and address critical workforce shortages in the specialized industry of horticulture management.  Using climate tech, students will help analyze the health of existing plants and develop proposals for future plantings, and will assess the impacts of our trees and native plants.  Additionally, they will offer community educational opportunities where residents can either volunteer to garden on The Underline or learn how to replicate our native ecosystems where they live.

Day In The Dirt
The Underline
Once a month, volunteer gardeners support the health, growth and beauty of The Underline's Brickell Backyard pollinator gardens. The Underline's Phase 1 added over 30,000 native plants and trees. Volunteers are trained to weed, mulch, plant and prune native grasses, flowering plants and trees to support the environment and nature. All ages are welcome and many students fulfill volunteer requirements through this high impact program.

Pwogram Sante & Byennet
Sante Batis
Baptist Health South Florida has been The Underline's exclusive Health & Wellness programming partner since our organization's inception. The Baptist Health partnership supports all free health and wellness programs including weekly Yoga classes at The Underline Sound Stage, monthly Zumba and group bike rides exploring neighborhoods and landmarks.  This sponsorship also powers community programs like Cinderfit.

Gratis fil
Hotwire
Hotwire provides free WiFi for The Underline visitors. WiFi is be available in designated areas on The Underline to serve the community and The Underline's robust programming, events and activities and technology infrastructure.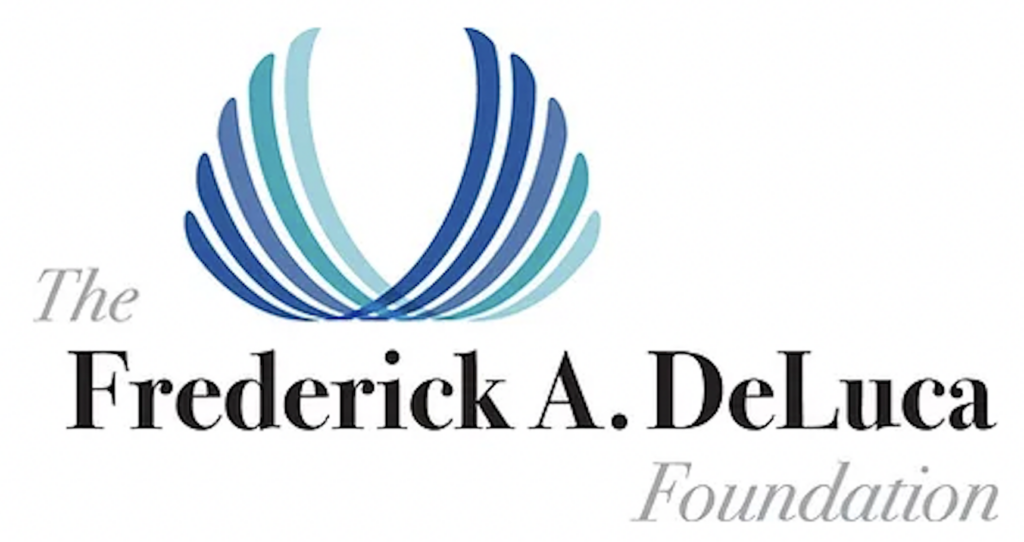 Free Children's Art Classes
Frederick a. DeLuca fondasyon
Thanks to a generous two year grant from The Frederick A. DeLuca Foundation, The Underline's monthly Family Days have free art classes for children. Led by artists from Bakehouse, kids explore themes of nature, community, history and identity through engaging, hands on, art classes every Family Day.

Fouye &Learn
Miami-Dade Kolej MAJIK
Devlope ak ekip miami Dade College MAGIC la, "Fouye & Learn" se yon lachas vityel trezor sou The Underline . Sevi ak ogmante reyalite, itilizate yo "fouye" ak telefon yo oswa aparey yo deniche istorik, anviwonman ak zafe edikasyon pandan yo ap aprann enfomasyon kle sou istwa a nan The Underline s Brickell Backyard ak katye ki antoure li yo.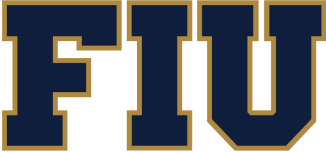 Kat Enteaktif
Florid entenasyonal University
Sparkdev Florida International University a se yon pwogram semen 9 kote elev yo jwenn eksperyans men-sou ki ap travay ak patne kominote sou pwoje teknoloji pwofesyonel. Ekip talan nan plis pase (40 ~) elev syans odinate ki te travay avek zanmi The Underline devlope yon app teknoloji pou ore ak patisipe nan evenman kominote, nan ak alantou The Underline .

DDA Ambassadors
Otorite devlopman vil Miyami
The Miami DDA provides daily ambassador and cleaning service to enhance The Underline's maintenance and security contracts. Visitors are greeted by the DDA's Orange Shirt Ambassadors and experience clean streets adjacent to The Underline thanks to the Downtown Enhancement Team. The DDA also provides and manages a public restroom facility at the south entrance of the Urban Gym on SW 1st Ave between SW 8th and SW 7th streets.

PAWS
Friends of Miami Animals and Miami Dade County Animal Services
PAWS (Promoting Animal Welfare Saturdays) is a programming series for pet lovers in partnership with Miami-Dade County Animal Services Department, Friends of Miami Animals Foundation (FoMA), and Friends of The Underline (FUL). Events like pet training and vaccination take place every 1st Saturday of the month.

Community Connection Meetings
Zanmi de The Underline
What started as an idea to bring people together has evolved to a quarterly outdoor happy hour and flash friending convening where hundreds of people have made new and lasting friendships. Enjoy fresh, healthy bites from local food vendors, music and camaraderie at this popular event at The Underline's River Room.

Brickell Backyard Theater
Miami Children's Museum
Miami Children's Museum presents ongoing theatrical programming to an audience of children and caregivers at The Underline's Sound Stage.  Miami Children's Museum's award-winning theater troupe brings education, laughter, and entertainment to Brickell Backyard with live, interactive performances.

Kominote kontak
Health Foundation of South Florid
Through a generous grant from 2020-2022, Health Foundation of South Florida provided funding in support of a community outreach manager and related community outreach programs and activities. This grant has provided the resources and capacity to reach residents, businesses and organizations in The Underline's impact zone to ensure we develop healthy, collaborative programs and relationships.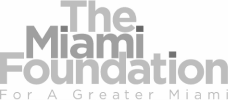 Evalyasyon
Fondasyon Miami &Reimagining Commons sivik la
The Underline wants to understand its community impact. Through a partnership with the Miami Foundation and Reimagining The Civic Commons, we measured how our park, trails and facilities impact residents and employees. Through intercept surveys and neighborhood conversations, we identified who comes to The Underline and how Phase 1 Brickell Backyard impacts their lives while identifying areas for improvement.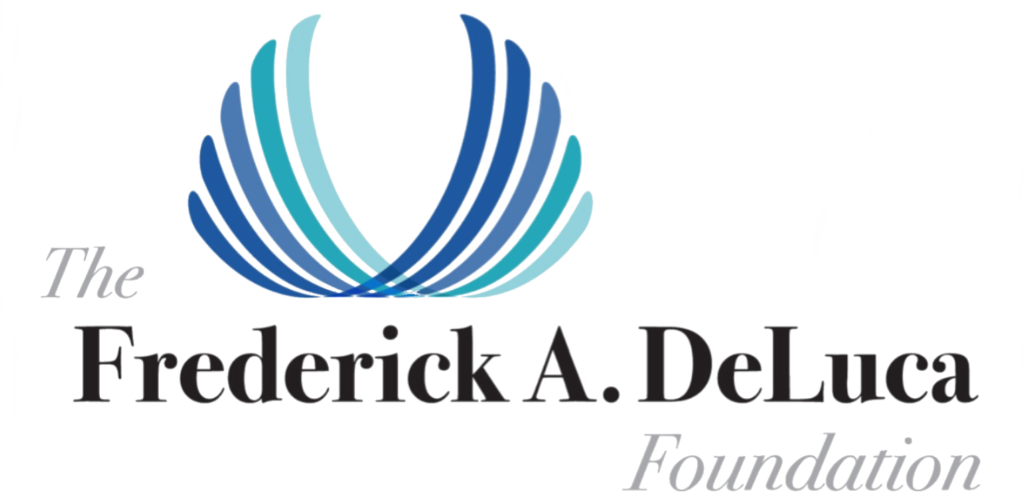 Atizay nati a
Frederick a. DeLuca fondasyon
Zanmi de The Underline prezante atizay la nan lanati, klas edikasyon ki santre sou fanmi sou The Underline sipote pa Frederick a. DeLuca fondasyon.  Tem klas yo ap gen ladan kilti Miyami, ecosystems, nati, syans, ak dirab. Pou mete aksan sou enpotans ki genyen nan anviwonman an ak konsevasyon resous natirel, fanmi ki ap patisipe yo pral kosyon ak konekte nan yon kourikoulom klas weaving anviwonman, angajman sivik, ak sante ak byennet tem nan aktivite atistik.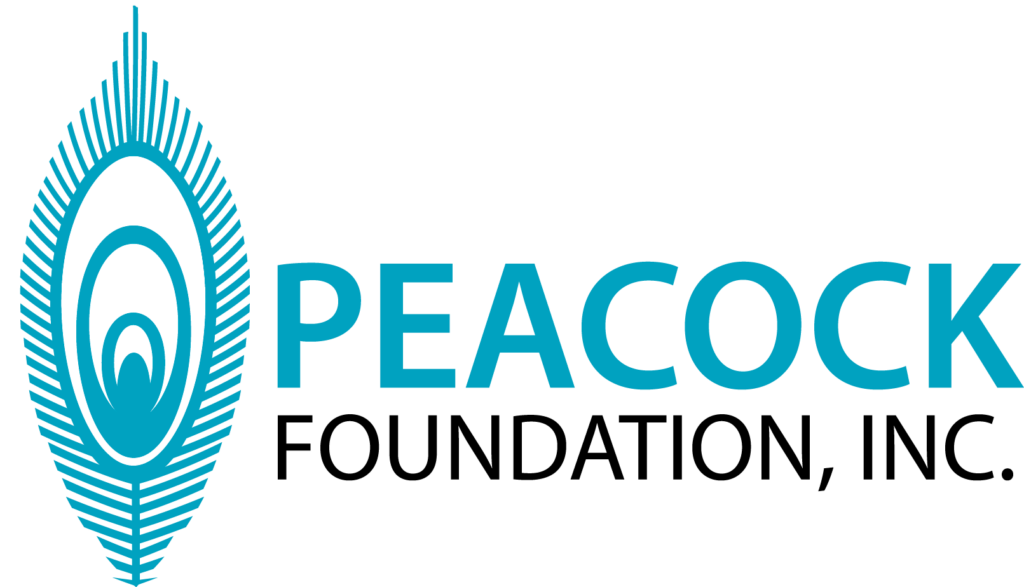 Gerizon mizik
Peacock fondasyon, Inc.
Mesi a sipo nan jenere nan Peacock fondasyon, Inc., The Underline Seri mizik gerizon yo prezante dives talan mizik reflete KILTIREL la fe-up nan rejyon an epi li ofri li nan kominote a kom soulajman Alman soti nan izolasyon yo, séparation ak fearfulness nan fwa yo.

Day of S.T.E.A.M
Verizon
Funded by a generous donation from Verizon, Day of S.T.E.A.M at The Underline aims to inspire the community with a free educational programming that explores STEAM-related topics with dedicated instructors that will support children in exploring their creativity.

Storytime nan The Underline
Liv &Books
The Underline ak liv &Books yo te asosye jiska pote lekte jennStorytime nan The Underline . Timoun yo ap eksplore epi koute istwa ki soti nan yon varyete sije pou selebre lekti ak pou bati ladres Alfabetizasyon timoun yo.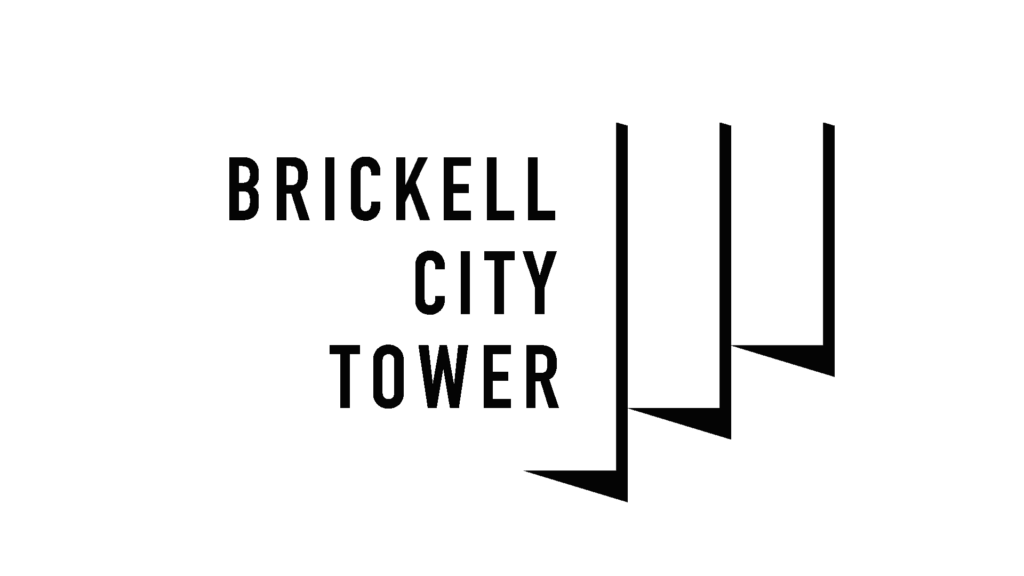 The Underline Office
Brickell City Tower
By providing below market rent for The Underline's offices, Brickell City Tower ensures we are close to Phase I of our 10-mile linear park and we can provide the best service and visitor information access. Friends of The Underline is a 501(c)3 non-profit and would never be able to pay Brickell's market rates for real estate. Thanks to BCT's generosity, The Underline's offices in Brickell City Tower are adjacent to the Brickell Backyard Promenade. This ground floor location allows staff to oversee operations and visitor interactions first hand from their desks. Plus, our prime location allows our team to conveniently host hundreds of visitor tours and free programming for all Miamians.

The Underline Anbasade ak zouti Miami
Nahmad fanmi fondasyon
In 2020 The Al & Jane Nahmad Family Foundation underwrote the pilot for The Underline Ambassadors, a youth leadership program providing under-resourced scholars from the non-profit Breakthrough Miami an opportunity to lead weekly tours on The Underline. With this paid internship, Ambassadors learn about park design, horticulture, Miami history and so much more and are mentored by Underline staff and community professionals.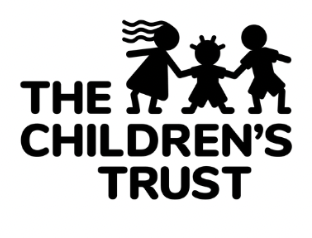 An let Antreprene
Timoun yo fe konfyans
Funded 2020-2021 with a Children's Trust Innovation grant, Budding Entrepreneurs engages Miami-Dade College and Beacon Council partners to mentor, educate and facilitate future entrepreneurs! Students apply to the program and a group is selected to operate their business on The Underline. The Budding Entrepreneurs also funded the creation and fabrication of a custom made kiosk to help launch these teen businesses.