Health & Wellness Programs
Baptist Health South Florida
Baptist Health South Florida has been The Underline's exclusive Health & Wellness programming partner since our organization's inception. The Baptist Health partnership supports all free health and wellness programs including weekly Yoga classes at The Underline Sound Stage, monthly Zumba and group bike rides exploring neighborhoods and landmarks.  This sponsorship also powers community programs like Cinderfit.

Community Connections: Speed Friending Series
Amazon, Inc.
What started as an idea to bring people together has evolved to a quarterly outdoor happy hour and flash friending convening where hundreds of people have made new and lasting friendships. Enjoy fresh, healthy bites from local food vendors, music and camaraderie at this popular event at The Underline's River Room.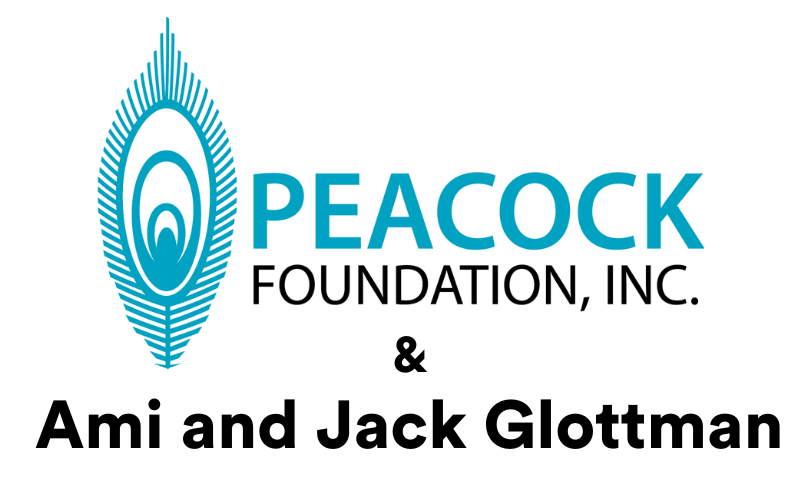 Climate Champs
The Peacock Foundation
Ami and Jack Glottman
The Peacock Foundation awarded The Underline with a generous grant in support of Climate Champs, an immersive citizen science program designed to educate Miami's future resiliency stewards about The Underline's environmental impact while encouraging visitors to incorporate sustainable practices in their daily lives.
Thanks to the support of Ami and Jack Glottman bigs and littles of Big Brothers Big Sisters of Miami were able to participate in a volunteer planting on The Underline with a Day in The Dirt activity while participating in a Climate Champs tour of the Brickell Backyard.

Free Wifi
Hotwire
Hotwire provides free WiFi for The Underline visitors. WiFi is be available in designated areas on The Underline to serve the community and The Underline's robust programming, events and activities and technology infrastructure.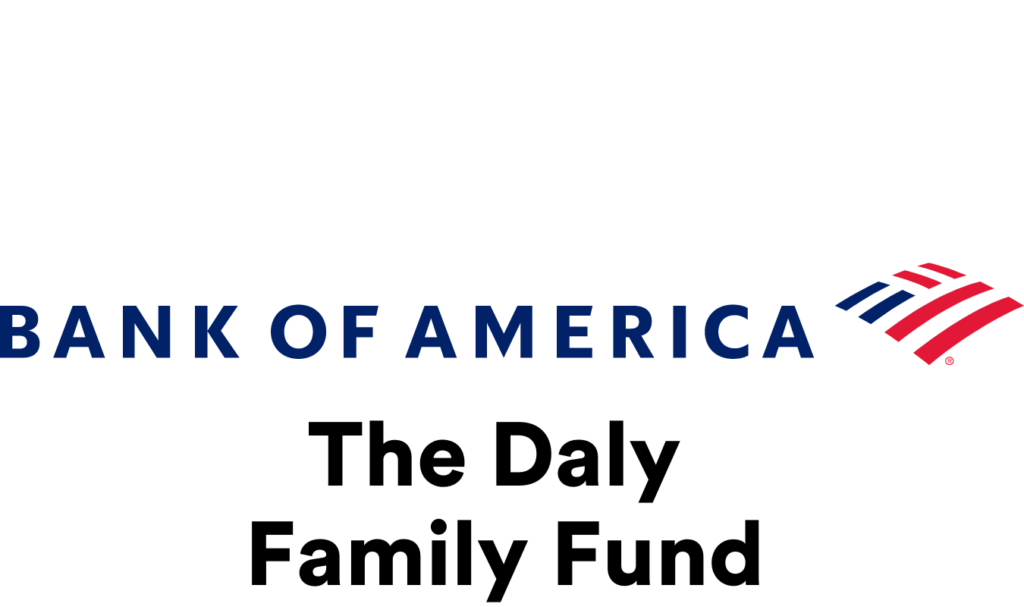 Green Leaders Apprenticeship Program
Bank of America and The Daly Family Fund
Funded by Bank of America and The Daly Family Fund, this apprenticeship program equips students with life skills that can help them gain full employment in horticulture-related fields and address critical workforce shortages in the specialized industry of horticulture management.  Using climate tech, students will help analyze the health of existing plants and develop proposals for future plantings, and will assess the impacts of our trees and native plants.  Additionally, they will offer community educational opportunities where residents can either volunteer to garden on The Underline or learn how to replicate our native ecosystems where they live.
Day In The Dirt
The Underline
Once a month, volunteer gardeners support the health, growth and beauty of The Underline's Brickell Backyard pollinator gardens. The Underline's Phase 1 added over 30,000 native plants and trees. Volunteers are trained to weed, mulch, plant and prune native grasses, flowering plants and trees to support the environment and nature. All ages are welcome and many students fulfill volunteer requirements through this high impact program.

Bookleggers Bookbike
The Kirk Foundation
Thanks to a grant awarded by The Kirk Foundation, Bookleggers, a non-profit mobile library, will bring its Bookbike to The Underline during Family Days beginning December 2022 through May 2023. The experience is both literary and cultural for the children and families attending these events on The Underline. The Kirk Foundation's support has helped to expand Friends of The Underline's and Bookleggers' reach and help create opportunities for reading and learning along The Underline.

Media Partner
Miami Herald
Miami Herald is a promotion partner for brand awareness, events, and programming on The Underline.  This partnership supports the advertising and promotion efforts tailored to various Miami communities across the Herald's print and digital channels.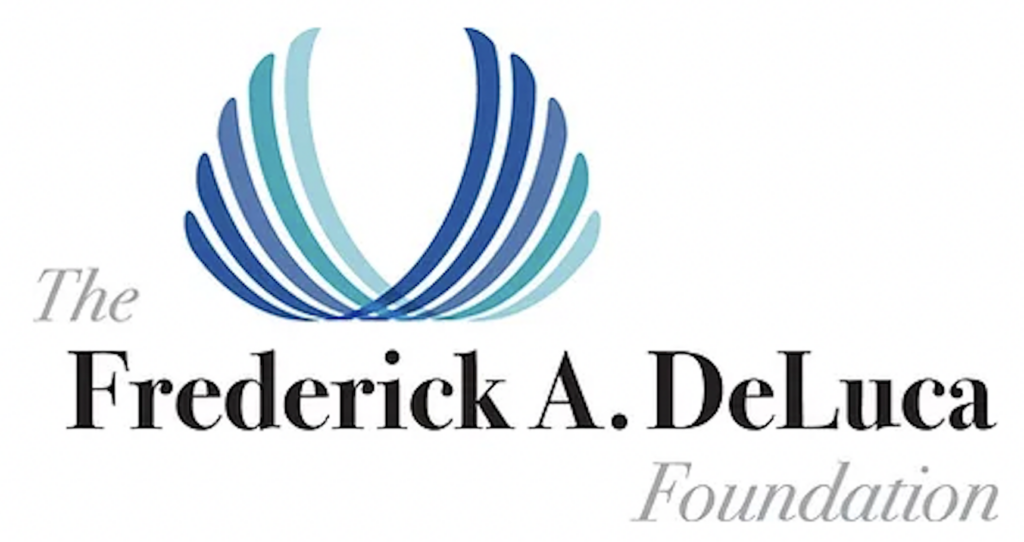 Free Children's Art Classes
The Frederick A. DeLuca Foundation
Thanks to a generous two year grant from The Frederick A. DeLuca Foundation, The Underline's monthly Family Days have free art classes for children. Led by artists from Bakehouse, kids explore themes of nature, community, history and identity through engaging, hands on, art classes every Family Day.

PAWS
Friends of Miami Animals and Miami Dade County Animal Services
PAWS (Promoting Animal Welfare Saturdays) is a programming series for pet lovers in partnership with Miami-Dade County Animal Services Department, Friends of Miami Animals Foundation (FoMA), and Friends of The Underline (FUL). Events like pet training and vaccination take place every 1st Saturday of the month.

DDA Ambassadors
Miami Downtown Development Authority
The Miami DDA provides daily ambassador and cleaning service to enhance The Underline's maintenance and security contracts. Visitors are greeted by the DDA's Orange Shirt Ambassadors and experience clean streets adjacent to The Underline thanks to the Downtown Enhancement Team. The DDA also provides and manages a public restroom facility at the south entrance of the Urban Gym on SW 1st Ave between SW 8th and SW 7th streets.

Brickell Backyard Theater
Miami Children's Museum
Miami Children's Museum presents ongoing theatrical programming to an audience of children and caregivers at The Underline's Sound Stage.  Miami Children's Museum's award-winning theater troupe brings education, laughter, and entertainment to Brickell Backyard with live, interactive performances.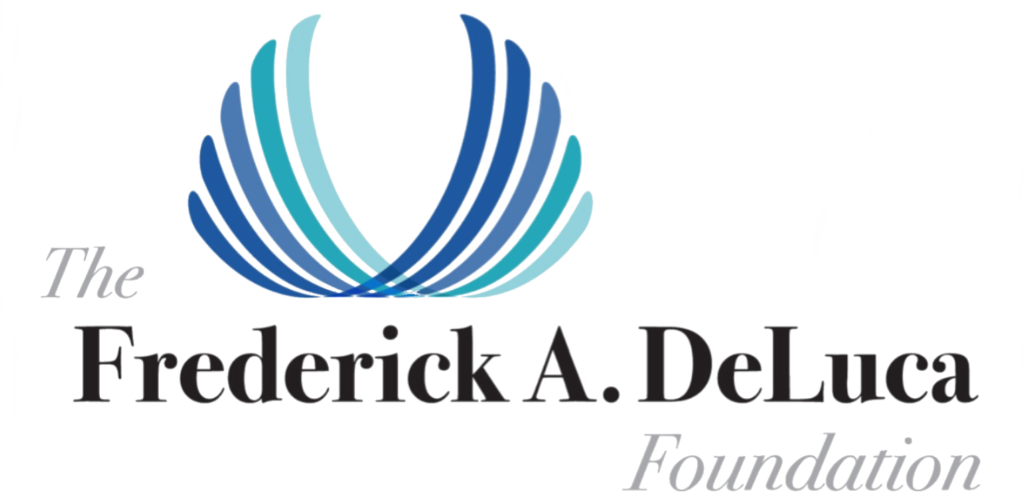 The Art of Nature
The Frederick A. DeLuca Foundation
Friends of The Underline presents The Art of Nature, family-centered art education classes on The Underline supported by The Frederick A. DeLuca Foundation.  Class themes will include Miami's cultures, ecosystems, nature, science, and sustainability. To emphasize the importance of the environment and natural resource conservation, participating families will bond and connect through a class curriculum weaving environmental, civic engagement, and health and wellness themes into artistic activities. 

Dig & Learn
Miami-Dade College MAGIC
Developed with the Miami Dade College MAGIC team, "Dig & Learn" is a virtual scavenger hunt on The Underline. Using Augmented Reality, users "dig" with their phone or device to uncover historical, environmental and educational artifacts while learning key facts about the history of The Underline's Brickell Backyard and its surrounding neighborhoods.

Day of S.T.E.A.M
Verizon
Funded by a generous donation from Verizon, Day of S.T.E.A.M at The Underline aims to inspire the community with a free educational programming that explores STEAM-related topics with dedicated instructors that will support children in exploring their creativity.

Storytime at The Underline
Books & Books
The Underline and Books & Books have teamed up to bring young readers Storytime at The Underline. Children will explore and listen to stories from a variety of topics to celebrate reading and to build children's literacy skills.
Past Programs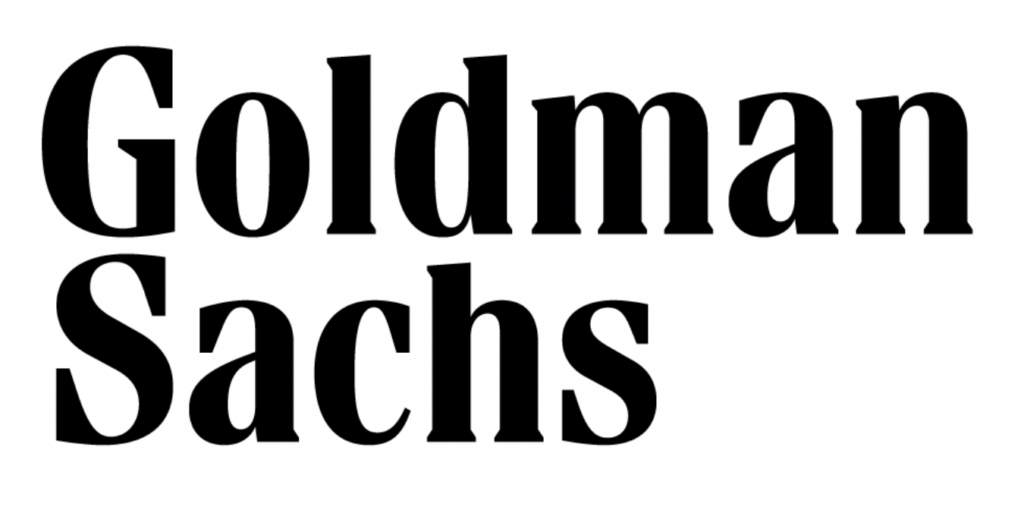 2022-2023
Jr. HEAT Skills & Drills
Goldman Sachs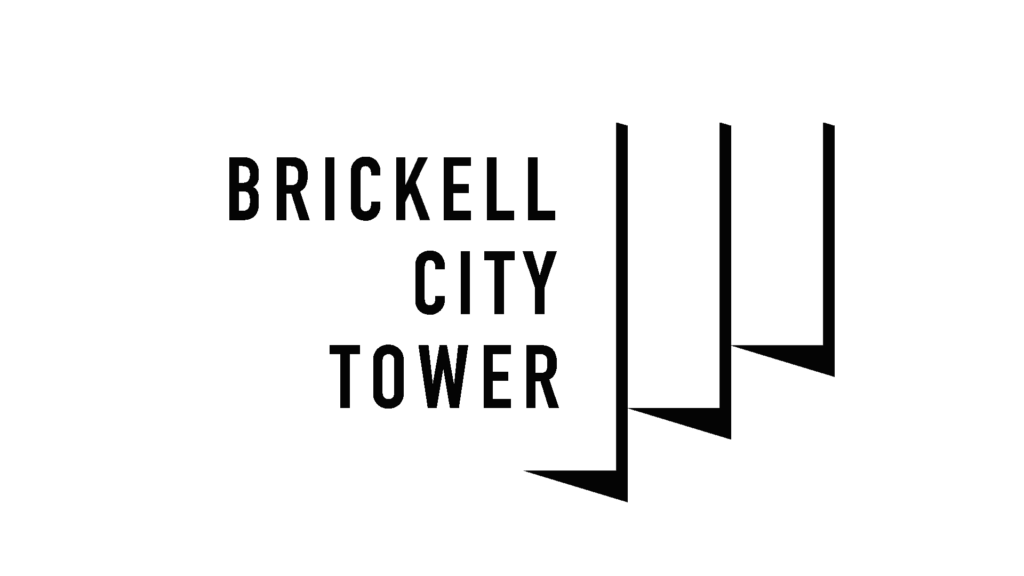 2020-2023
The Underline Office
Brickell City Tour

2020-2022
Community Outreach
Health Foundation of South Florida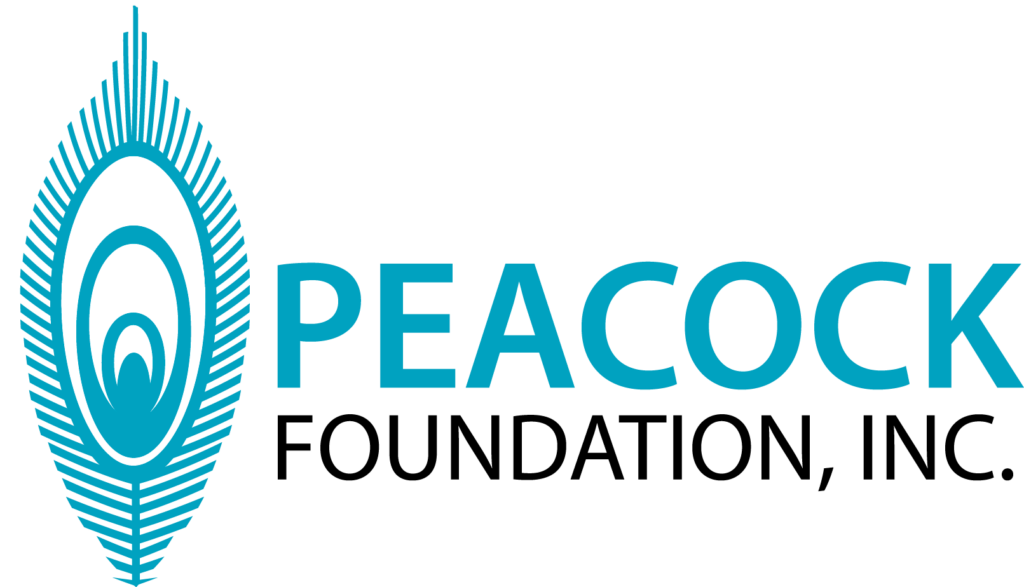 2021-2022
Healing Music Series
Peacock Foundation
2020-2021
Reimagining the Civic Commons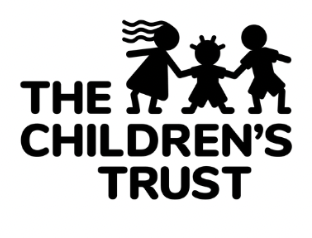 2020-2021
Budding Entrepreneurs
The Children's Trust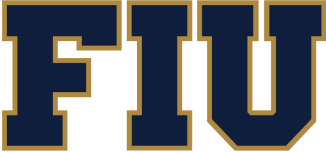 2020
Interactive Map
Florida International University

2020
The Underline Ambassadors with Breakthrough Miami
Nahmad Family Foundation
---