Give Miami Day 2016: $47,000 in 24 hours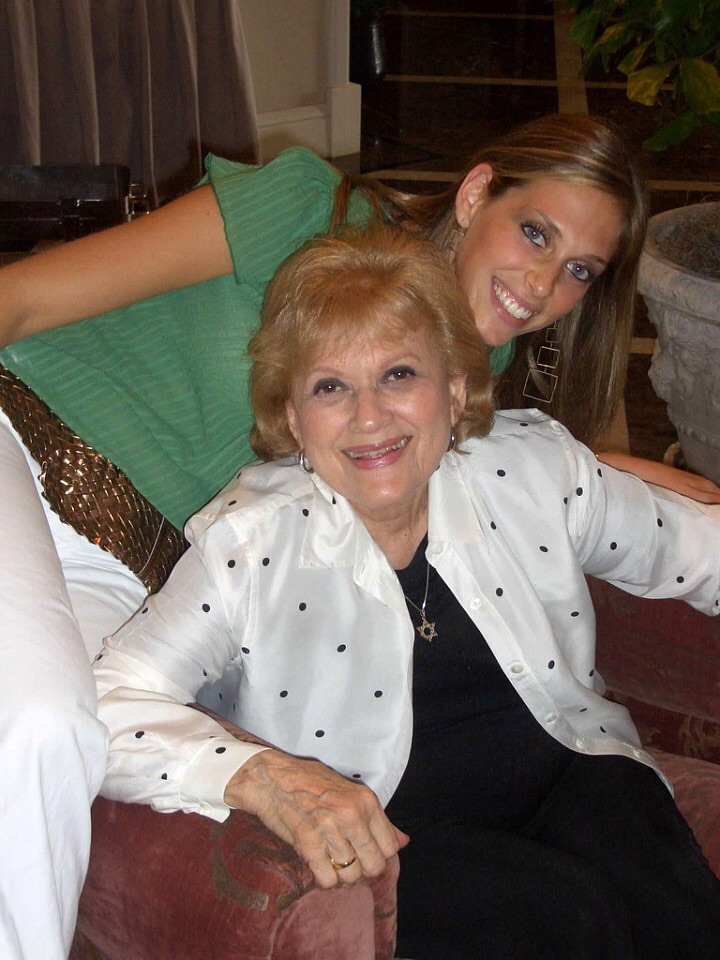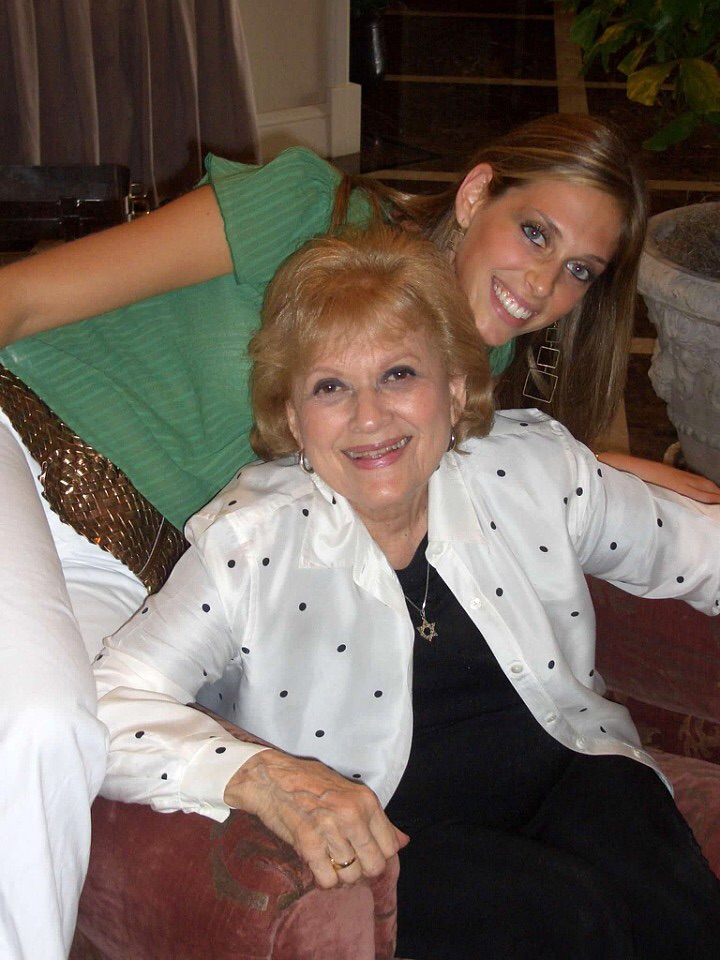 Miami's generosity overflowed on Thursday November 16, 2017 during the Miami Foundation's Give Miami Day, an online platform for 24 hours of giving.
This year, over $9 Million dollars was contributed to more than 600 non-profit organizations.  As Miami Foundation President & CEO Javier Soto said to the Miami Herald last week, "We are crushing it."  The monumental effort produced this outpouring of philanthropy making our community over $9 Million stronger.
Friends of The Underline board of directors and committee members rallied their friends, families, colleagues and supporters to donate an astounding $47,000, or nearly $2,000/hour, to Friends of The Underline.
Thank you Miami for believing in Friends of The Underline mission and vision to make our community more mobile, engaged, connected, safe and healthy.  We look forward to building a new future together.
Also, thanks to Roslyn "Roz" Berrin, 93 year old Give Miami Day donor, who was one of our latest contributors (11 PM just making her donation before the midnight deadline) and certainly our most mature!  (Pictured here with Friends of The Underline board member Jessi Berrin).