"The Underline's mission to transform underutilized land into a living art destination while promoting a healthy lifestyle and making our city more pedestrian-friendly is an initiative I strongly believe in and feel fully confident in supporting."
Louis Wolfson, III
Partner, Pinnacle Housing Group, Individual Donor
Individual Giving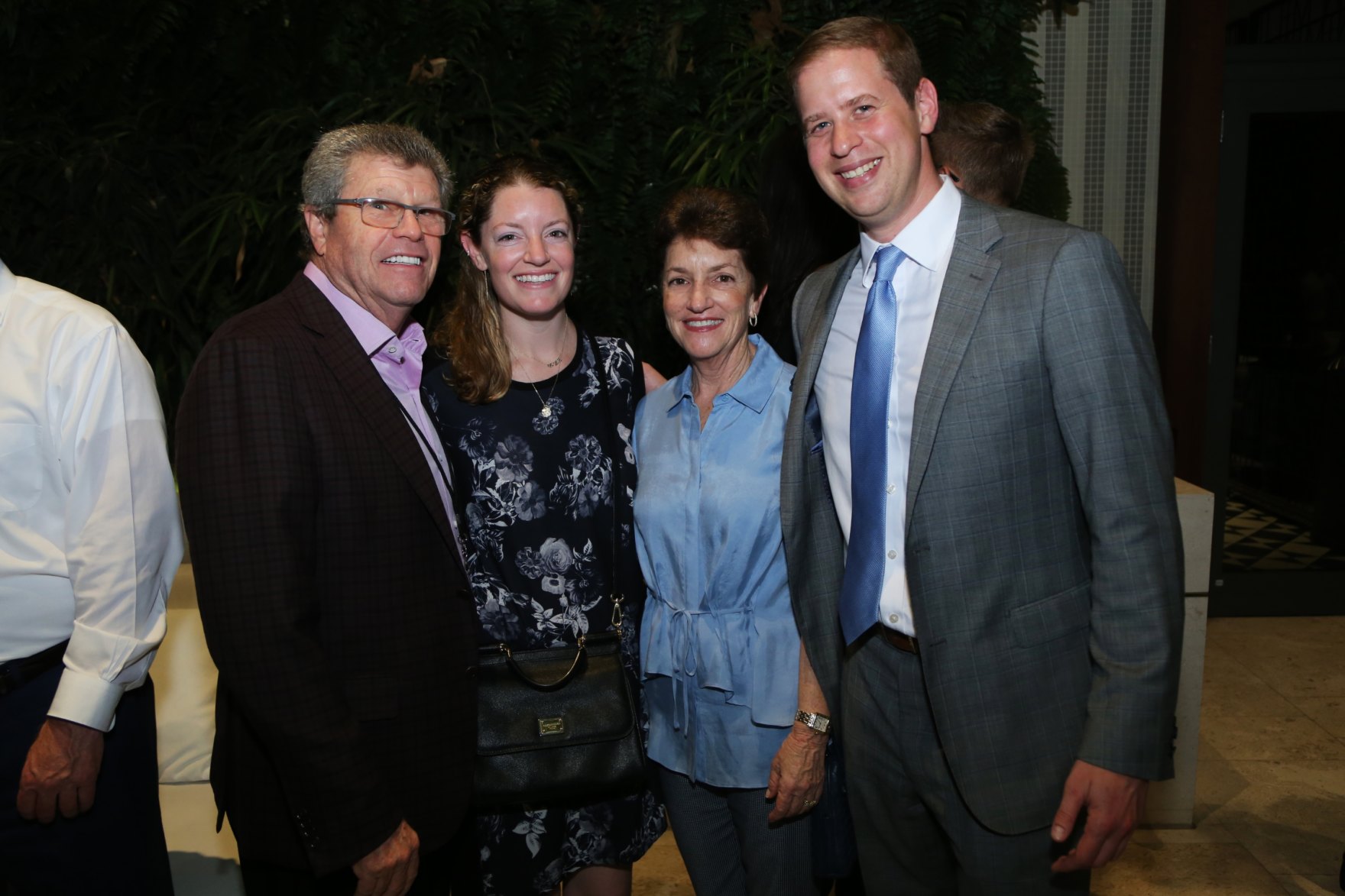 Donor support is more important than ever. Your 100% tax deductible gift makes it possible for The Underline to have public programs and complete necessary landscaping and maintenance. Your donation will play an essential role in the sustainability of our park. Gifts of $1,000 and more will be recognized on our website.
Corporate Partner Program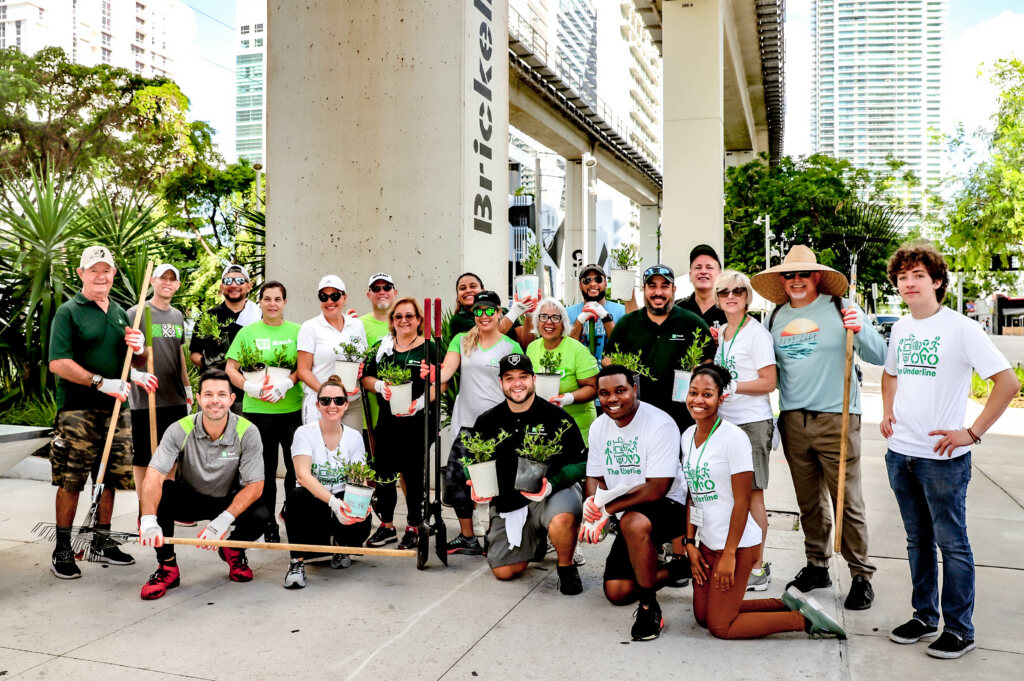 Corporate donors like you support and sustain The Underline. The Underline Corporate Partner Program provides crucial funding in support of The Underline's daily maintenance, operations, and programming. With your support you receive year-round benefits and recognition including employee engagement activities and volunteer opportunities.
Foundations & Government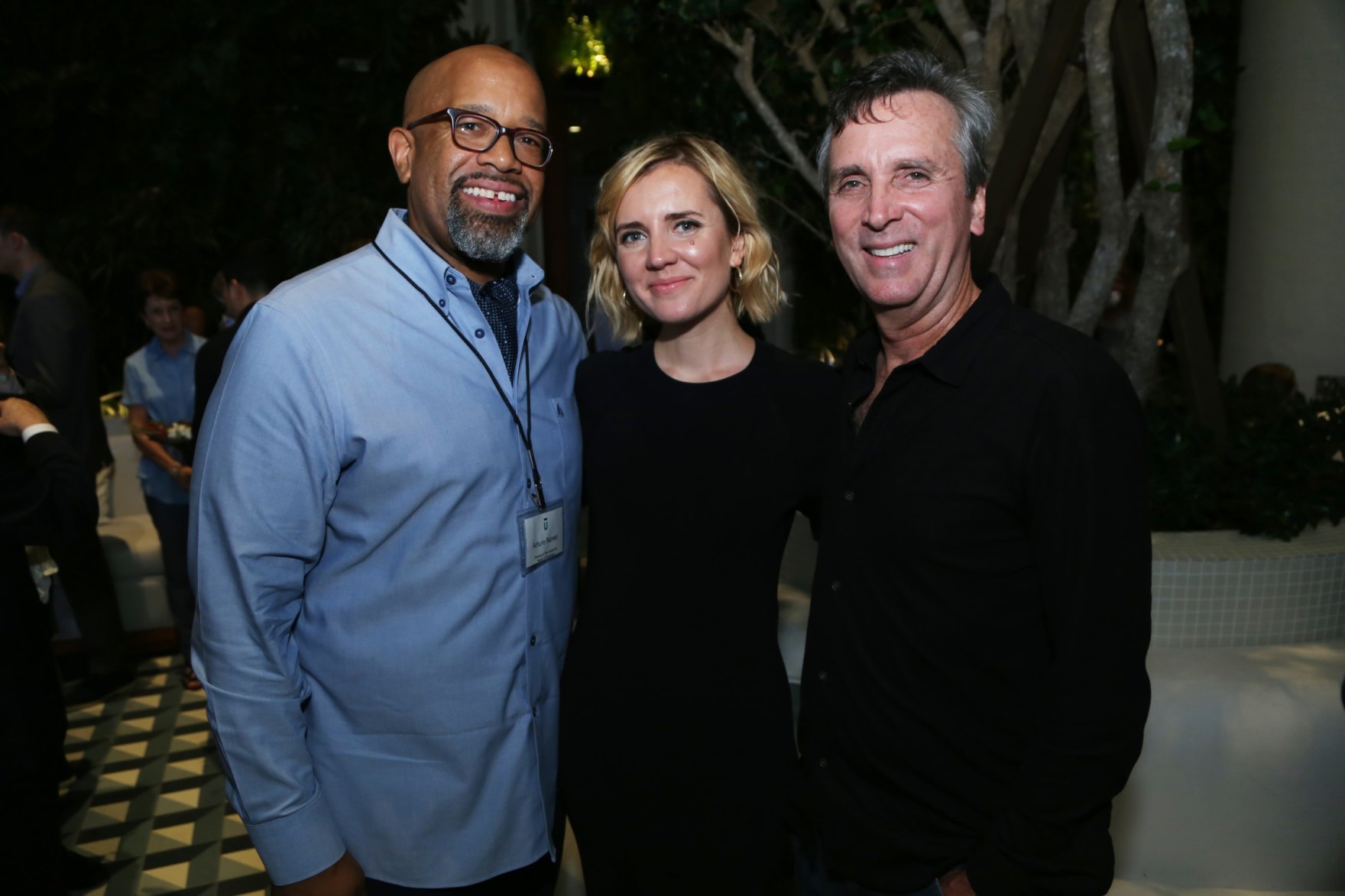 Major funding for The Underline is provided by generous foundation and government partners whose donations and grants support construction, park maintenance, management and operations and community-based programming.
Planned Giving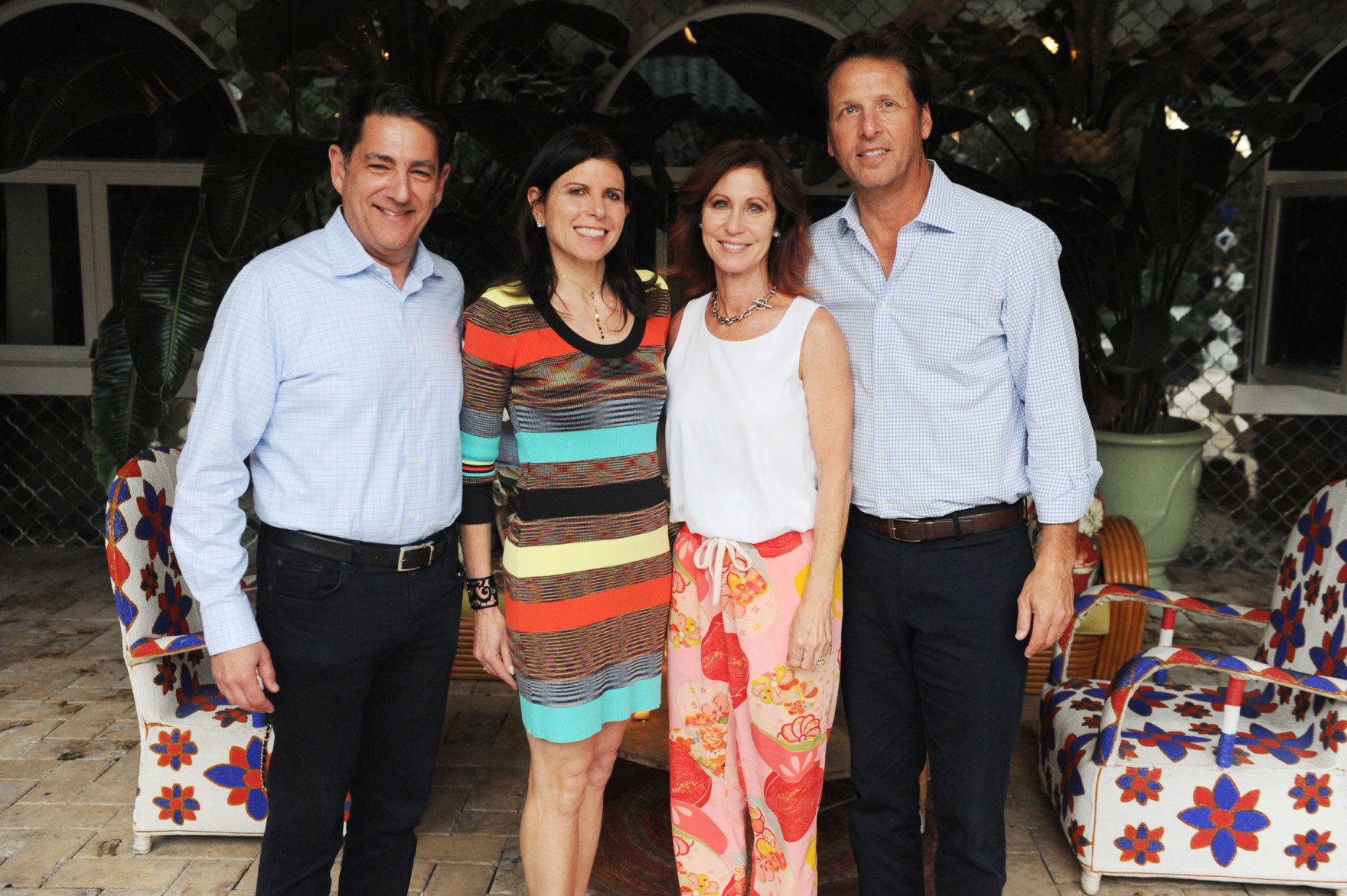 The Legacy Society recognizes individuals who make a future gift to The Underline through their wills or other estate plans.
Planned gifts include:
A bequest in your will
Gift of life insurance policy
Charitable gift annuity
Charitable remainder trust
Gift of retirement plan assets
Please let us know if you have already included a gift to The Underline in your planned giving so we may thank you!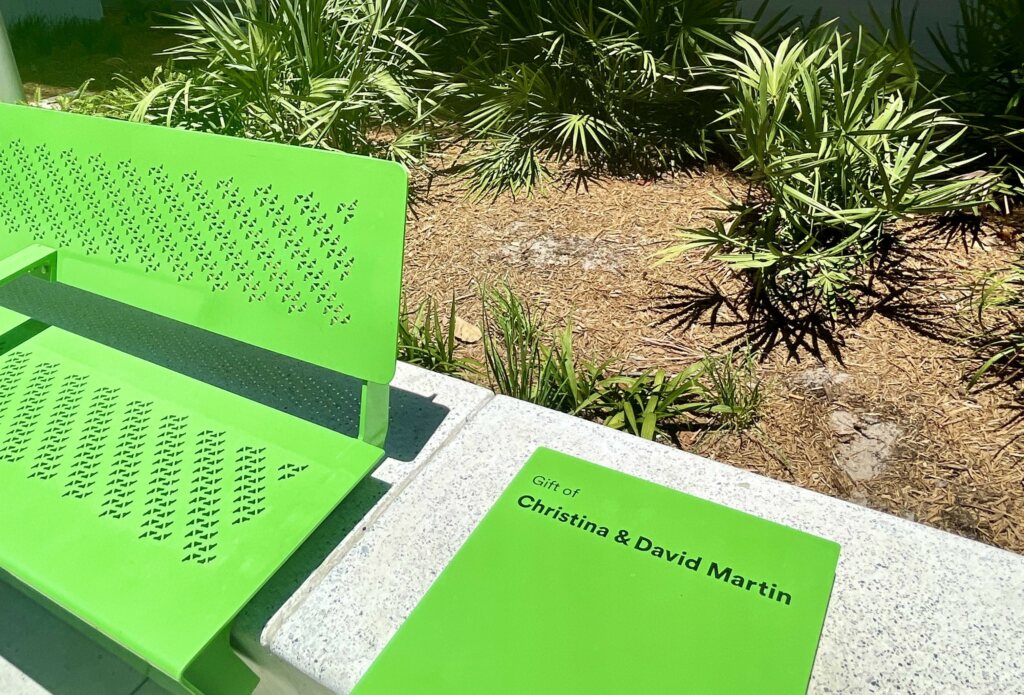 Adopt The Underline
Bench
A bench is the perfect way to honor or memorialize someone. The Underline will acknowledge a $25,000 donation with a personalized plaque on a bench in Brickell Backyard.
Trees
Many beautiful trees throughout the park are available for adoption for a tax-deductible donation of $10,000.  Honor or memorialize a loved one with a marker on a tree.
Naming Opportunities
The Underline's first half mile has naming opportunities from a two-block long park in front of the Brickell Metrorail station to meditative butterfly gardens anchored by prehistoric limestone boulders. The Underline has many ways for you to give and to be recognized for your generosity.
"When you consider the rate of growth taking place in Miami and the need for creative mobility solutions that utilize existing land, The Underline is clearly one of the most important urban projects in America right now."
David Martin
President & Co-Founder, Terra Group,
Bench Adopter
Events & Programs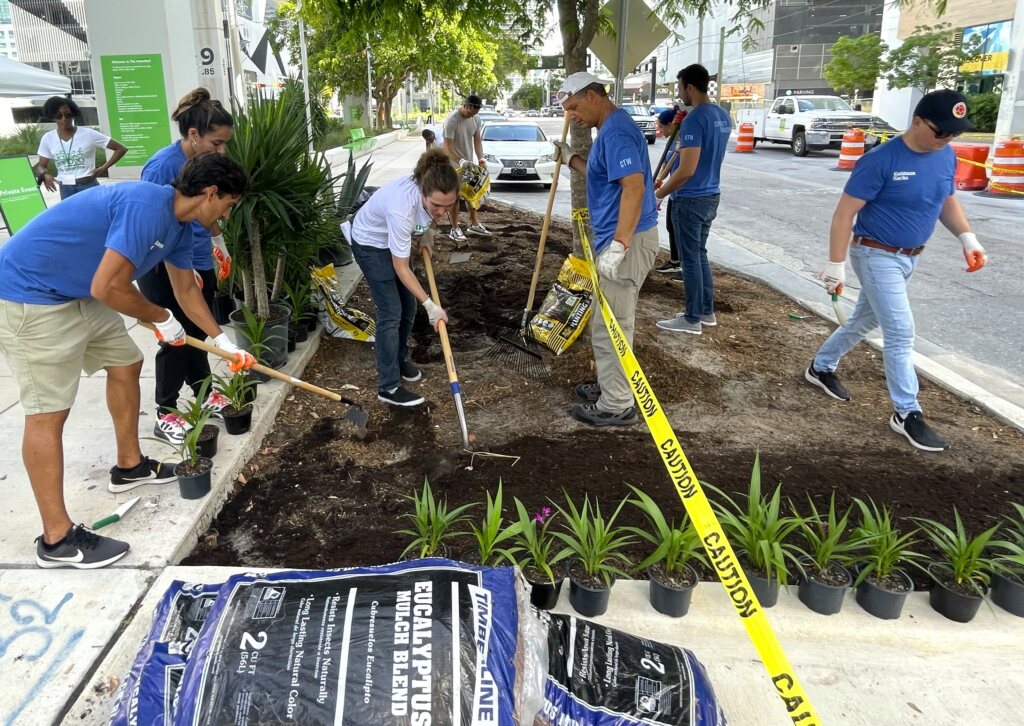 Put your name on a program! From health and wellness, arts and culture, and pet and culinary experiences, our programming depends upon the generosity of our donors. Your support enables The Underline to provide free engaging programs and experiences that connect our diverse community.
Underwrite a performance or program ($10,000-$500,000+)
Commission or become the title sponsor for a program ($10,000-$500,000+)
Extraordinary individual gifts garner special recognition
Join the Atala Society
You are invited to join a group of thoughtful and committed citizens called the Atala Society. These individuals are inspired by the mission of The Underline to promote diversity and inclusivity, innovation, health and wellness, sustainability, safety and mobility, connectivity, and fun to Miami residents and visitors. Becoming a member is about securing the future and well being of The Underline's trails, facilities, art, and public programming. These gifts of between $1,200 and $10,000 annually help make it possible for everyone to enjoy the beauty and versatility of The Underline.
"The Underline is the most transformational project the city has seen in recent history. We support The Underline because it fits seamlessly with Swire's approach to creative placemaking and community transformation by unlocking the potential of places and creating vibrant destinations."
Kieran Bowers
President, Swire Properties,
Corporate Donor
Subscribe
Subscribe to The Underline's newsletter to receive updates on events, progress, and important news about the park.