Friends of The Underline
Our Mission: To deliver and activate a 120-acre, world-class linear park spanning 10-miles below Miami's Metrorail that will transform regional mobility and celebrate diversity, culture and lifelong learning. Through innovative urban trails and creative programming, we are connecting people to their environment and each other to create a safe, healthy, equitable, and sustainable community.

Core Values
The Underline is a 120-acre park in Miami's urban core that celebrates building a world-class city celebrating:
Diversity and Inclusivity
Innovation
Health & Wellness
Sustainability
Safety and mobility
Connectivity
Fun
The Underline Conservancy
Our Mission: To deliver and maintain a world class 10-mile linear park and urban trail and provide engaging community-based health, wellness, public art, culture and educational programming for all.
Friends of The Underline Board of Directors

The Underline Conservancy

Friends of The Underline Team

Public Funders & Sponsors

Underline and Brickell Backyard Founders

Partners

Endorsements

SFM Team
Kieran Bowers
Vice Chairman, Swire Properties
Roger Terrone
Treasurer, BDO
Jessi Berrin
Baptist Health South Florida
Rudy Fernandez
University of Miami
Lucas Hernandez
Microsoft Philanthropies
Ryan Marks
Kaufman Rossin
Josh Merkin
rbb Communications
Camilo Miguel, Jr.
MAST Capital
Arturo Nunez
AIE Creative
Grace Perdomo
Zyscovich Architects
Salma Rahmathulla
Pelicans Group
Brent Reynolds
NR International
Rudy Prio Touzet
Banyan Street Partners
Debi Wechsler
Philanthropist
Lilly Weinberg
John S. and James L. Knight Foundation
Steven Wernick
Wernick & Co
Judy Zeder
Coldwell Banker
Eric Zichella
P3 Management
Daniel Balmori
Pro Bono Attorney Hogan Lovells
Honorary Board Members
Marco Borges
22 Days Nutrition
Ximena Caminos
HoneyLab, Underline Public Art Vision Planner
Parker Thomson
Hogan Lovells
Board of Directors
Meg Daly
Chairwoman, Friends of The Underline Board Member
Alice Bravo
1st Vice Chairwoman, Miami-Dade County Department of Transportation and Public Works
Stu Blumberg
2nd Vice Chairman, Retired
Roger Terrone
Treasurer, Friends of The Underline Board Member
David Cardenas
Secretary, Miami-Dade County Parks, Recreation & Open Spaces Chief
Nicole Tallman
Director of Policy and Legislative Affairs to Miami-Dade County Mayor Daniella Levine Cava
Eli Stiers
Stiers Law, P.A.
Kevin Walford
Miami-Dade County Transportation Planning Organization Planner II
Steve Wernick
Wernick & Co, Friends of The Underline Board Member
Miami-Dade County Partners
Irene Hegedus
The Underline Construction Project Manager. Miami-Dade County Department of Transportation and Public Works Chief Transportation Enhancements.
Tom Morgan
The Underline Conservancy Contract Manager. Miami-Dade County Parks, Recreation & Open Spaces Chief of Operations.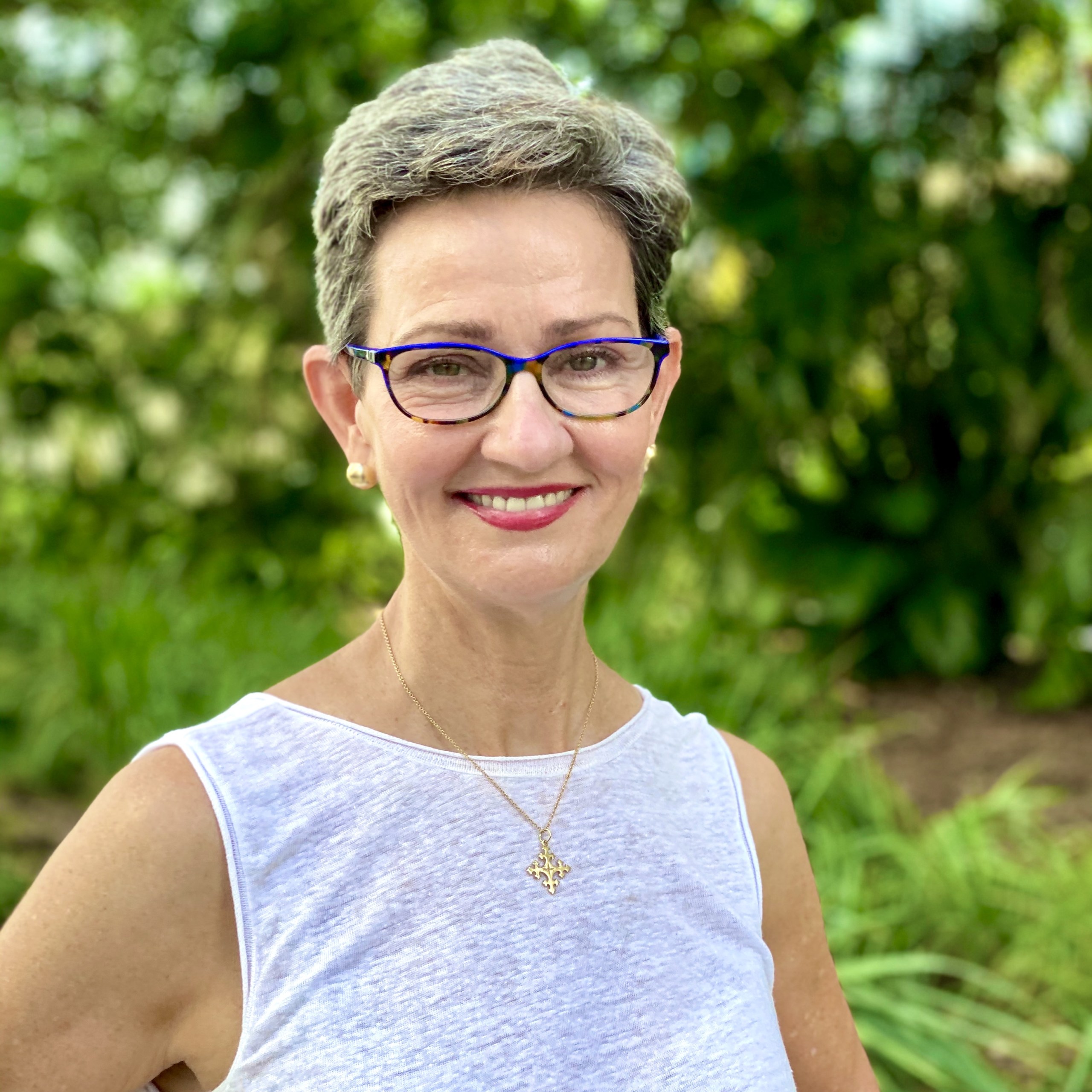 Meg Daly
Founder, President, and CEO
Prior to founding Friends in 2014, Meg owned First Media Direct, a breakthrough target marketing company catering to the broadcast television industry. She has also held executive marketing and management positions in the public relations, advertising, technology, and real estate industries. Meg has a BA in English from Vanderbilt University and has served on a number of philanthropic boards.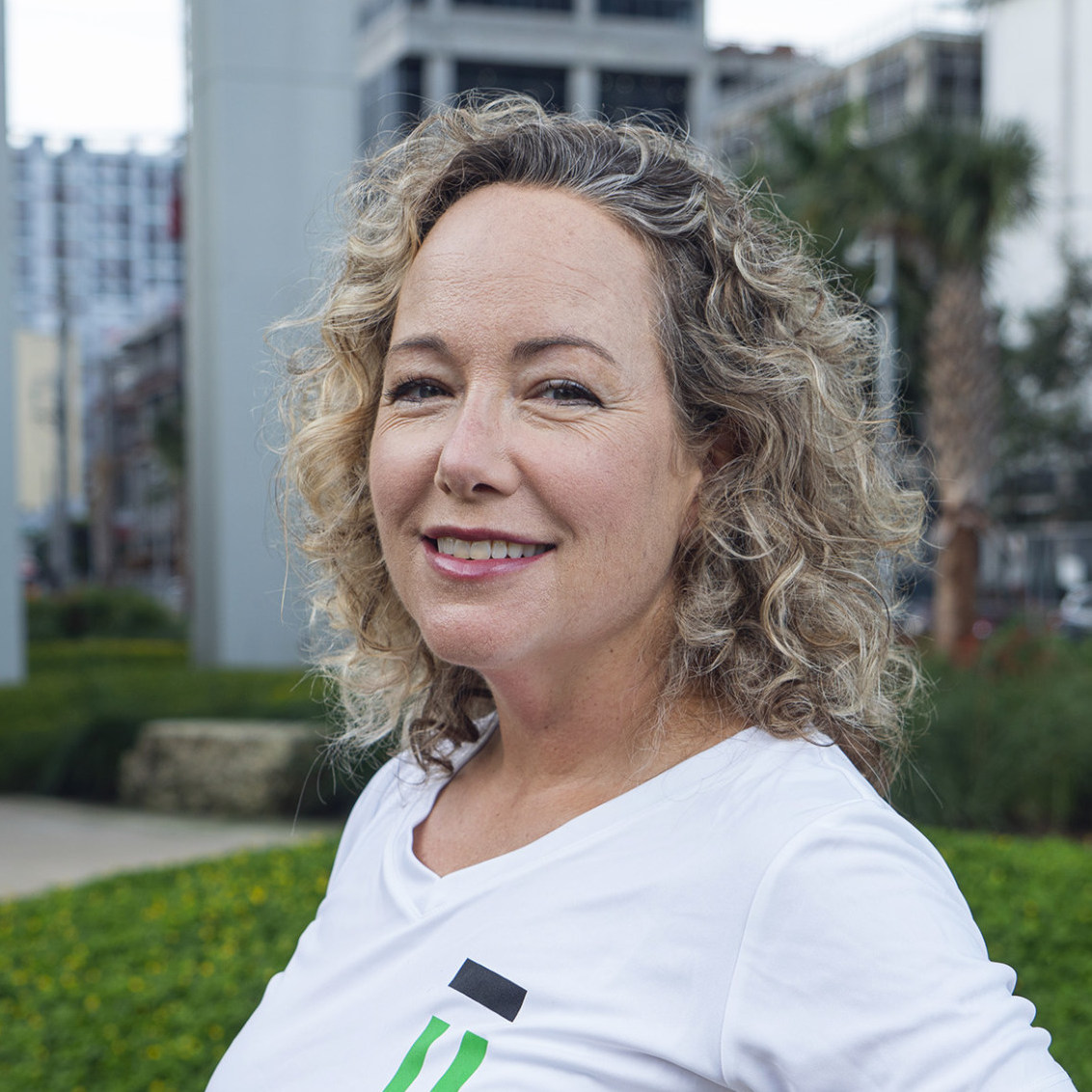 Patrice Gillespie Smith
Chief Operations Officer
Patrice has worked as an urban planner across the nation to create walkable, livable and resilient communities. Prior to working with Friends of the Underline, she served as the Sr. Manager of Planning, Transportation and Resilience for the Miami DDA; led Neat Streets Miami; and developed the Safer People, Safer Streets Action Plan and the Miami-Dade Complete Streets Guidelines. She is passionate about engaging the community in the Underline and wants to hear your great ideas.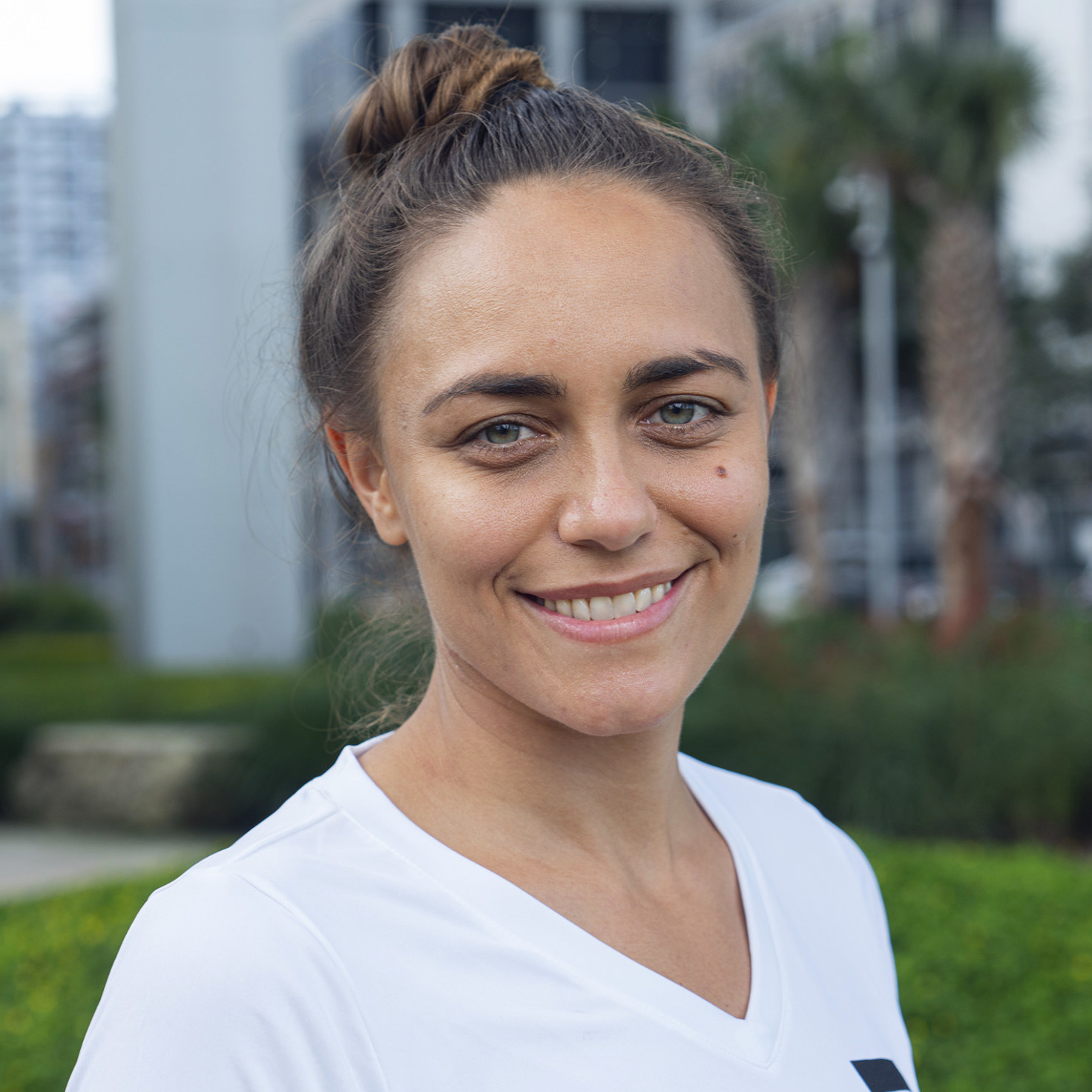 Breanna Faye
Chief Technology Officer
Breanna is an MIT-trained architect turned technologist with a passion for bridging digital and physical environments. From GPS-enabled smart helmets to autonomous AI-driven recommendation engine for electric vehicles, she has overseen projects spanning the Future of Work, IoT, Smart Transportation, Mobility, Buildings and Cities, and is an advocate for human-centered design solutions that improve the livelihoods of individuals and the communities they reside in.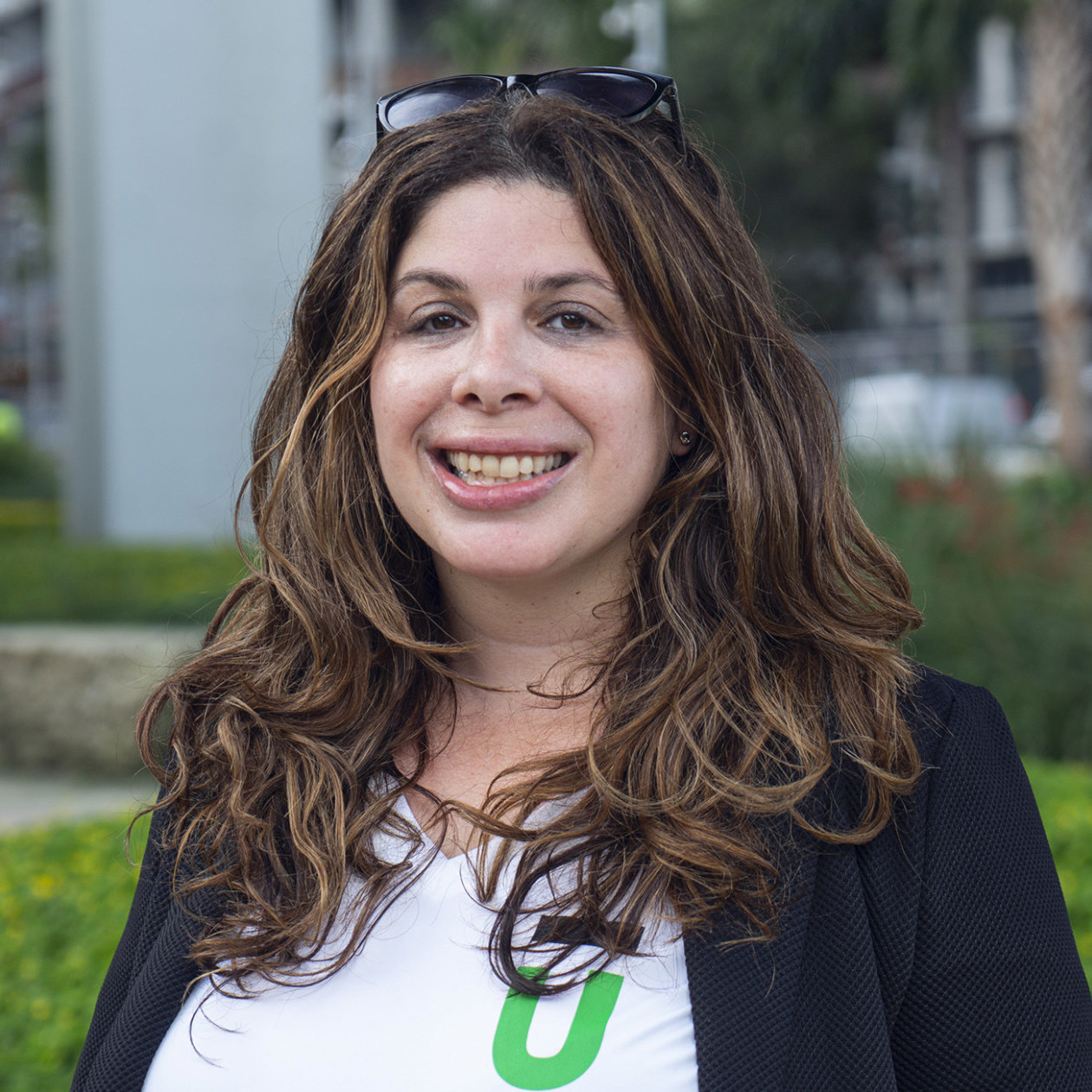 Amy Rosenberg
Chief Advancement Officer
Amy has founded/co-founded five community organizations including Dream in Green, the Arsht Center's young patrons group, The Green Room Society, and Overtown Music Project. Prior to working with The Underline, Amy was the Director of Annual Giving and Community Engagement for the National YoungArts Foundation. Amy received her BA from the University of Pennsylvania and her law degree from the University of Miami School of Law.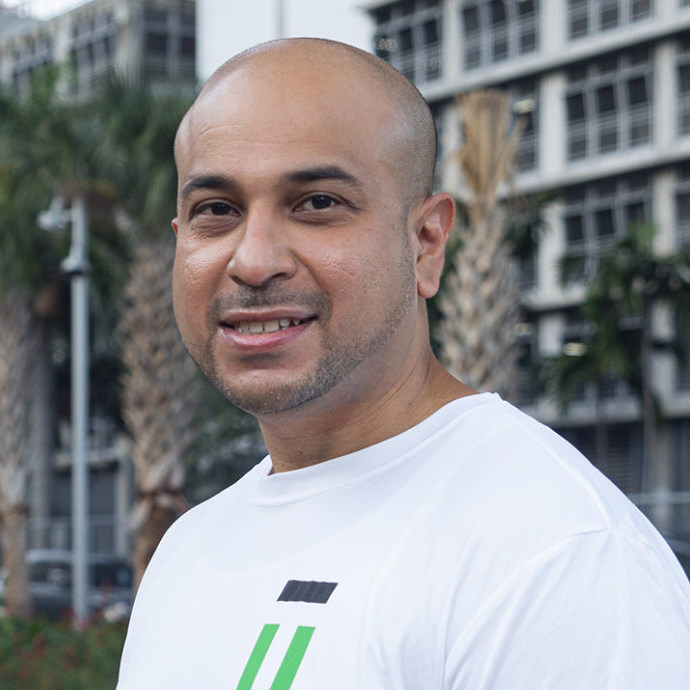 Masi Faroqui
Community Outreach Manager
A Miami native, Masi manages community outreach for The Underline. Before working for The Underline, Masi worked for the Children's Movement of Florida a statewide 0-5 children's advocacy organization as director of outreach and engagement. Masi graduated with an Associate's in Arts degree from Miami Dade College and a bachelor's degree in sociology/anthropology from Florida International University. He earned a master's degree in public policy at the University of Massachusetts-Dartmouth.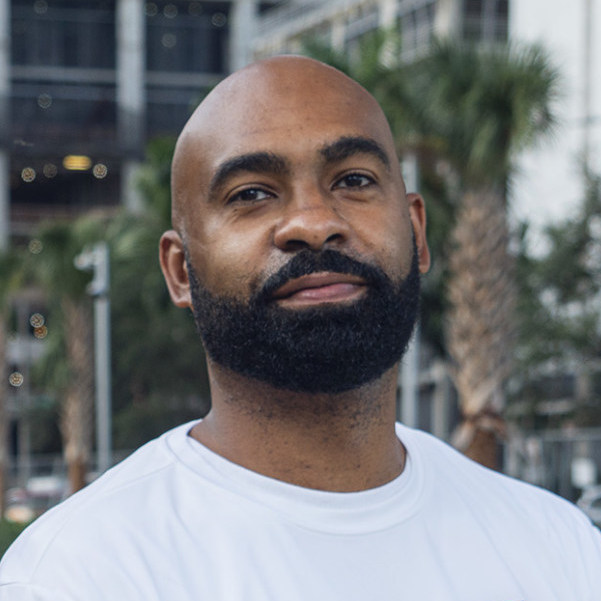 Kelvin Allen
Facilities Manager
Kelvin comes to The Underline after many years working in Atlanta with Turner Field and WeWork on the operational side of the business with responsibilities of covering the Southeast region. He has a B.S. in Finance and an MBA in Management and is passionate about empowering people to believe in themselves and making the world a better place for the next generation.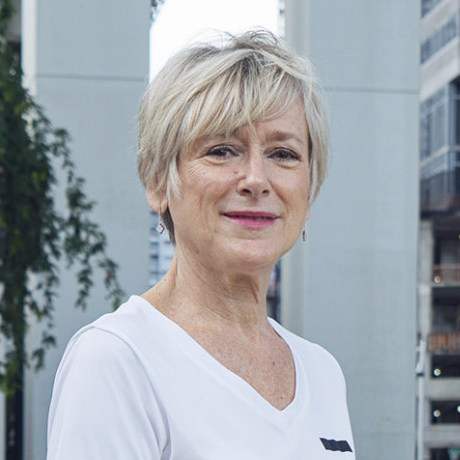 On her return to Miami, Kate became a volunteer in 2018 and subsequently a dedicated team member of Friends of The Underline. Prior, Kate worked with global travel industry leaders to market their concepts, capture and maintain data, and provide analysis on membership categories, demographics, and opportunities. Kate is delighted to call Miami her home and to be involved in The Underline and the Miami community.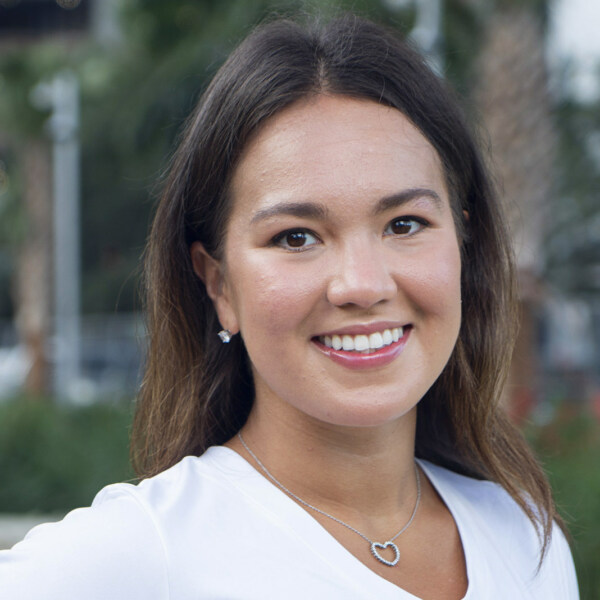 Maria Rincon
Finance and Operations Coordinator
Maria previously worked at Brightline Trains, a high-speed passenger rail system headquartered in Miami, Florida and now proudly serves as The Underline's Finance and Operations Coordinator. Maria is excited to partner with The High Line Network in order to enhance, improve, and define Miami's own recreational infrastructure. Maria received her Bachelor's Degree from Pace University in New York and her Master's Degree from the University of Miami.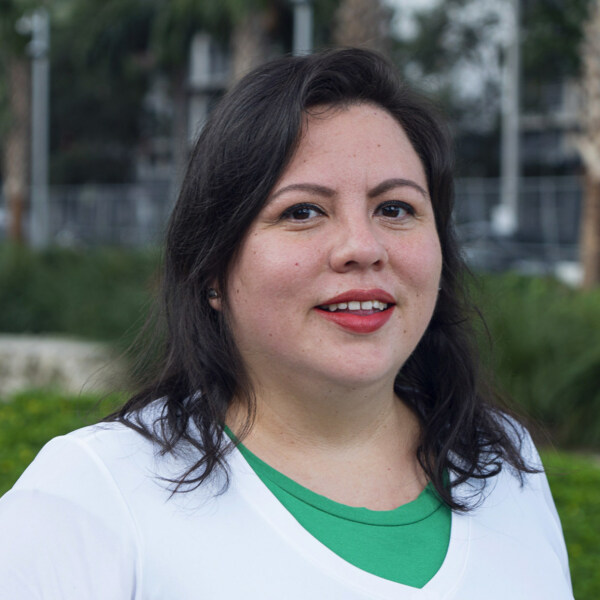 Ana Ruiz
Marketing Manager
Ana is a Creative Digital Entrepreneur, Growth Hacker, Innovation Ecosystem Builder, and Futurist. She has brought her expertise in storytelling content creation and social media to a wide range of industries from startups to corporations. After 7 years of immersing herself in the growing innovation community in Miami, she joined The Underline as Marketing Manager. She is extremely passionate about working to increase the standard of living for the place she calls home and advocating for women's empowerment causes.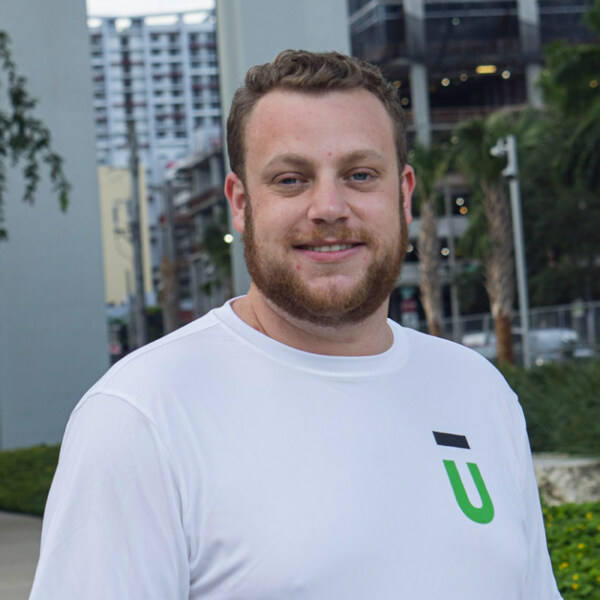 Sam Perzan
Event Coordinator
As a Philadelphia native transplanted in Miami, Sam has an affinity for making the impossible possible. Before joining The Underline team in 2019, Sam worked with countless start-ups in the Miami area, serving as a conduit to their growth and success. Alongside his work with The Underline, Sam also serves on the Board of Conscious Urbanism, a Miami based philanthropic organization. Sam graduated from Lynn University with a degree in Political Science.
Miami-Dade County
State of Florida
City of Miami
Florida Department of Transportation
City of Coral Gables
City of South Miami
Swire Properties, Underline Founder
The John S. and James L. Knight Foundation, Underline Founder
Pinnacle, Brickell Backyard Founder
Publix Super Markets Charities, Brickell Backyard Founder
Banyan Street Capital, Brickell Backyard Founder
Mary Brickell Village, Brickell Backyard Founder
Brickell Heights & SLS Lux, Brickell Backyard Founders
Miami-Dade County Transportation & Public Works Department
The High Line Network
Miami-Dade County Parks, Recreation & Open Spaces Department
University of Miami School of Architecture
The John S. and James L. Knight Foundation
The Miami Foundation
Miami-Dade College MAGIC Department
Miami-Dade County Animal Services
Miami Downtown Development Authority
SOMI Magazine
Miami-Dade County
City of Miami
City of Coral Gables
City of South Miami
Beacon Council
ChamberSOUTH
Coral Gables Chamber of Commerce
Village of Pinecrest
Village of Palmetto Bay
AIA Miami Chapter
APA FL Gold Coast Section
Bakehouse Art Complex
Baptist Health South Florida
BDO
Beacon Council
Bike Coconut Grove
Bike SoMi
Bike Walk Coral Gables
Bike 305
Bottle & Bottega
Brickell Homeowners Association
Building.co
Coconut Grove Village Council
Coral Gables Chamber of Commerce
The Downtown Development Authority
East Coast Greenway Alliance
Emerge Miami
Fairchild Tropical Botanic Garden
Florida Department of Transportation
Friends of the Ludlam Trail
Friends of the MPath
Gridics
Hogan Lovells
The League of American Bicyclists
Lowe Art Museum
Mack Cycle & Fitness
Magic City Bicycle Collective
MIAMI Association of REALTORS
Miami-Dade County MPO BPAC
Miami-Dade County MPO TARC
Miami-Dade County Public Schools
The Mitchell Wolfson Foundation
Netherlands Consulate General In Miami
PeopleForBikes
Perricone's Restaurant
Republica
rbb Communications
South Miami Hospital
U.S. Representative Ileana Ros Lehtinen
Riviera Neighborhood Association (RNA)
Salazar Jackson LLP
South Miami Bike Shop
Swire Properties
The Sierra Club Miami Group
Tara Ink
TrAC
University of Miami
Vizcaya Museum & Gardens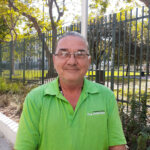 Orbis Michel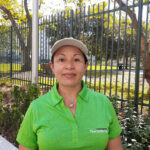 Carmen Monterossa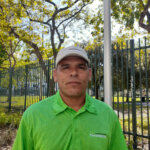 Yuniesqui Silva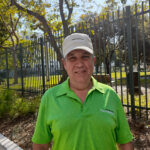 Huber Sanchez