Judy and Jon Zeder host Cocktail Celebration for The Underline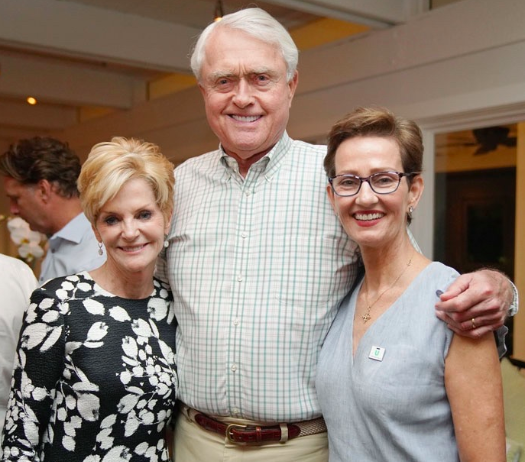 Judy and Jon Zeder hosted a cocktail celebration for the planned 10-mile world-class linear smart park, urban trail and living art destination at their residence.
Guests mingled, enjoyed cocktails + refreshments while hearing Board of Trustee member Judy Zeder's passion for the project. The Underline Founder, Meg Daly, shared that groundbreaking  is scheduled for the end of this year. Alan Bernstein gave a moving presentation on why he and his wife contributed to The Underline's endowment in honor of the late Parker Thomson.  Notable guests included Camilo and Nina Miguel, Jorge Plasencia, Katherine Rubino, Arden Karson, Alan and Jayusia Bernstein, Lydia and Rudy Touzet, Brian Keeley, Jeff Berkowitz, Erin Newberg, Nick D'Annunzio and Raul Moas. To view the evening's photos, click here.