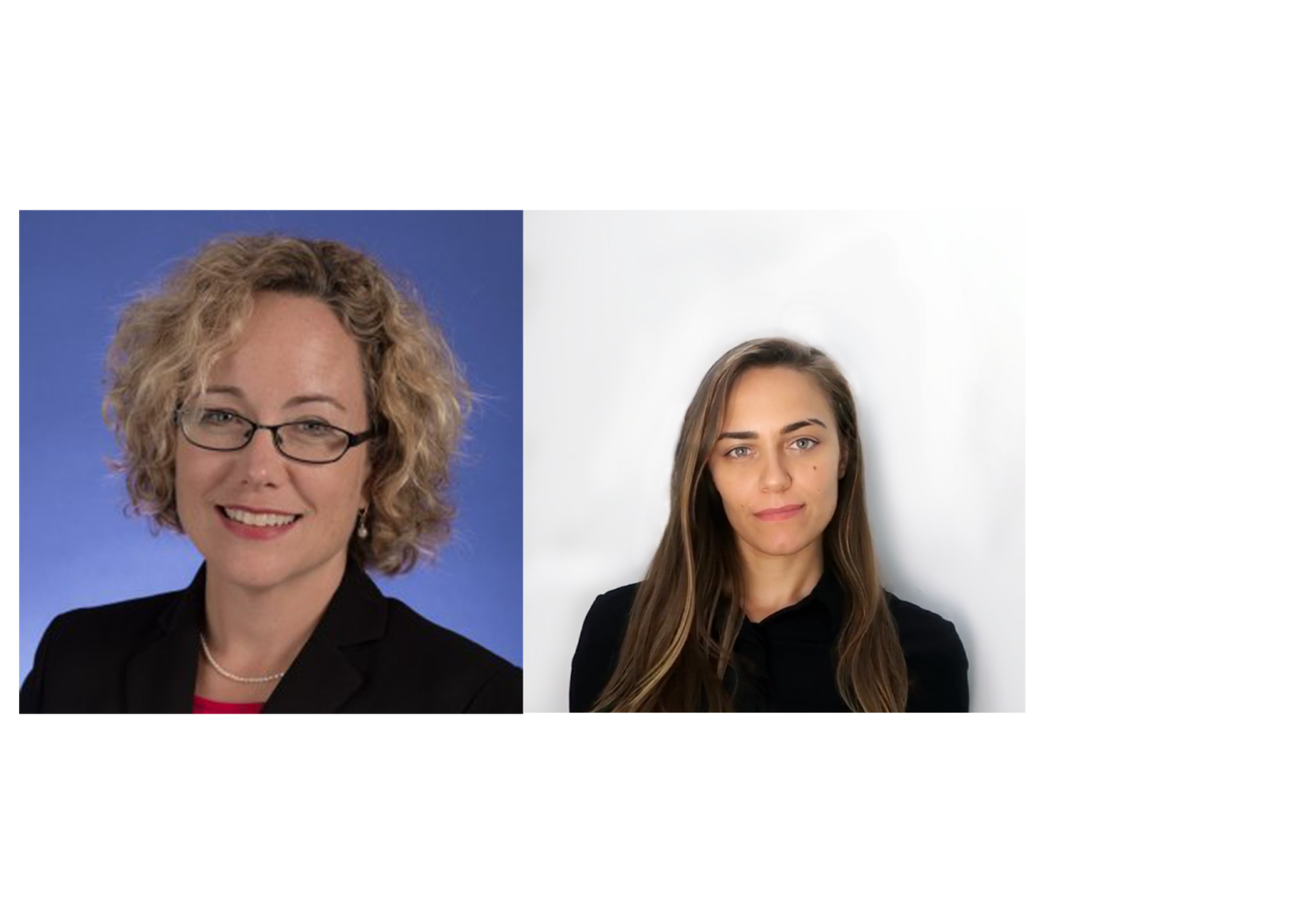 The new positions, funded by the Knight Foundation, provide additional organization and structure as the project nears opening
Friends of The Underline (FUL), a 501C3 non-profit organization advocating to transform the underutilized land below Miami's Metrorail into a 10-mile linear park, urban trail and public art destination, announced it has hired a new chief operations officer and chief technology officer to support the administration activities for the project. Both positions included an extensive hiring process and hundreds of applicants.
Patrice Gillespie Smith was appointed as COO and brings more than 20 years of experience as an urban planner working to build communities that are walkable, livable and resilient. Prior to joining The Underline, she served as the Sr. Manager of Planning, Transportation and Resilience for the Miami DDA; led Neat Streets Miami and developed the Safer People, Safer Streets Action Plan and the Miami Dade Complete Streets Guidelines. Patrice also has executed transportation solutions in Seattle, St. Louis and Columbus, OH.
The role of CTO will be filled by Breanna Faye who has spent over a decade working at the intersection of architecture, design and technology throughout in the U.S., South America, Asia, and the Middle East. A trained architect turned technologist, she has worked globally with organizations such as IDEO, MIT Media Lab, Dubai Future Foundation, and most recently Museum of Ice Cream where she was VP of Experiential Technology. She has overseen projects spanning the future of work, IoT, smart mobility, buildings and cities.
Funding for the positions comes from a grant that was awarded by the John S. and James L. Knight Foundation in September 2019. The foundation has been one of The Underline's earliest and most active supporters donating nearly $2 million since 2015.
"As we near the opening of Phase I and prepare for facility operations, Patrice and Breanna add a new dimension of experience, knowledge and organization to our efforts," said Meg Daly, President and CEO for Friends of The Underline. "Building our capacity will help us leverage the momentum the Board has created and start delivering a world-class park for all of Miami to enjoy."
The first phase of The Underline, The Brickell Backyard, is scheduled to open this fall.
About The Underline
The Underline is a planned 10-mile urban trail, linear neighborhood park and public art destination that will span from the Miami River, north of Brickell Metrorail station, to Dadeland South. The Underline project will feature dedicated bike and pedestrian paths, amenities, art, programming, lighting, native vegetation as well as safety features and improvements at road crossings. The Underline will be built in phases, the first of which will begin in the Brickell area. For more information visit, www.theunderline.org and/or follow them on social on Facebook, Twitter and Instagram @theunderlinemia.
About the John S. and James L. Knight Foundation
Knight Foundation is a national foundation with strong local roots. We invest in journalism, in the arts, and in the success of cities where brothers John S. and James L. Knight once published newspapers. Our goal is to foster informed and engaged communities, which we believe are essential for a healthy democracy. For more, visit kf.org.