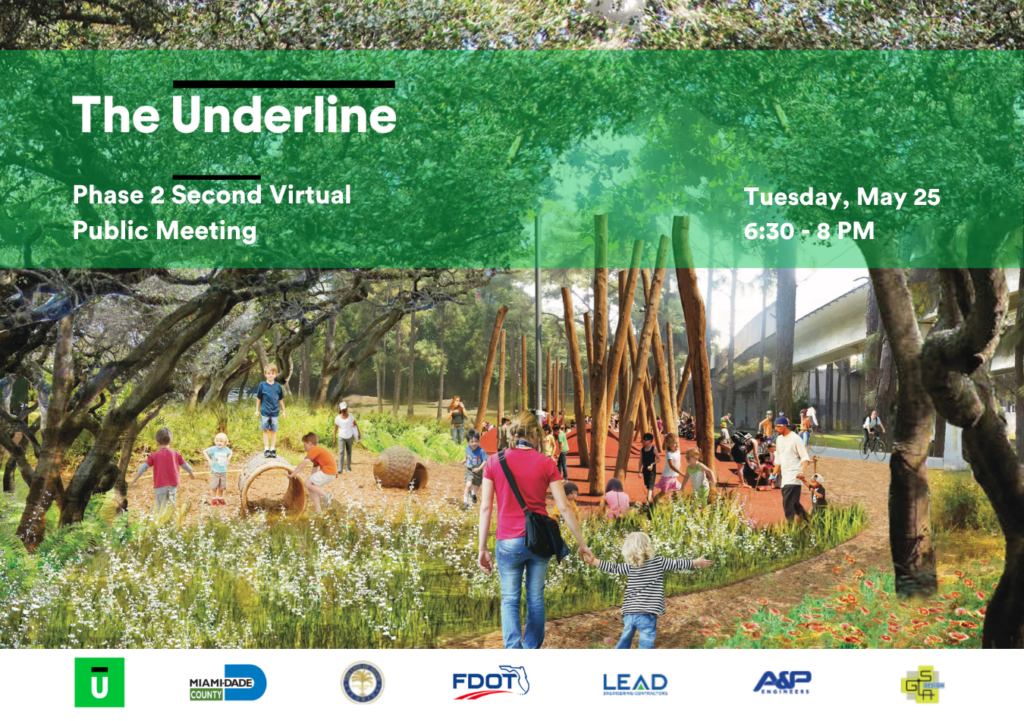 Thank you to everyone who participated in The Underline's Phase 2 second virtual public input meeting on May 25. If you couldn't attend, you can find the information below and give us your feedback.
Miami-Dade County Department of Transportation and Public Works, in partnership with Friends of The Underline, hosted a virtual public meeting on Tuesday, May 25 at 6:30 PM via Zoom for community input on Phase 2 of The Underline, from Coral Way to SW 19th Avenue. A little over 2 miles long, this phase extends from the southern end of Brickell Backyard to south of the Vizcaya Metrorail station. Over 100 people signed up, and 68 provided their input on Phase 2, with a special focus on the amenity areas at adjacent to Simpson Park and passive park spaces at Vizcaya Metrorail Station and SW 17th Avenue.
✳️ To see the team's presentation click here.
✳️ For the interactive poll results, click here.
✳️ And, take a survey about the naming of amenity areas for Phase 2 here or scan the QR code below.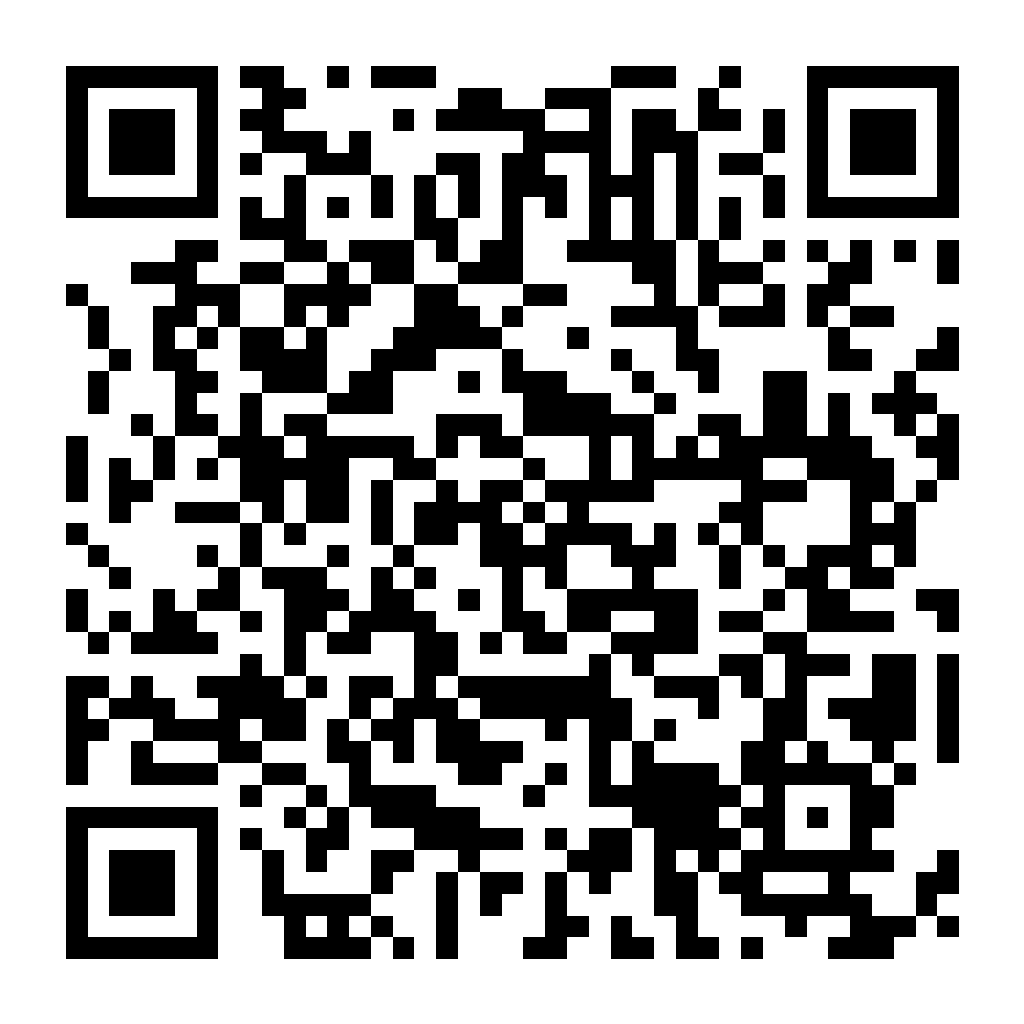 Thank you for your input! We truly appreciate your time and your stewardship of The Underline. 💚