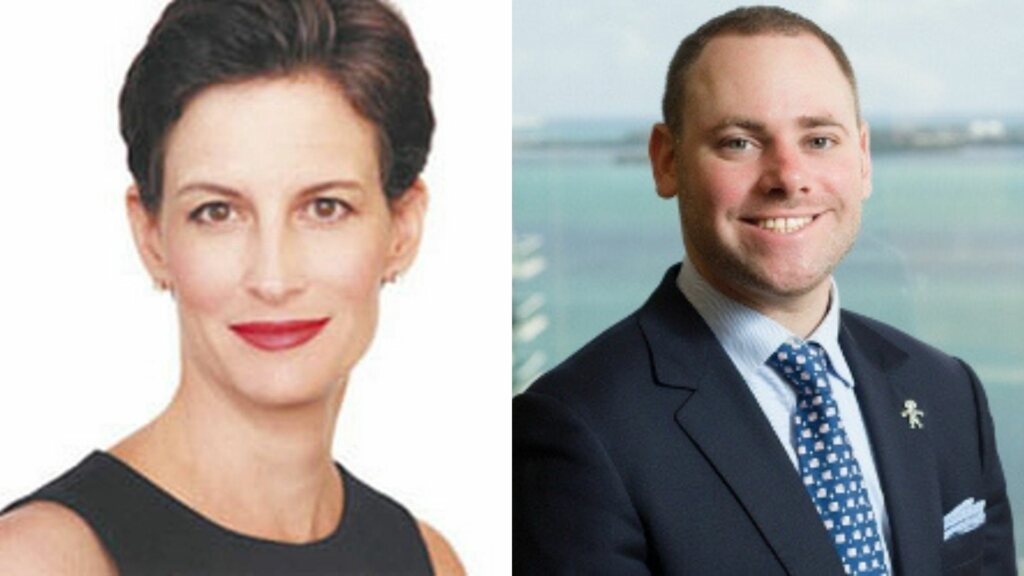 Award-winning journalist Jane Wooldridge, and Brian Goldmeier, founder and president of BYG Strategies, join the Friends of The Underline Board of Directors.
Miami, FL- Friends of The Underline elects two new members to the Board of Directors: Jane Wooldridge and Brian Goldmeier. Welcomed during the November 2022 Board meeting, Wooldridge and Goldmeier will support the board's work to ensure The Underline has the private and public funding to support the operation and maintenance, arts, and programs to ensure the park's long-term success.
As Friends of The Underline works to deliver a 120-acre, world-class 10-mile linear park, its members are advancing the organization's goals with their diverse backgrounds and skills. Wooldridge, a Miami Herald veteran, is the Senior Director for Journalism Sustainability and Partnership at the newspaper. Her expertise includes real estate, economy, urban development, tourism and travel, visual arts, and art. She has received multiple awards for editing, writing, multimedia, and photography, including Lowell Thomas Travel Journalist of the Year and SABEW General Excellence in Business Journalism. Wooldridge also served as the Past President of the Society of American Travel Writers, one of the oldest and largest professional organizations for travel communicators, dedicated to Responsible Travel Journalism. She currently resides with her husband in Coral Gables.
"The Underline is more than a physical space," said Wooldridge. "It's a platform for community building that reaches beyond its adjacent neighborhoods to transform the ways we see ourselves and connect with one another citywide. I'm delighted to support its ongoing success."
Alongside Wooldridge, is the visionary thought leader Brian Goldmeier, founder and president of BYG Strategies, Inc. Over the past decade, Goldmeier has helped lead fundraising and capital raising for important issues, elections, and referenda including county mayor and commission seats, various city, and municipal seats, countywide referenda, and many more. BYG Strategies is Florida's most prominent and successful government advisory, providing best-in-class campaign compliance consultation and fundraising/networking training to elected officials, groups, associations, and university settings.
"I joined the Friends of The Underline board of directors because I wanted to be part of the creation of one of the most important civic projects in our city's history," said Goldmeier.
As The Underline prepares for the completion of Phase 2 and the design and construction for Phase 3, fundraising remains one of the organization's highest priorities. To make a donation, visit theunderline.org/donate.