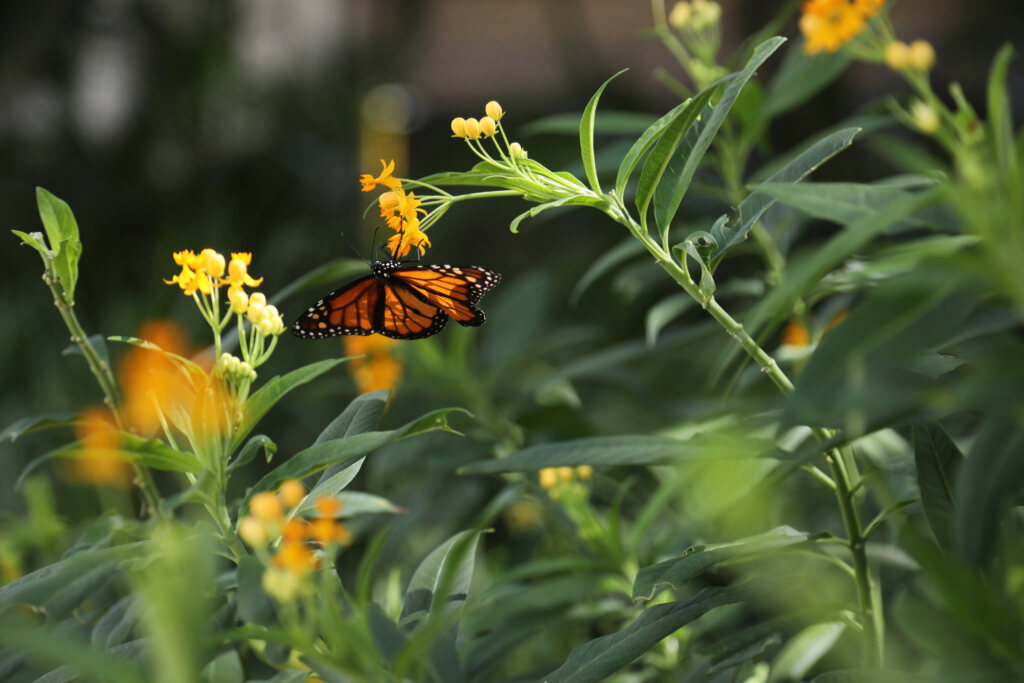 As we look forward to an exciting 2023, we look back at 2022 with wonder and gratitude for the many ways we have connected people to nature and the community.
We are especially thankful for the many donors, partners, elected officials, volunteers, staff, and the hundreds of thousands of visitors to The Underline who have made this amazing project come to life. A few highlights below reflect our impact creating a more connected, safe, mobile and healthy community:
Hosted over 1.6 million visitors and dozens of tours including the Aspen Institute, the High Line Network, RailVolution, ULI, the Ambassador of the Kingdom of the Netherlands, the Mayor of Montreal, and more.
Over 235 events from free yoga to dance and music performances to family fun days with nearly 3,500 attendees of all ages representing our diverse Miami-Dade County.
Over 1200 student volunteer hours from 10 schools working to improve our gardens, support our programming and serve our visitors.
Launched the inaugural Neighborhood Ambassador program representing neighborhoods from Brickell to Little Bahamas to Dadeland.
Led by our partner, Miami-Dade County Department of Transportation and Public Works, we hosted over 500 attendees at 3 in person and virtual Phase 3 public meetings.
Unveiled the Typoe Sculpture Garden in the Brickell Backyard during Art Basel with support from AirBnB and Nasdaq.
Established 125 community partnerships elevating services to Miamians and our impact.
Launched a Diversity, Equity and Inclusion (DEI) Committee and hired a Fellow to create an organizational DEI framework and goals.
Raised over $183,000 on Give Miami Day in November with over 265 unique gifts.
20% growth in our social media followers (visit us @theunderlinemia)
Be safe, be well,
Meg Daly Founder Friends of The Underline