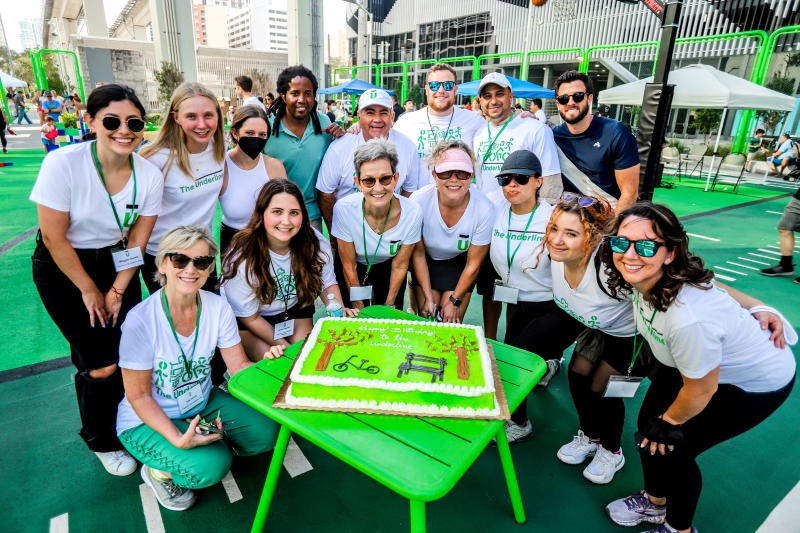 It's time to celebrate! On February 26th, The Underline officially turns 2! Since opening in 2021, we've welcomed close to two million visitors to The Underline, Miami's 10 mile linear park, urban trail, and public art destination.
As we build Phase 2 and grow our park to 3 miles long, we're looking forward to connecting more communities! The segment from Coral Way to SW 19th Avenue has been under construction for over a year in coordination with Florida Power and Light 's undergrounding of transmission lines at the same time. The Underline has completed stormwater, drainage, water and electrical infrastructure and is working on adding WiFi access now. We can already see the footprint of the separated pedestrian and biking trails, and there is still a lot more to come! On the way are the addition of over 100,000 native plants and trees, a nature inspired playground, bioswale and new plaza at Vizcaya Station and engaging public art.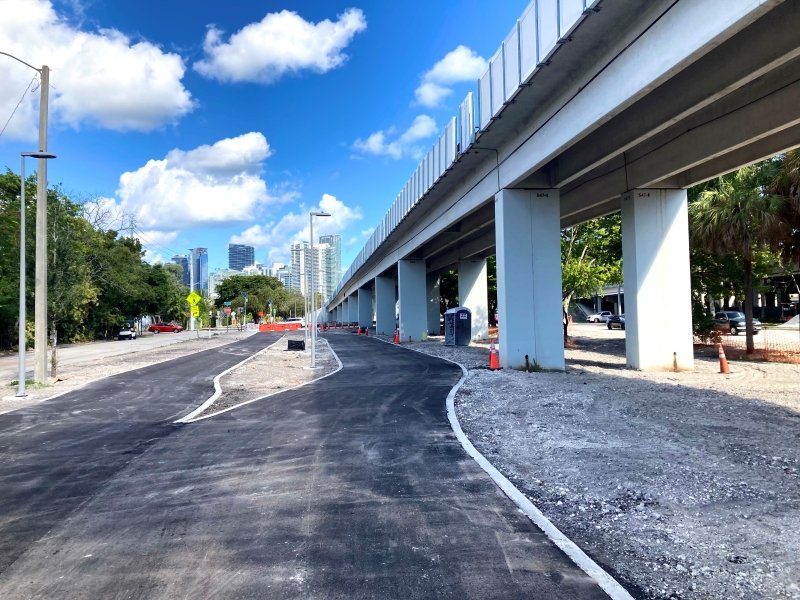 It's been a great year, and we couldn't have done it without you. Your support makes it all possible. Celebrate with us, click here to give your birthday gift of $10 or more today!