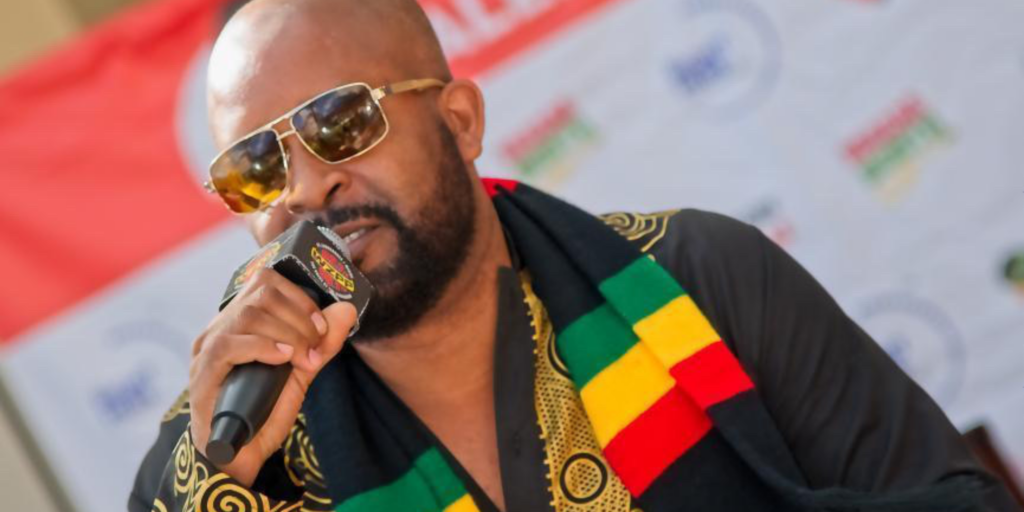 Celebrate Jamaica's 60th anniversary of Independence from 6:00 – 9:30 PM at The Underline Brickell Backyard Sound Stage Plaza sponsored by Florida Power & Light (SW 8th Street and SW 1st Avenue, Miami, 33131)! A free reggae concert honoring the Rt. Honorable Marcus Mosiah Garvey with an unveiling of a tree marker.
The public ceremony will also include invitations to donate back-to-school supplies and materials to be delivered to underserved students to begin the Fall 2022 school year.
Enjoy local Jamaican food and live performances from legendary Ska and Reggae artists:
Eric "Monty" Morris
Keyboardist Pablove Black
Ras "Shaggie" Williams
Jahmark and The Soulshakers
Blade Martin
Surprise honorees to be given Marcus Mosiah Garvey Lifetime Achievement Awards!
The celebration will be curated, directed and produced by Ras Gilly Dread Presents LLC. Friends of The Underline is grateful to longtime supporter Mark Hobson for underwriting both the tree marker and the free community concert.
Getting there:
•⁠ 🚆Take the Metrorail to Brickell Metrorail Station, exit north, and walk to Sound Stage, located right before the crossing to 8th street.
•⁠ 🚴‍♂️ Walk or bike (bike racks on The Underline as SW 1st Avenue and SW 1st Street) to Sound Stage, located right before the crossing to 8th street.
•⁠ 🚗 If you drive, please use nearby public parking lots at Brickell City Centre and Publix Mary Brickell Village.
•••⁠
👩‍🦽Accessibility: The Underline is fully wheelchair accessible.
•••⁠
🌧 Rain Policy: The event will be postponed 2 hours before event time in the case of 50% or more chance of rain.
•⁠•⁠•⁠
💡 See our park rules here: The Underline's Park Rules
•••⁠