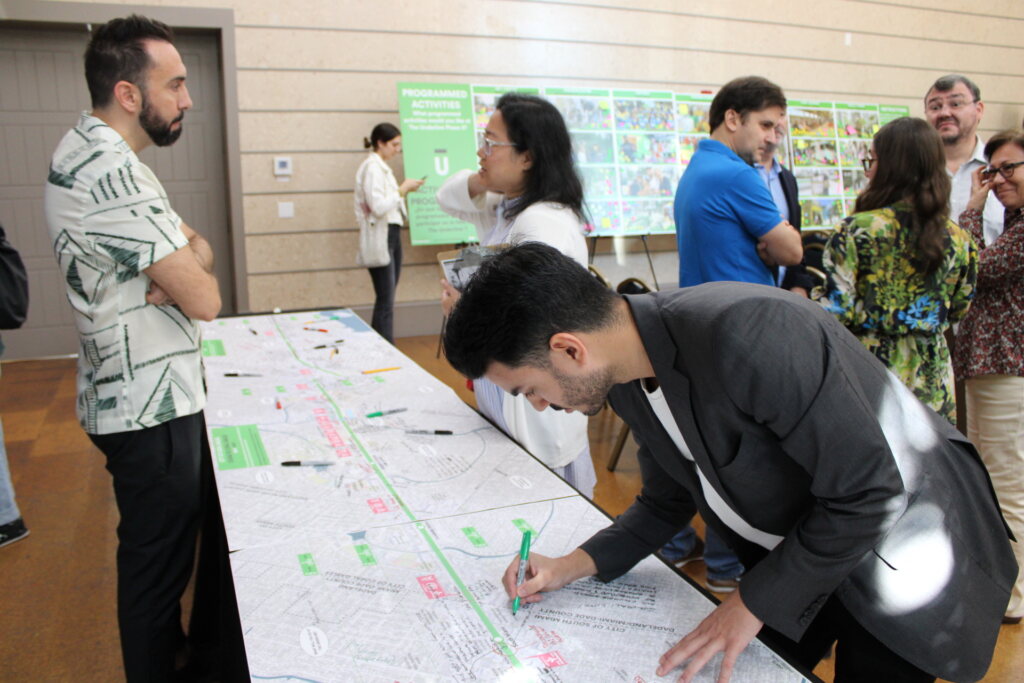 The Miami-Dade County Department of Transportation and Public Works (DTPW), in partnership with Friends of The Underline, invite you to the second cycle of public meetings for The Underline Phase 3. Phase 3 of The Underline extends from SW 19 Avenue to Dadeland Boulevard, a length of approximately 7.36 miles.
You asked, we listened!
During the first set of public meetings, held in December 2022, we asked for your feedback on priorities for recreational areas and programs. During this second cycle of three in-person meetings, we will present preliminary designs for Phase 3 based on what you told us. We will discuss the path layout, intersection improvements, planting and amenities. Feedback on these preliminary designs will be gathered during the meetings to help inform further design development.
Registration is required. Your attendance is encouraged, and any comments will be appreciated.
Wednesday, May 31, 2023, 6:30 p.m. to 8 p.m.
South Miami City Hall,
6130 Sunset Dr.,
South Miami, FL 33143
To register click here. Then click the Department Meetings Calendar, find the meeting date and time, and select the meeting you wish to attend.