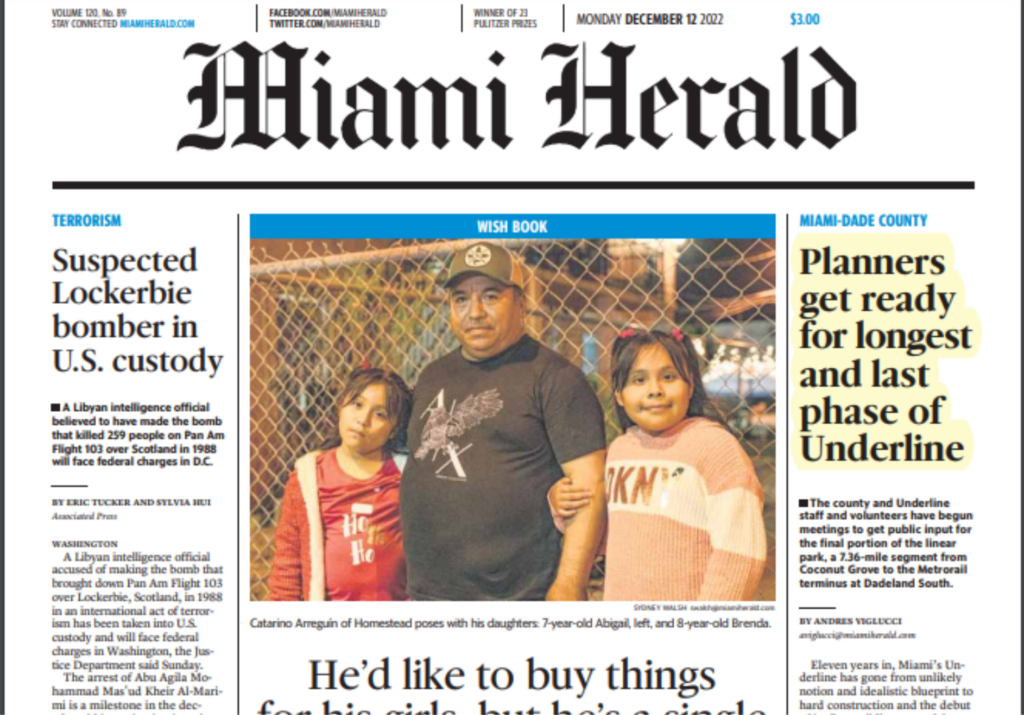 Thank you to Andres Viglucci and the Miami Herald for exceptional coverage of The Underline's expansion!
As we move forward with the planning and design of Phase 3, we are working together with Miami-Dade County public works planners to gather public input for the project's third and final phase. Phase 3 of The Underline is a 7.36-mile segment that connects SW 19th Ave to its terminus at the Dadeland South Metrorail station.
"There's some good news for those impatiently awaiting the debut of that last stretch: Rather than wait for the full phase three to be finished before inaugurating the new trails and features, the county plans to open each discrete section for public use as it's finished. Under a preliminary plan designed to speed completion while minimizing closures of streets and the existing, bare-bones M-Path, work will proceed from Dadeland South northward, and southward from the end of the currently under-construction phase two at Southwest 19th Avenue."
Read more here.
Want to be a part of our public meetings? Join us on Monday, December 12, 2022, from 6:30 to 8:00 PM for a virtual public meeting.
To receive updates about our future upcoming public meetings subscribe to our newsletter.
Download the full story here.