Butterfly Gardens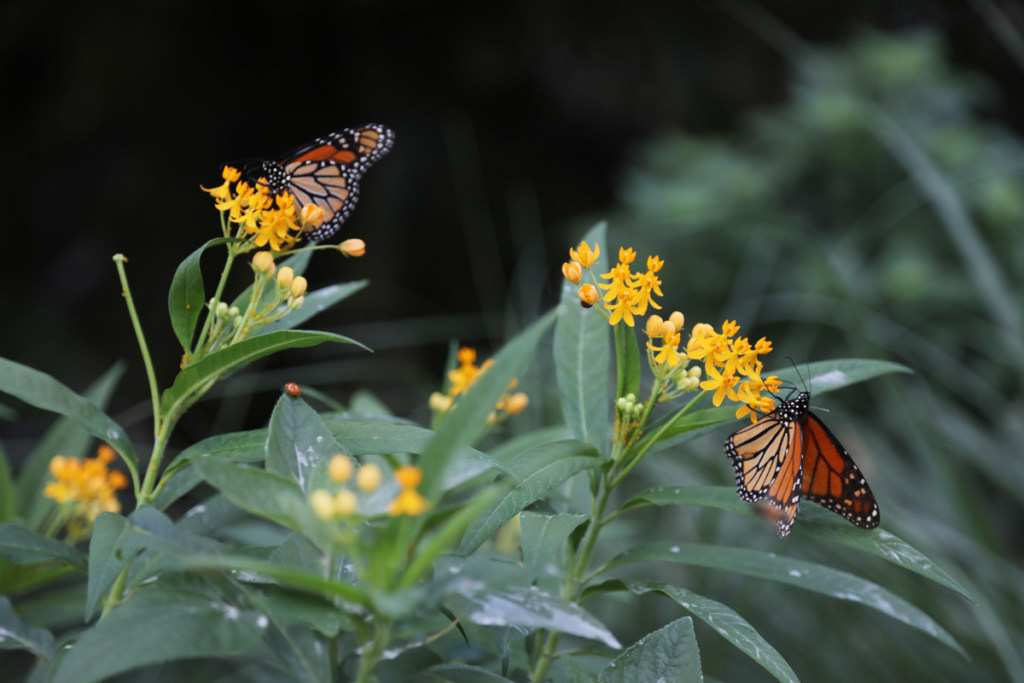 The Oolite Room features four butterfly gardens nestled in a natural stone canyon supporting a long list of plant species to attract and feed endangered pollinator species and are the first four of 20 planned butterfly gardens along the 10-mile corridor.
Schedule a Tour at The
Underline
Private tours are available upon request.
Contact for info
Walking & Biking Paths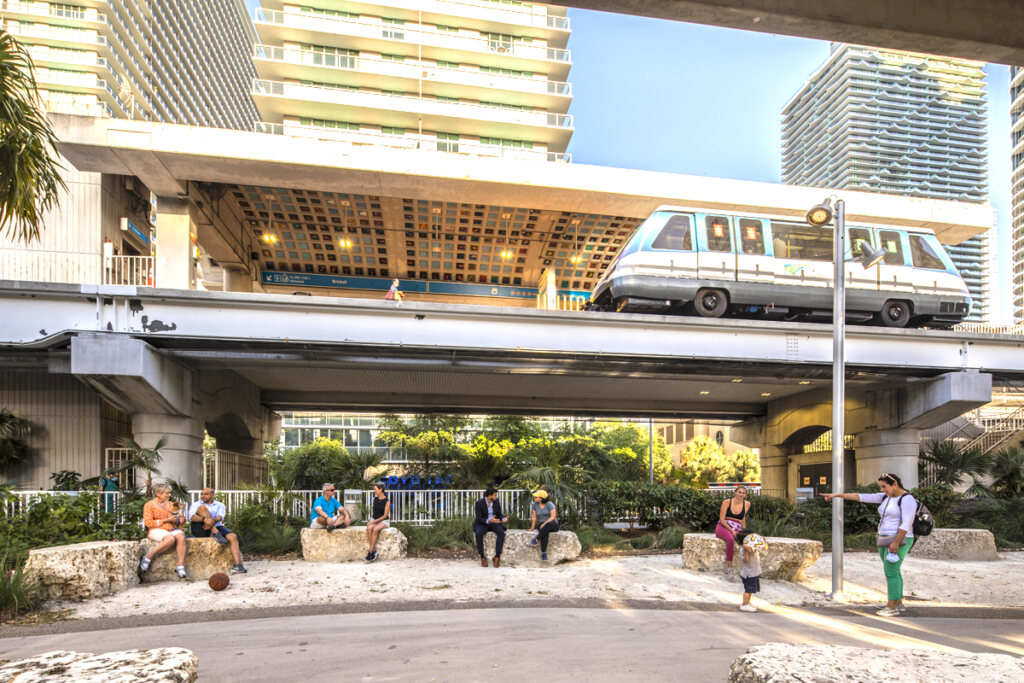 Separated biking and walking areas are great for a stroll, run or ride.