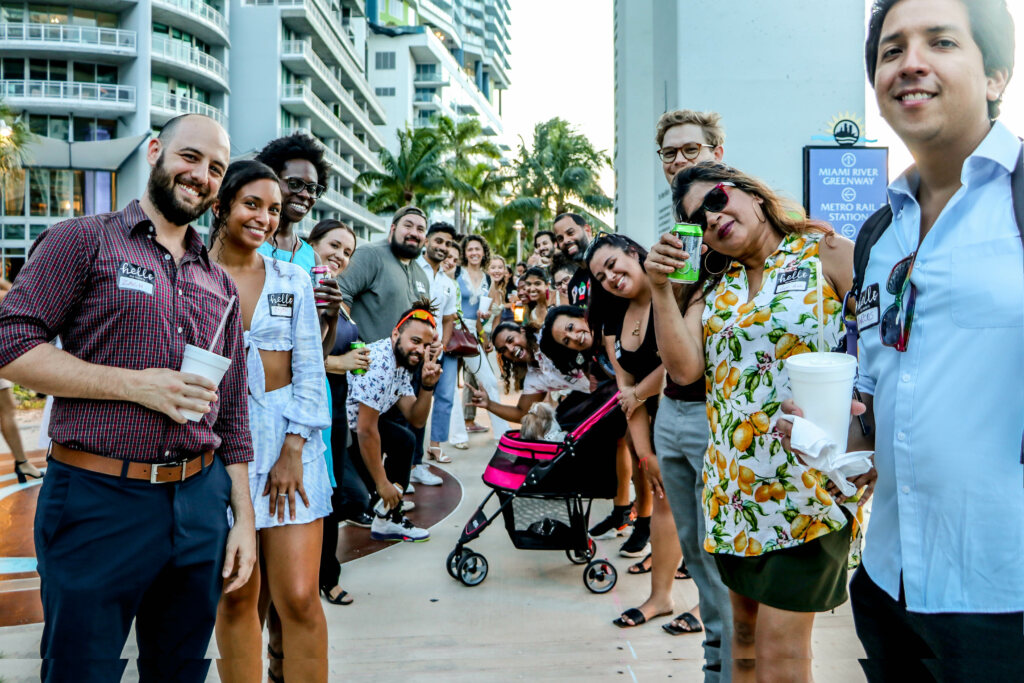 The United States is experiencing an epidemic of loneliness.
In May of this year, U.S. Surgeon General Vivek Murthy released a new national health advisory calling attention to the public health crisis of loneliness, isolation, and lack of connection in our country. Murthy emphasized the urgency of the situation and how it "need(s) the American people's immediate attention."
According to the advisory, about half of adults in the US reported that they have experienced loneliness in recent years—even before the e COVID-19 pandemic—which only exacerbated these feelings of isolation. These sentiments have very real implications and effects on both individuals and society at large—loneliness is not only social diagnosis, but can also be a physical ailment. According to the advisory,"[i]t [loneliness] is associated with a greater risk of cardiovascular disease, dementia, stroke, depression, anxiety, and premature death." In fact, loneliness and isolation can have the same effects on an individual's health as those caused by smoking 15 cigarettes every day.
Given the profound health threats presented by loneliness and isolation, Murthy urges Americans to respond to this public health crisis with the same imperativeness as those of the past, such as tobacco use, obesity, and the addiction crisis, which have all been issues covered in previous advisories. This call to action for mental wellness is the first of its kind—a wake up call for Americans.
So, what's the solution? Addressing this public health crisis will "require reimagining the structures, policies, and programs that shape a community to best support the development of healthy relationships," which calls for the support of schools and workplaces, healthcare and public health systems, technology companies, governments, faith organizations, and entire communities.
The advisory introduces the newly established US National Strategy to Advance Social Connection. The program consists of six foundational pillars that are meant to act as a framework that can be used to guide communities. The six pillars are:
Strengthen Social Infrastructure in Local Communities;
Enact Pro-Connection Public Policies;
Mobilize the Health Sector;
Reform Digital Environments;
Deepen Our Knowledge and;
Build a Culture of Connection.
The advisory asks us to imagine a world "where our highs are higher because we celebrate them together; where our lows are more manageable because we respond to them together; and where our recovery is faster because we grieve and rebuild together." Miami is no exception to the loneliness epidemic and The Underline, Miami's newest community amenity and linear park, has a goal to bring people together building stronger personal and community connections.
That's why Connectivity is one of The Underline's seven core values guiding and informing everything we do. We recognize how difficult it can be to find community. And we know that connectivity is more than just connecting people through transit; it means creating that culture of connection, reconnecting our diverse communities in Miami, and bringing people together. The Underline touches 250,000 residents across multiple neighborhoods by offering a diverse range of free programming. Events like Community Connections: Speed Friending, Family Day, community bike rides, or our weekly yoga class, are connecting our city and combating loneliness on the underutilized land below the Miami Metrorail.