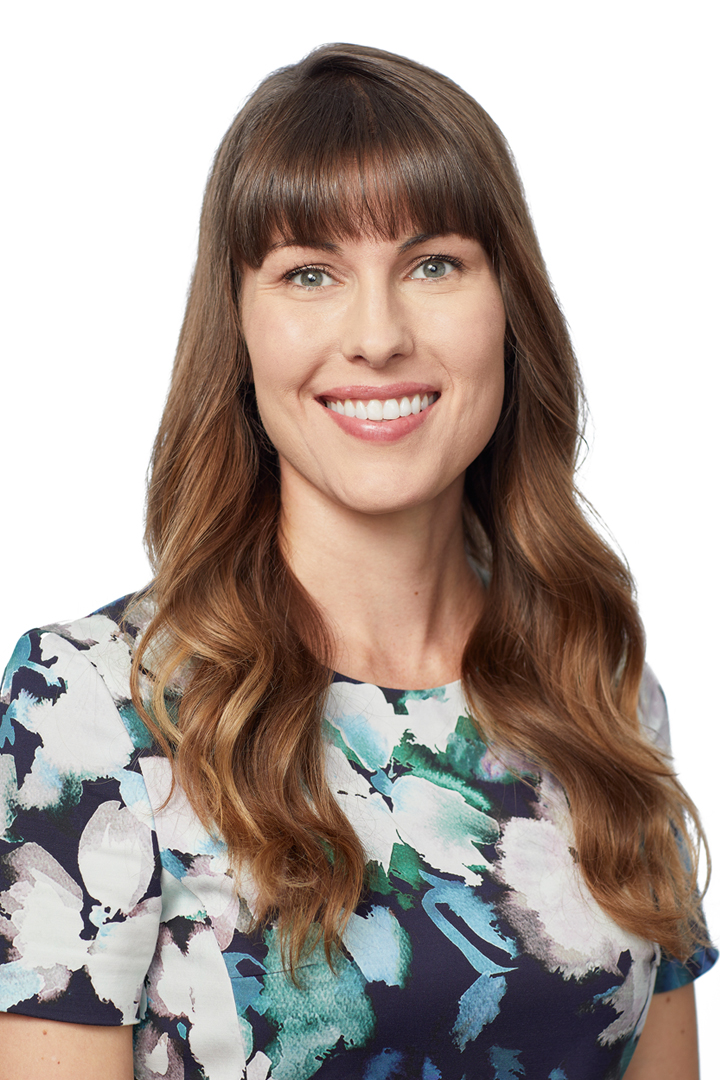 Miami, I'd like to introduce you to The Underline Collective, a group of young professionals dedicated to the successful delivery and activation of The Underline. This landmark public project will transform 120 acres of underutilized land below Miami's Metrorail into a world-class, 10-mile linear park and urban trail. Such an ambitious effort requires the support of a diverse group of stakeholders, including the time and enthusiasm of Miami's millennial workforce.
The Collective has sparked excitement and the imagination of the community through a series of programs exploring The Underline's impact on local quality of life. In 2016 and 2017, our group converted the often overlooked Brickell Metrorail station into an outdoor festival, complete with live music, food, a dog park, mini-golf, face painting, outdoor yoga, and an eco-friendly fashion show. These activations helped Miami residents imagine the possibilities offered by a safe and healthy public space in their own backyard.
This past April, the Collective hosted our first "Program Your Park" event at WeWork in Brickell City Centre. Armed with markers and every color Post-It note imaginable, members of the public brainstormed events and programs they'd like to see on the future Underline. The result was a rich (and colorful) list of public programs related to health and wellness, education, arts and culture, entrepreneurship, and civic engagement generated by the community. Participants suggested farmers markets, a concert series, interactive art installations, and community gardens – just to name a few! These ideas were collected by Underline staff to be implemented once the park is up and running. We aim to host the Program Your Park event throughout different neighborhoods to reach more diverse audiences over the coming months.
For more information click here.